Tesla's recent $1.5 billion investment in cryptocurrencies is likely to remain unusual, for now at least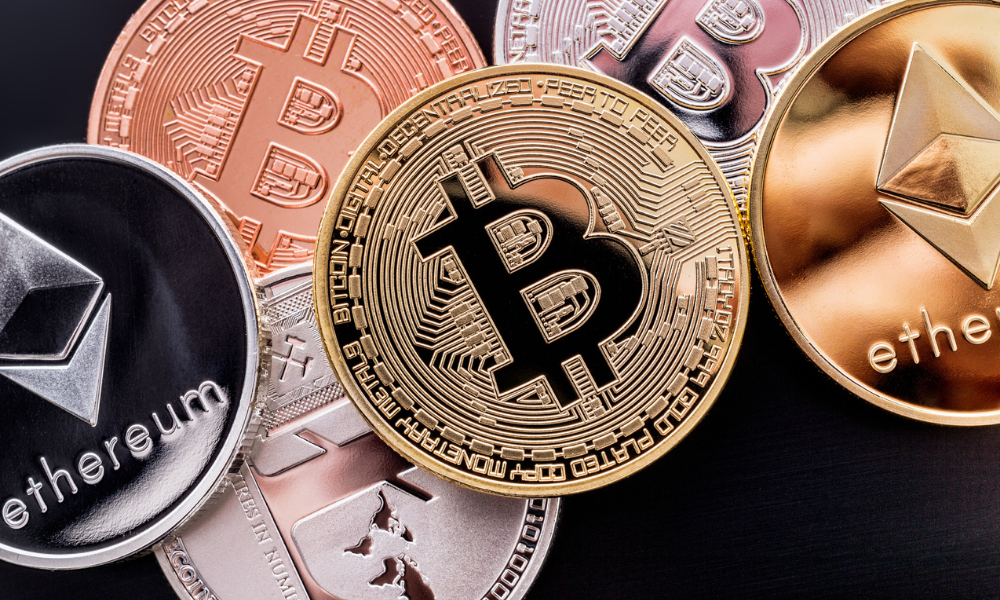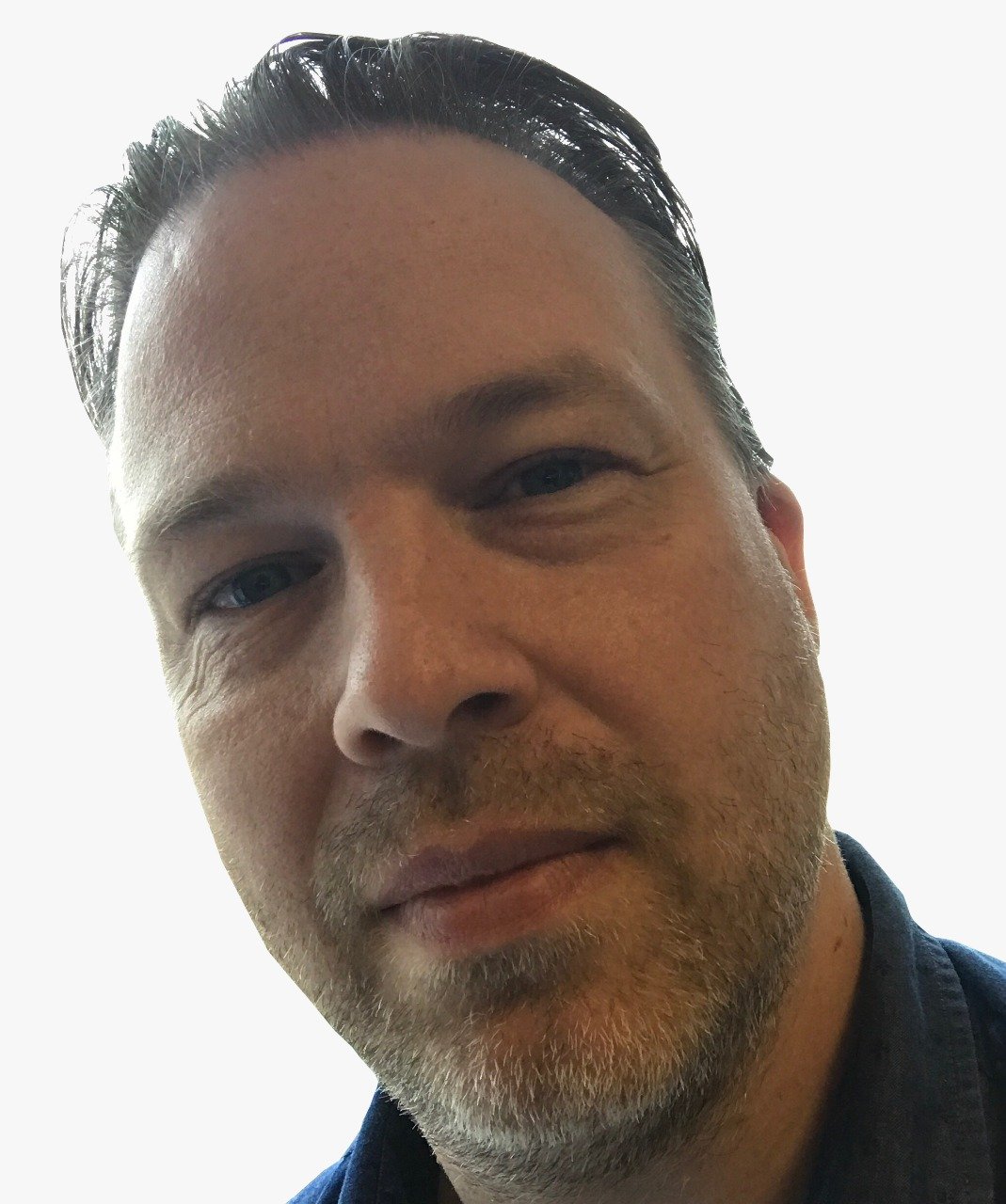 Bitcoin was priced above $54,000 in the early hours of Monday morning having recently reached a record high market value of more than $1 trillion.
The cryptocurrency's most recent rally has prompted crypto-fan Elon Musk to question its sky-high price.
In a series of tweets, the world's richest man said that Bitcoin is a "less dumb" version of cash and noted that its price, along with that of Ethereum seems high.
An email saying you have gold is not the same as having gold. You might as well have crypto.

Money is just data that allows us to avoid the inconvenience of barter.

That data, like all data, is subject to latency & error. The system will evolve to that which minimizes both.

— Elon Musk (@elonmusk) February 20, 2021
That said, BTC & ETH do seem high lol

— Elon Musk (@elonmusk) February 20, 2021
Not that Musk was complaining. With Tesla's investment in Bitcoin estimated to have netted around $1 billion profit in its initial investment there is reason for him to be jubilant.
But while the charismatic billionaire is firmly behind cryptos, chief financial officers globally are less impressed.
Nascent phenomenon
A survey of CFOs by Gartner over the last month shows that just 5% expected to hold Bitcoin as a corporate asset in 2021.
In fact, 84% of respondents did not think they will ever hold the cryptocurrency as a corporate asset because it would be extremely risky to try to mitigate the kind of price swings seen in the last few years.
While volatility is the main issue, regulatory factors, slow adoption as a payment method, and a lack of skills are also barriers to corporate crypto holdings.
"It's important to remember this is a nascent phenomenon in the long timeline of corporate assets," said Alexander Bant, chief of research in the Gartner Finance practice. "Finance leaders who are tasked with ensuring financial stability are not prone to making speculative leaps into unknown territory."
Even among the 16% of respondents who said they might hold Bitcoin as a corporate asset in the future, most did not expect that would be before 2024.