Largest IPO for bitcoin investment fund to date offers investors access to popular cryptocurrency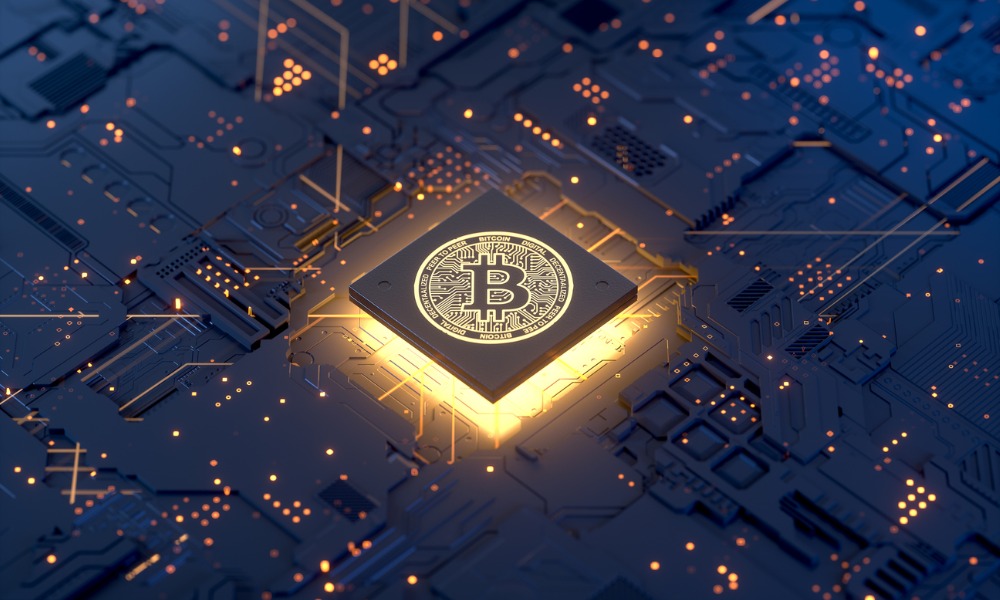 Following an announcement made earlier this month, Ninepoint Partners has successfully completed its launch of the Bitcoin Trust, which seeks to offer Canadian investors high-quality access to bitcoin as an asset class.
"We're delighted with the success of this offering. It is the largest initial public offering of a bitcoin investment fund in Canada to date," said John Wilson, co-CEO and managing partner of Ninepoint.
Class A units of the fund have been introduced for trading on the TSX, with U.S. dollar and Canadian dollar units listed as BITC.U and BITC.UN, respectively.
The fund is designed to provide a secure, simpler exchange-traded investment alternative to buying and holding bitcoin. The fund directly invests in bitcoin, with its assets to be managed using institutional-quality service providers that include digital asset trading counterparties; trading platforms and custodians; and independent auditors, legal, and valuation agents.
Through the in-house expertise of its newly formed Digital Asset Group, Ninepoint expect to offer a cost-efficient structure to unitholders for ongoing management fees. In respect to Class A, Class F, and Class Units of the fund, Ninepoint will be paid an annual management fee of 0.70% of the fund's net asset value, calculated daily and payable monthly in arrears, plus applicable taxes.
"We believe our institutional quality trust structure and lowest management fee of any listed bitcoin investment fund in Canada will be a winning combination for continued investor interest," said James Fox, co-CEO and managing partner of Ninepoint. "With this initial offering, we are laying the foundation for the success and growth of our Digital Asset Group."
The fund's bitcoin holdings will be valued based on the MVIS CryptoCompare Institutional Bitcoin Index, or any successor or alternative institutional-quality index. MV Index Solutions GmbH, the provider of the current benchmark, is a wholly-owned subsidiary of Van Eck Associates Corporation.