A global survey reveals that most finance professionals acknowledge the need for better data to drive a sustainable future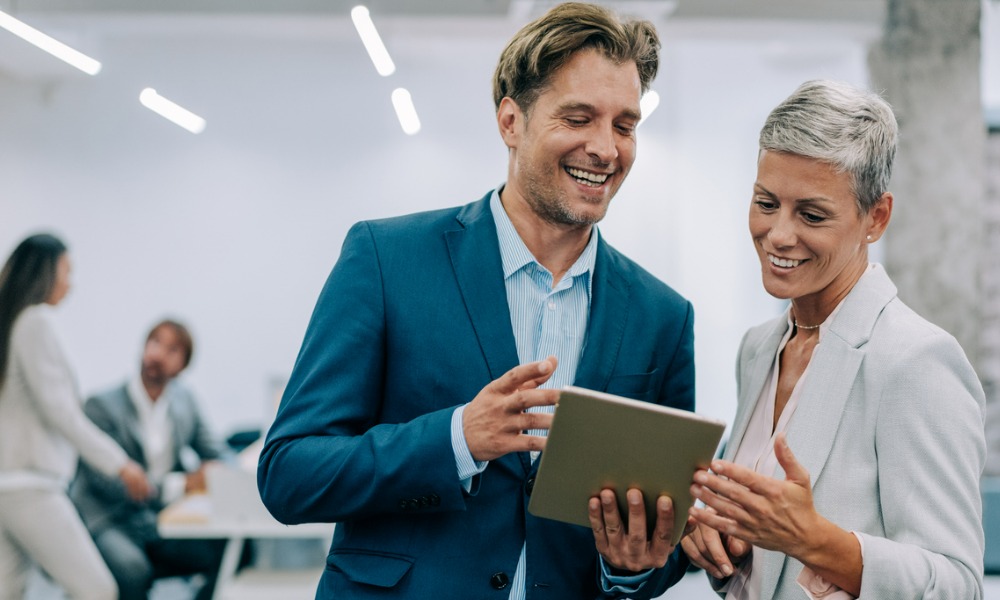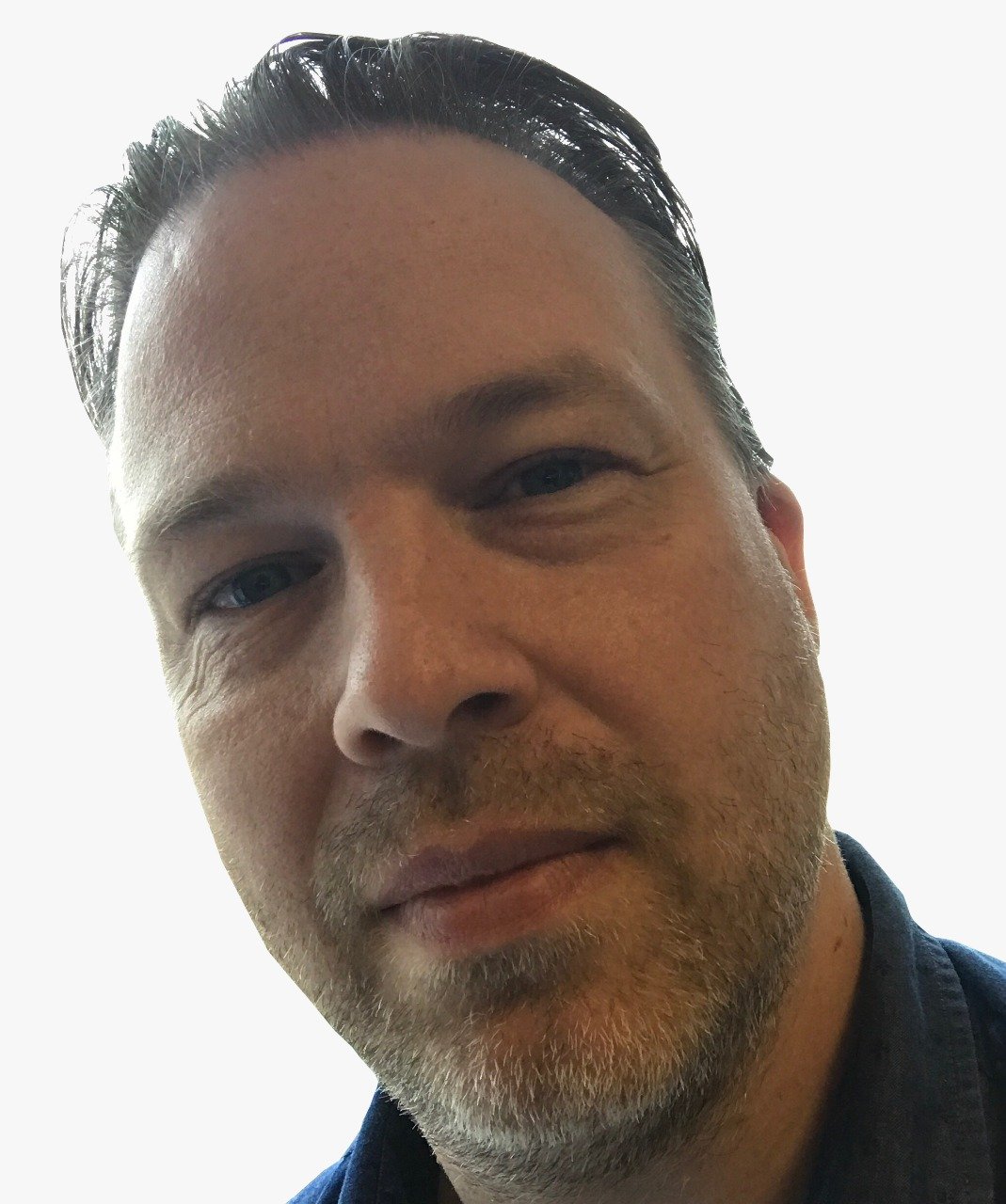 Investors have long been calling for greater insights into ESG factors in the companies they may choose to invest in – and corporate finance professionals agree.
A global survey of more than 3,000 finance professionals finds that real-time analysis, and data beyond the financial, hold the key to navigating volatility and transitioning to a more sustainable future.
They acknowledged that there is too much focus on past financial performance, with other data required for ESG insights deemed 'limited'.
Only 16% say ESG planning was fully integrated in their financial planning and performance process. However, 57% of the North America respondents report doing so now, and this is expected to increase over the next three to five years.
Most respondents also said there should be more availability of non-financial performance data, with more than half believing that it should be given equal weight to financial information.
Uncertain times
The report - Planning and Performance Management Paradigm - was prepared by ACCA (the Association of Chartered Certified Accountants) and Chartered Accountants Australia and New Zealand (CA ANZ) in association with PwC.
ACCA chief executive Helen Brand OBE said that finance professionals play a vital role in guiding organisations towards their strategic goals through highly uncertain times.
"Performance drivers are no longer just financial – sustainability and non-financial disclosures need to be integrated into planning and performance processes to create a multidimensional picture beyond the constraints of annual planning cycles," she said. "For many organizations, this will mean transformation of planning and performance management processes and culture."