Firms that don't get it right risk reputational, operational, and financial damage, while those that do reap the rewards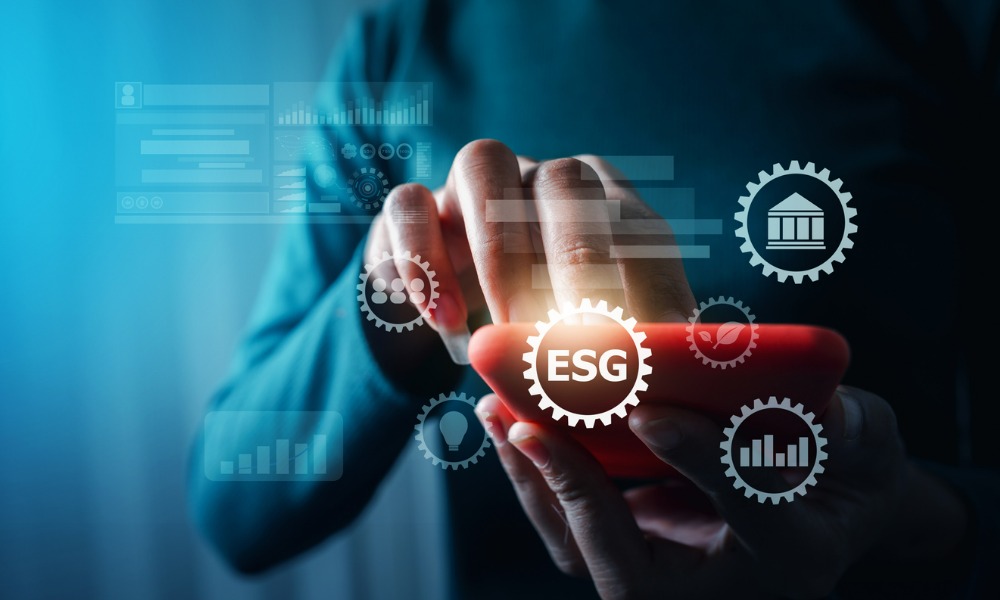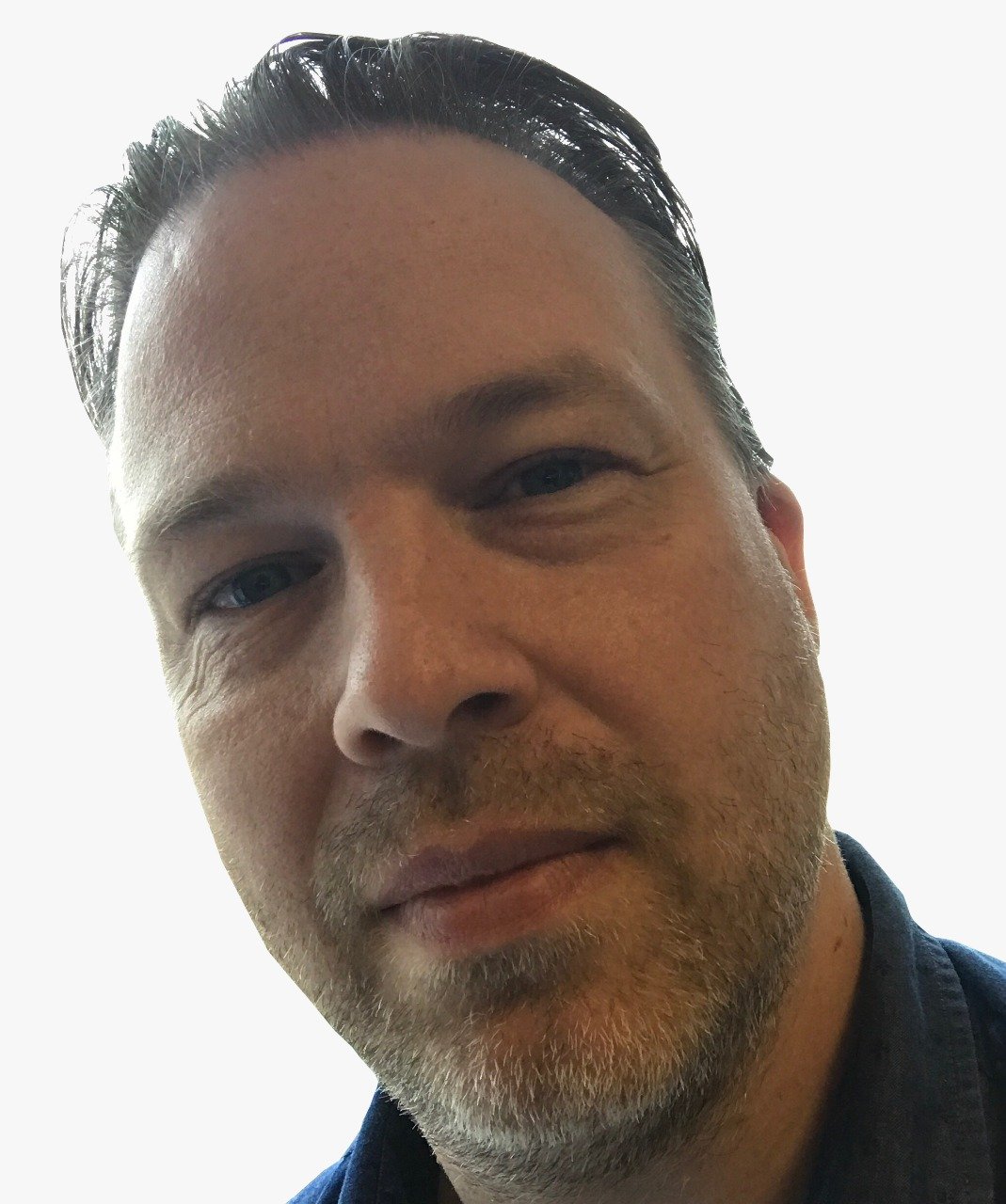 Investing in ESG and truly committing to embedding its goals throughout an organization is becoming an undeniable truth of business growth.
Even companies that are less concerned about their reputation or regulatory compliance are finding that there is a clear business case for ESG adoption according to new research.
With contributions from over 260 decision-makers in compliance, sustainability, procurement, finance and risk across Canada, the United States, and United Kingdom, the study conducted by Forrester Consulting on behalf of Dun & Bradstreet found that ESG performance affects a firm's reputation, but also its operations and market position.
More than 8 in 10 respondents said that failing to meet ESG goals had resulted in negative consequences including increased operational risk (43%) and increased financial risk (38%).
Among those firms at a mature stage of ESG adoption, 97% said they have seen a significant or transformational reduction in costs, while 77% reported significant or transformational increases in customer acquisition due to their ESG strategies, and 79% of respondents agreed that ESG-related insights allow them to identify new growth opportunities earlier.
"ESG is one of the growing forces driving profits through innovation, improved risk management and stronger customer relationships," said Brian Alster, general manager, Finance & Risk at Dun & Bradstreet. "Therefore, it's no longer a question for companies on 'if' they should invest in ESG, but instead, 'how quickly' they can mature their business strategies to become a more responsible and sustainable operation."
Data is king
Effective ESG adoption cannot stop at a company's doors though; it also needs to be applied across its extended network of suppliers, partners and distributors.
Data is king, as is so often true these days. By having a wide reaching ESG data strategy, firms are better able to maintain resilient supply chains during disruptive events.
Respondents also report that good ESG helps create a competitive advantage as a sustainable business when engaging with new customers, partners and suppliers.
However, 47% of respondents cited that they do not have enough data, with a further 46% unable to validate and therefore trust data. Standardization of data and help with automating it are both high on the list of requirements.
Read on to see why ESG data matters so much, and download the full study. https://t.co/fyvqgukE1d

— Dun & Bradstreet (@DunBradstreet) June 6, 2022