A new report from PwC Canada reveals lack of reliable data being made available to investors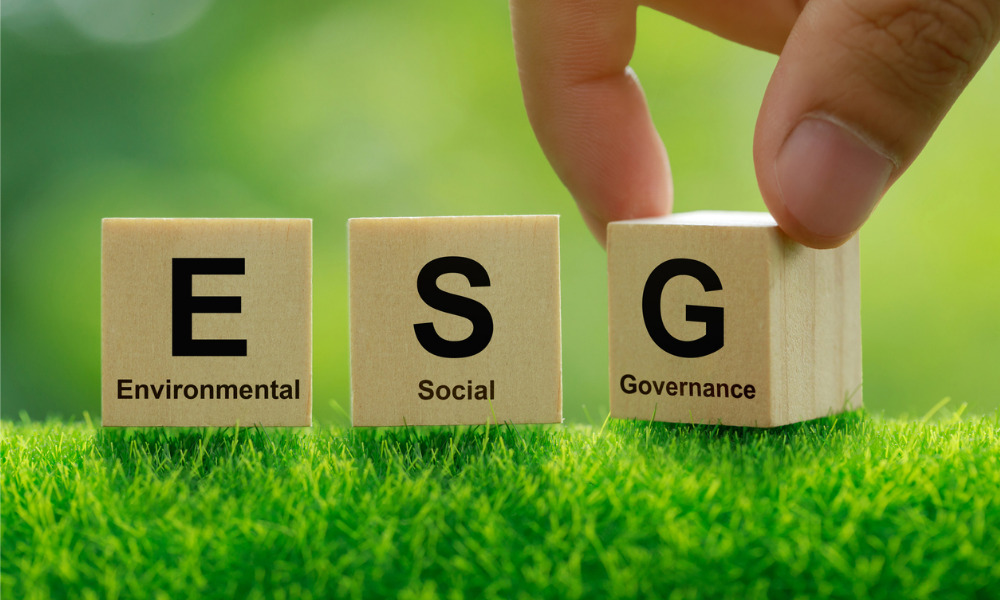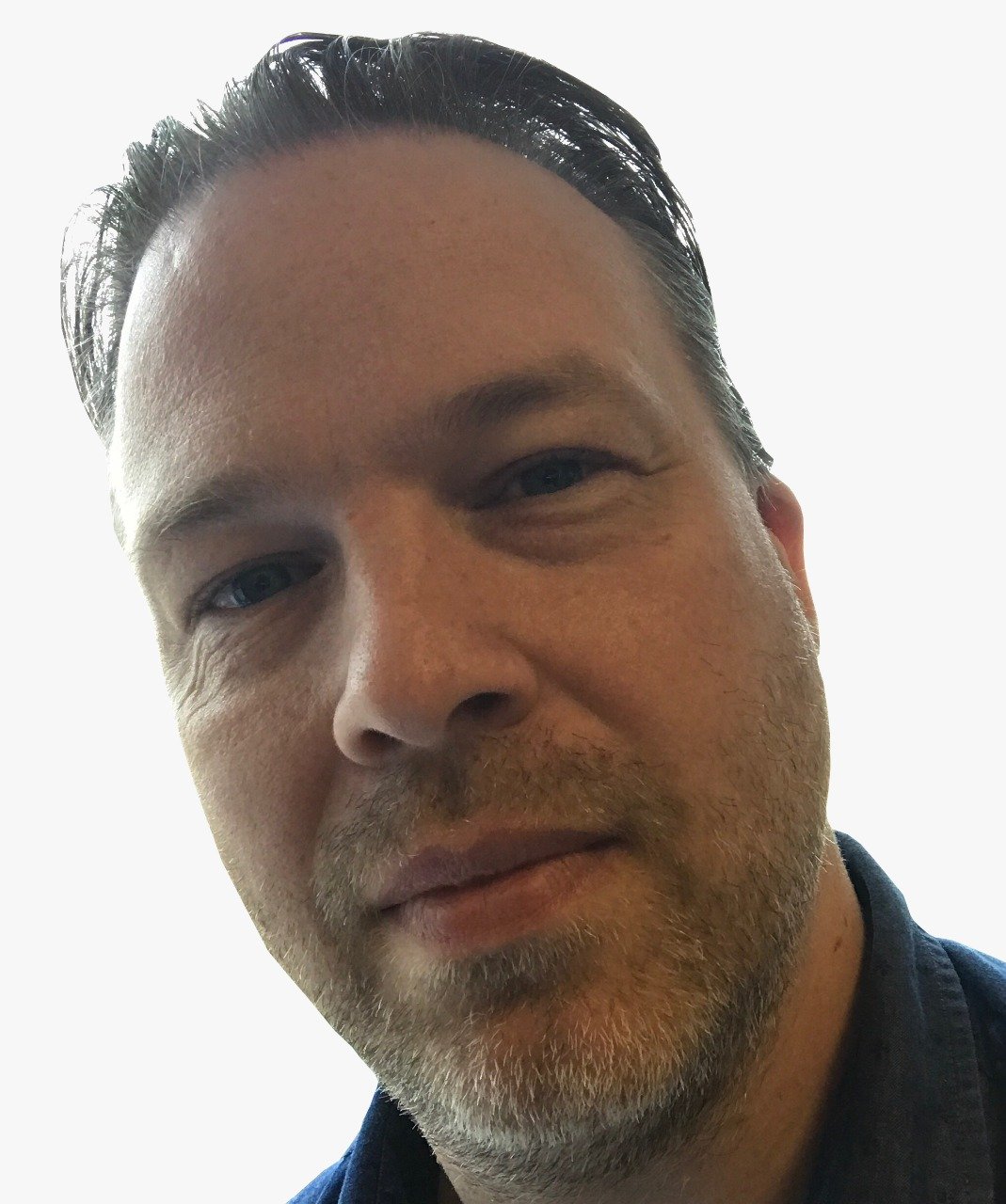 While the desire of individuals to embrace sustainable investing may be growing, it's an uphill struggle without reliable data.
Making investment choices based on ESG factors requires a strong information flow from companies but Canada's largest firms are not delivering according to PwC Canada.
Its analysis of the top 150 public companies in Canada reveals that ESG reporting is falling short, which is not only leaving investors with an incomplete picture but is likely to weaken growth and goodwill opportunities for the companies.
More than half (59%) of the organizations reviewed are not including sustainability-related information in their annual report beyond a dedicated corporate social responsibility section.
Sarah Marsh, PwC Canada partner and National ESG Report and Assurance Leader, says that companies need to understand the critical importance of transparency and accountability in today's business landscape.
"Organizations must address the true value of ESG as soon as possible," she said. "As stakeholders look for leadership on climate change, social justice and other pressing challenges, Canadian companies that demonstrate how they're creating value for everyone will gain an edge on several fronts."
Environment
Climate change is a huge societal issue, with interest and scrutiny intensified by COP26.
But while 35% of the firms reviewed have a formal net-zero commitment, just 17% have set a date to reach their targets.
On diversity and inclusion, only around half of firms have timelines for their ESG targets.
"Individuals and organizations are dealing with a growing trust deficit, due to fundamental economic, environmental and societal changes in the world," said Mike Harris, PwC Canada partner and ESG Practice and Net Zero Leader. "Organizations that take a more holistic view of incorporating ESG in their business strategies will be able to build brand value and long-term trust, as they look to deliver sustained outcomes."
What's the solution?
The current system of voluntary ESG reporting is likely to be replaced by a regulatory framework.
The Canadian Securities Administrators proposed climate-related reporting requirements in 2021, a move that is long overdue according to Jamie Bonham, director of Corporate Engagement at NEI Investments.
"Investors have been pretty clear about the need for this kind of disclosure framework for a while now," Bonham told Wealth Professional last November. "There's been fits and starts where CSA has jumped into this space but hasn't really done anything all that satisfactory. So I see this as a substantive improvement on what we've seen before."
Until regulations are agreed and implemented there are things that Canada's public companies can do to build trust among stakeholders.
PwC Canada says that firms should develop roadmaps setting out their route to reach targets and that the full story should be disclosed for investors to be confident in the reporting.