ESG integration seen as ideal approach, but concerns over data and greenwashing persist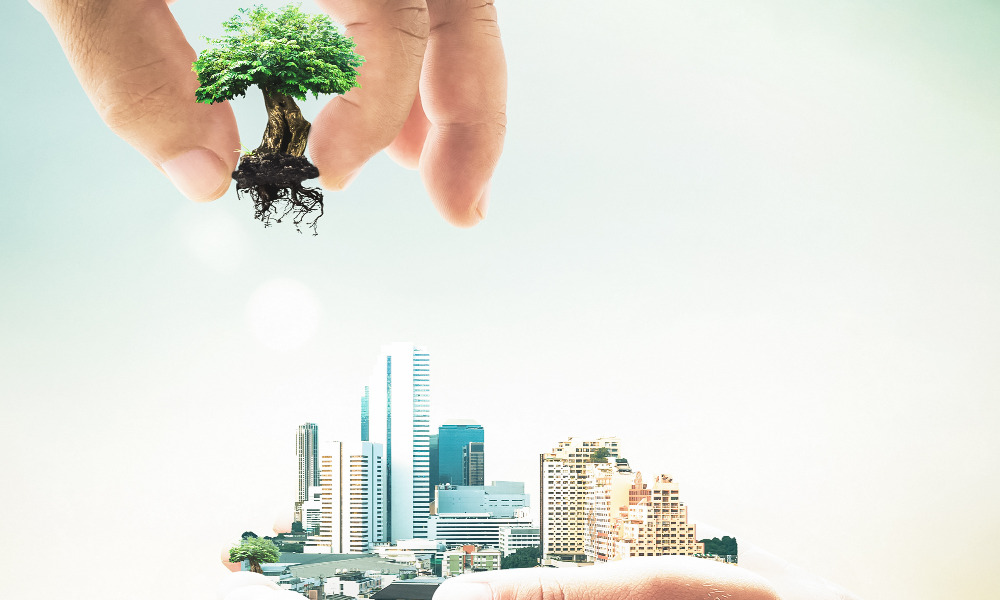 New research from Schroders has revealed an increased focus on sustainable investing results among Canadian institutional investors, which are also continuing to search for reliable ESG data sources.
In the latest edition of its annual Institutional Investor study, which was first released in 2017, the global investment firm polled 770 institutional investors with $35.83 trillion in assets to assess important investing trends and problems.
The study this year found that Canadian investors are distinguishing themselves in terms of their reasons for making sustainable investment decisions.
Of Canadian investors who were asked what motivated their focus on sustainable investing, over half (58%) mentioned having a beneficial impact on society and the environment. This contrasts with 38% of institutional investors in the US and 50% of institutional investors worldwide.
Furthermore, while investing sustainably, Canadian investors place a higher value on being able to observe the impact of their money, with 54% saying that knowing how their money affects society is extremely essential.
Thematic investing (62%) and active corporate interaction (43%) trailed ESG integration into the investment process by a significant margin, with nearly nine in ten Canadian survey participants (88%) ranking it as their favorite strategy for investing sustainably.
ESG integration was also the favored strategy for both international and U.S. respondents, but on a slightly smaller scale, with 75% and 63% choosing it, respectively.
Sixty-two percent of Canadian respondents said they were considering sustainable investment opportunities, which is higher than the global average of 58%. These respondents said they would like to invest in funds or solutions that prioritize financial return generation while deeply integrating ESG factors.
Like their U.S counterparts, 65% of Canadian investors say that investing sustainably is somewhat or extremely difficult. The following were the primary difficulties mentioned by respondents:
Inconsistency in reporting and disclosure frameworks (65%, compared to 47% of U.S. investors).
Lack of data and transparency (56%, compared to 51% of U.S. investors).
Lack of a consensus on what constitutes a sustainable investment has led to greenwashing (52%, compared to 43% of U.S. respondents).
U.S. investors, on the other hand, were more concerned with performance issues (58%).
It is crucial that clear and comparable data is widely accessible and easily understood to promote investors' investigation and adoption of sustainable investing strategies.
Marina Severinovsky, Head of Sustainability, North America, said, "As we stand at this critical juncture for sustainable investing, investors continue to make clear calls for quantifiable evidence and transparent measurements of sustainable investments' impact. It is imperative for the financial community to deliver on these demands to ensure continued commitment to and interest in driving positive societal and environmental impact."