Real-time data the key to retaining customers, reports poll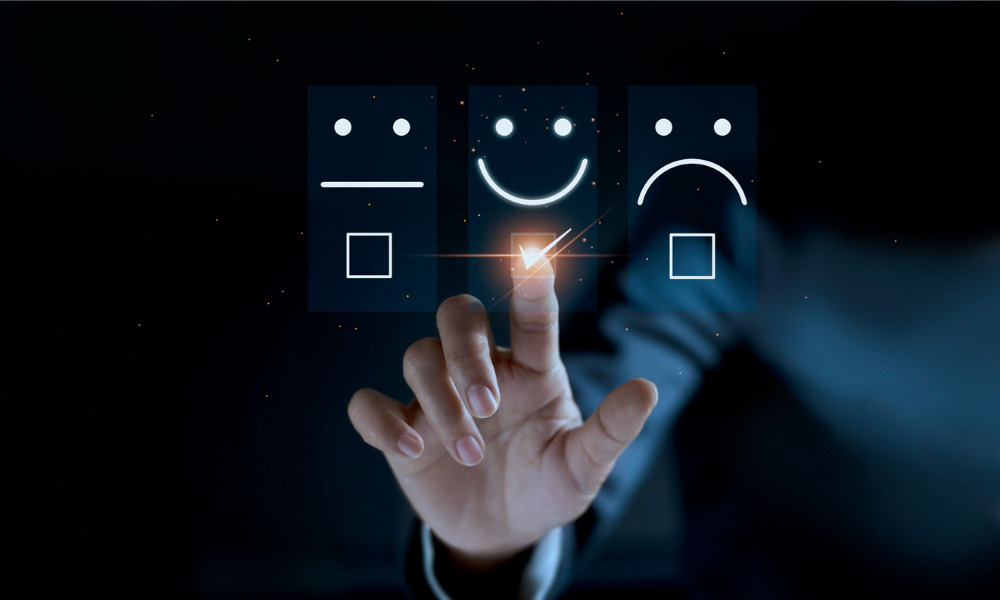 Consumer spending has changed significantly considering inflation and economic uncertainty, according to a recent worldwide poll of 5,000 consumers. These results reflect the present attitude toward spending and what it will take to win over customers in 2023.
Eighty-one percent of consumers (81%) said they will reevaluate their budget during the next 12 months as they consider more carefully where they will spend their money in 2023.
Most at risk are retailers. In the upcoming year, 79% of customers said they would evaluate how much money they spend with retail companies. Given that 78% and 70% of consumers, respectively, have reported reconsideration intentions in the travel and hotel industry and media and entertainment, reduced spending is also a possibility in these industries.
Consumers still demand top-notch service, despite an economy beset by inflation and a lack of qualified workers. In fact, 52% of consumers said that the present economic situation has made them anticipate more from their favourite companies.
The best part is that these same customers are clear about what they think makes for a better experience. Sixty-five percent say they would stick with businesses that provide a more individualized experience while 72% say they will stick with businesses that give quicker service.
More than 60% of consumers say they anticipate businesses to respond quickly and with the most recent information when moving between departments. They also expect brands to leverage their data to provide more relevant customer services. Building trust may also be a chance to foster loyalty, as 76% of customers feel that businesses who offer data security will do so.
On the other hand, customers were open to sharing the negative aspects of their experiences. Top complaints included being sold irrelevant items (33%), having disconnected experiences (40%), and being asked questions they've already answered (35%).
Combining frustrating encounters might lead to a loss of future business and unfavourable brand views. Poor service is the main deterrent to repeat business, according to 52% of respondents.
According to research, providing individualized customer experiences is no longer just "nice to have," but rather a need for businesses to remain competitive in today's market.
Matt McLarty, Global Field CTO, MuleSoft, said, "To retain market share and drive revenue growth amid macroeconomic uncertainty, brands need to ensure their offerings stand out from their competitors. That requires more than just a great product at a low price. Today's consumers want personalized experiences and faster service, and they're ready to shop around if their expectations aren't met."
For businesses looking to compete in this new economy and provide the individualized experiences customers need, real-time data presents a viable option. Real-time data delivers rich and useful insights that may be used to create connected, intelligent consumer experiences when combined into a single source of truth.
"Companies that want to increase customer loyalty must leverage real-time, intelligent, and automated technology solutions that support seamless connected experiences and personalized journeys," continued McLarty. "Businesses must be capable of both understanding and acting on their data. This will mean the difference between thriving or surviving as businesses navigate challenges in 2023."