Nader Hamid of Total Wealth Management Group speaks about the significance of excellent service in achieving investment goals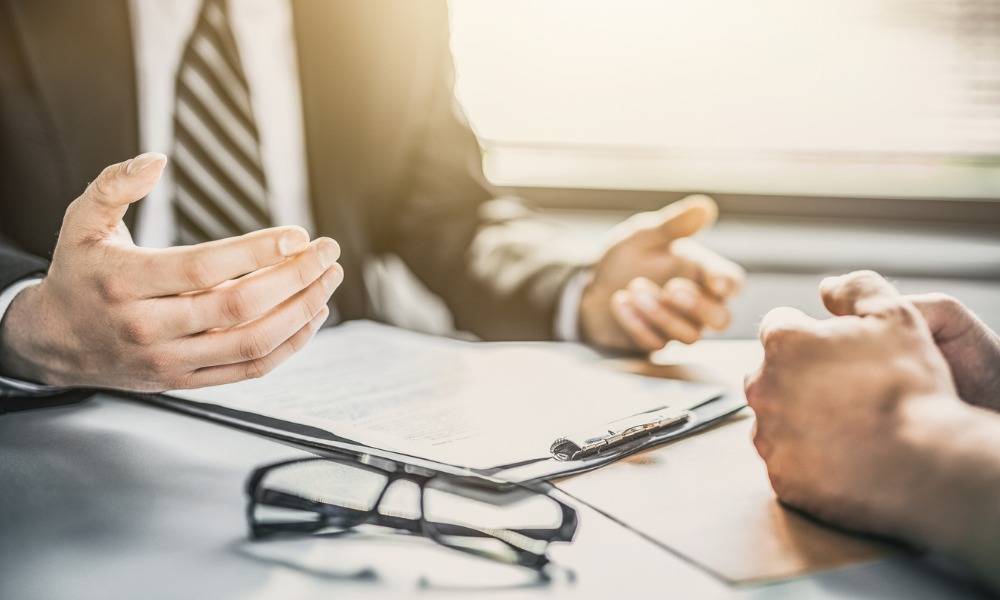 Total Wealth Management Group (iA Private Wealth) upholds the philosophy that health, happiness and peace of mind can be achieved "on a solid financial footing". The company believes that asset diversification is key to successful investing. Diverse backgrounds and skill sets also characterize the TWM team, which provides a complete portfolio management service tailored to the unique needs of investors in Canada.
Nader Hamid, portfolio manager, director of private client group and founder of TWM, has spoken to Darren Matte, editor of Wealth Professional Canada, about how the company's philosophy empowers clients to focus on their long-term goals.
Hamid says the company's AGF Award for Engagement, Loyalty and Client Care at the Wealth Professional Awards 2021 proves how TWM's employees are surpassing expectations and moving in the right direction. The company promotes continuous improvement by finetuning its processes to enhance services.
To stand out in its industry, TWM acts on its mission "to help clients reach their goals and objectives with peace of mind. That's the principle in front and center of all the different tasks that we do, big and small, whether it's portfolio management or a portfolio construction or operations and administrative task or tax help. In all the systems that we build, we try to identify what brings peace of mind," Hamid explains.
The company also identifies friction points and ways to minimize them or reduce frustration on the part of clients, for example, in request turnover. The objective is to give each client a unique experience. "We try to limit the number of clients that we manage to give that best in class, best service experience for them," he says.
Another way TWM improves its service quality is by proactively communicating with clients and educating them through emails, videos, blogs and other media. For example, the firm's video series aims "to cut through the noise and put things in a short and digestible format that focuses on the big picture".
Hamid emphasizes that the information shared by TWM "comes from some of the leading research providers and a thorough analysis of our own Investment Committee that picks up the data and verifies it and condenses it. We believe that staying well informed is really the difference between costly, impulsive decisions and reaching your objectives with peace of mind." Such an approach, as well as consistent efficiency, brings greater awareness and helps reduce stress when portfolio managers and clients have to deal with market volatility.