New JD Power report highlights significant level of 'churn' with customers switching from unsatisfactory platforms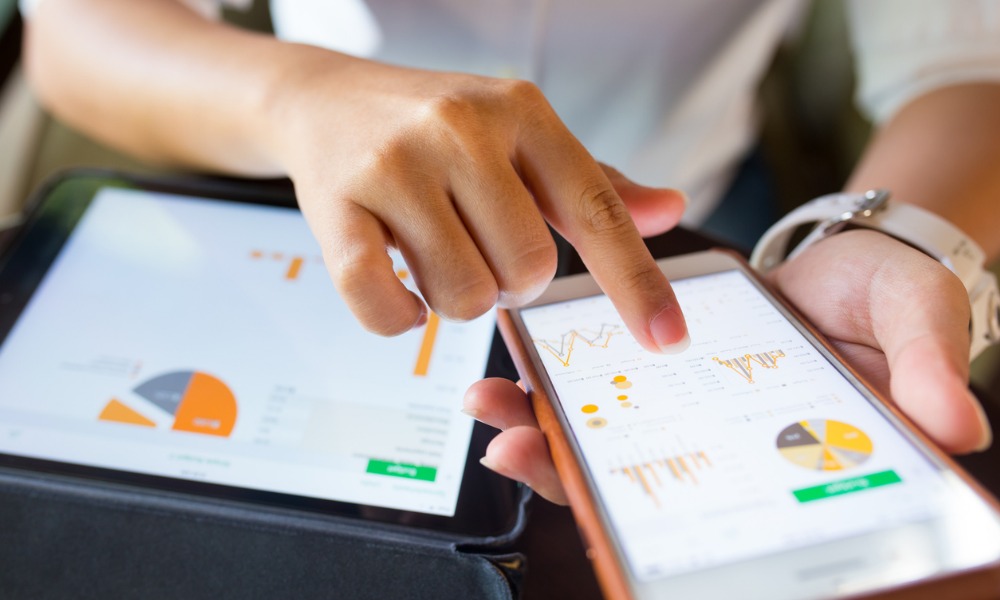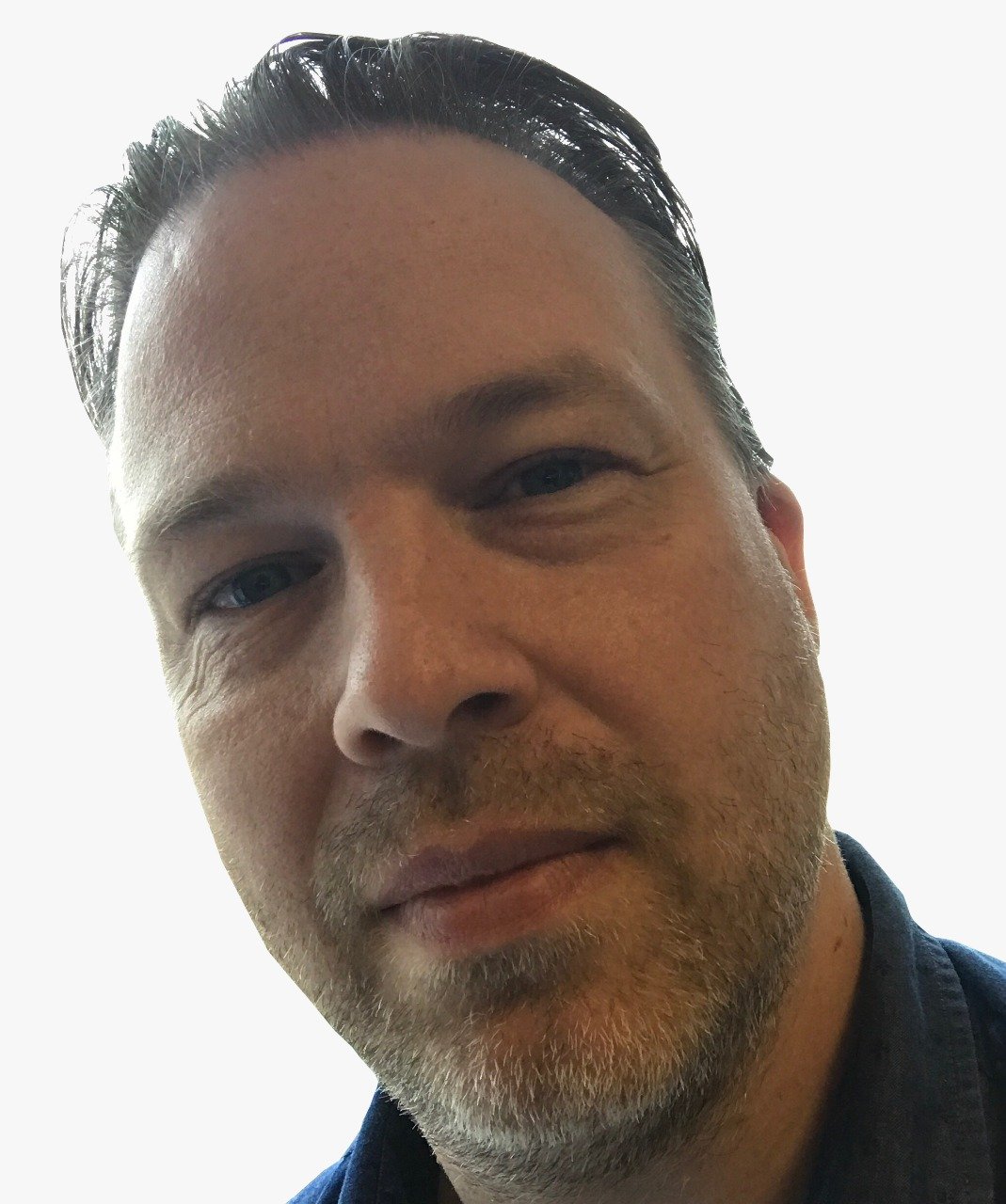 The surge in usage of DIY investing platforms by Canadian investors has highlighted pros and cons in the last year, for both investors and the firms themselves.
While necessity has driven a larger number of customers to investing apps and other online services, the growth in interest in their platforms has led to some failing to deliver the service level clients would expect.
A new report from JD Power reveals that users of DIY investing platforms were prompted to start investing by the market correction early in 2020; 40% of existing investors increased their investments and trading activity.
But almost one quarter of respondents said that they had experienced at least one issue with their DIY investing platform, up from 14% in the previous year and double the share of US clients who reported problems.
"Canadian self-directed investment firms have had a great year, with many new and existing clients ramping up trading volumes and funneling more money into their portfolios," said Michael Foy, senior director and head of wealth intelligence at JD Power. "But this has come with challenges to the stability of platforms as well as the capacity of firms to quickly respond to and resolve client problems. Especially for newer clients, those who have not yet developed strong loyalty with these firms, who are more likely to leave if they have a bad experience."
Foy added that firms need to raise the bar on customer experience (CX) there is greater competition. Last year, TD was among the financial services firms launching DIY investment apps due to the rise in use.
Bad CX spreads
Firms that get it wrong not only risk losing customers, they also risk their reputation.
The poll shows that those who have issues with their firm are more likely to become brand detractors than those that don't.
Wait times for communication channels are a key negative experience reported by customers, especially younger age groups. The data shows that Gen Z and Millennial investors are more likely to only wait for one minute or less compared to Gen Xers and Boomers.
Who's getting it right?
Among the choices for investors, the JD Power 2021 Canada Self-Directed Investor Satisfaction Study reveals the three firms that are outperforming the pack.
National Bank Direct Brokerage ranks highest among self-directed investor firms with a score of 654, Questrade (645) ranks second, and RBC Direct (615) ranks third.