Lawsuit says broker put the client, now 64, in questionable and unsuitable investments and churned her accounts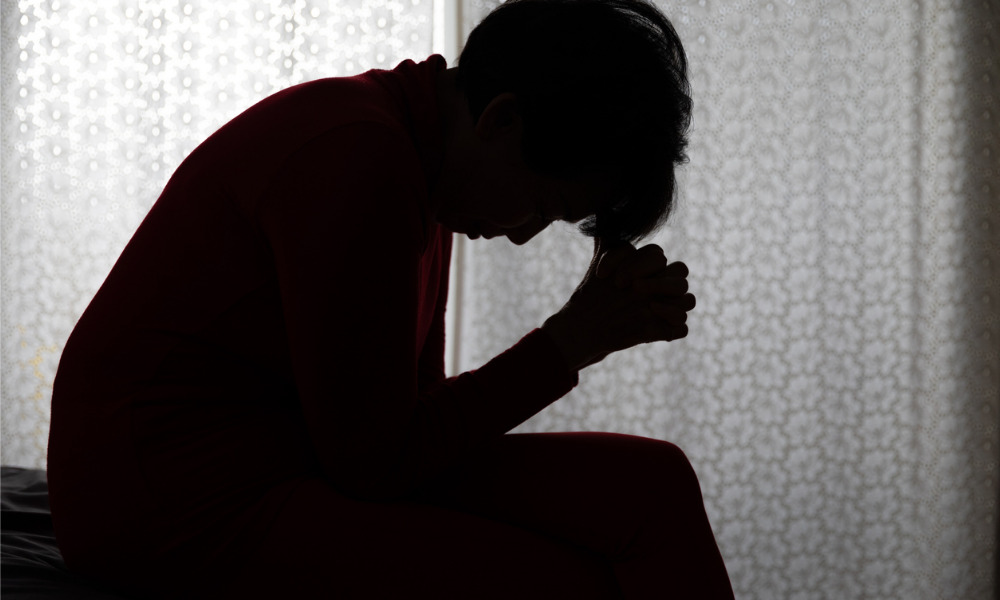 A client is suing her broker and five brokerage firms for allegedly losing her $1.3-million divorce settlement due to forgeries and "catastrophic and criminal mismanagement."
Vickianne Loveland filed a lawsuit in the in the U.S. District Court for the Western Section of Tennessee against David Willingham Lentz and his companies: Ameriprise, TCA Financial Group, Prospera Financial Services, Kestra Investment Services, and Interactive Brokers.
According to the suit, Lentz was registered with all of the firms while handling her finances, reported ThinkAdvisor.
In 2004, Loveland met with Lentz and agreed to let him manage her assets after he sought her trust and confidence in their handling of her investment assets, and then took advantage of it.
As her financial advisor, Lentz, was "solely accountable for her investment portfolio and routinely liquidated and transferred investments without her knowledge."
The defendants allegedly placed Loveland "in dangerous and unsuitable investments, churned her accounts, 'day traded' in her accounts, and otherwise severely mishandled her assets, the principle of which they knew was supposed to fund her retirement and hence had to be protected."
The suit claims Lentz "filled out documents for her without her knowledge, which he then forged, falsely indicating that she was a sophisticated investor with aggressive investment strategies so that he could use her account against her best interests and in any manner that he wished."
Lentz was fined $5,000 and suspended for one month in 2008 for "cutting and pasting" customers' signatures onto paperwork, according to BrokerCheck.
He claims in a comment on the site that he filed the forms "using previous signatures" to meet a deadline and that he filed the signed forms after receiving them from the clients.
Loveland's portfolio, which previously had a principal of around $1.3 million—an amount she earned as part of a divorce settlement -- was worth $7,416.97 as of March 31, 2021, according to the lawsuit.
As a result of Lentz' actions, Loveland "suffers from financial difficulties, credit card debt, worry, and anxiety" as a result of Lentz's actions, and "is now, at the age of sixty-four, forced to work long hours for Uber and DoorDash merely to make ends meet."