Laura Dottori-Attanasio steps down as senior executive VP after more than a decade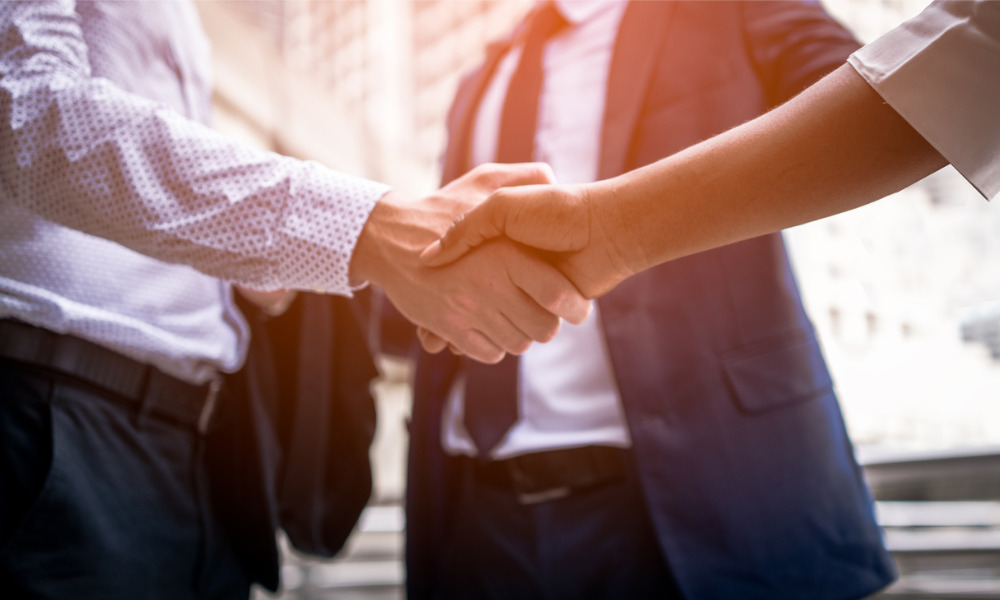 After 14 years at CIBC and more than two decades in the financial services industry, Laura Dottori-Attanasio, Senior Executive Vice-President and Group Head, Personal and Business Banking, Canada, will retire from the bank on February 1, 2023, according to CIBC.
"Under Laura's leadership, our Personal and Business Banking team has made tremendous progress and truly lived our purpose as they made our clients' ambitions real," said Victor Dodig, President and CEO of CIBC. "Her leadership with our bank has spanned Corporate Banking, Risk Management and most recently our retail bank, and in each role she has brought a clear focus on results, and care for her colleagues, our clients and communities. As Laura retires from financial services, she leaves a lasting legacy and we wish her the very best in her future endeavours as a proud CIBC alumni."
Jon Hountalas has been promoted to Senior Executive Vice-President and Group Head, Canadian Banking. This appointment places Hountalas in charge of CIBC's Personal and Business Banking, Commercial Banking, and Wealth Management operations in Canada.
Prior to being nominated to his present position in 2017 and joining the bank's Executive Committee, Hountalas held increasingly high positions at CIBC, including managing Business Banking and Corporate Banking. He worked for HSBC Canada for 25 years in client-facing and senior positions before joining CIBC.
"Jon is an exceptional leader with a proven track record of strong business performance," said Dodig. "He is incredibly client-focused and is known for building deep and long lasting relationships. This, together with his broad industry experience, sound judgment, and ability to build and lead high performing teams position him well to take on the leadership of our Canadian Banking businesses. I look forward to continuing to work closely with Jon and our leadership team as we execute our strategy, bring the best of our bank to our clients and deliver value to our stakeholders."
In 2017, Hountalas was appointed Group Head, Commercial Banking and Wealth Management, Canada.
He continued to oversee the commercial banking division while also taking on management of the important wealth companies, such as CIBC Asset Management, CIBC Wood Gundy, and CIBC Private Wealth Management.