With $1.3 billion in AUM, Montreal-based Coriel will complement CI's existing private wealth and family office businesses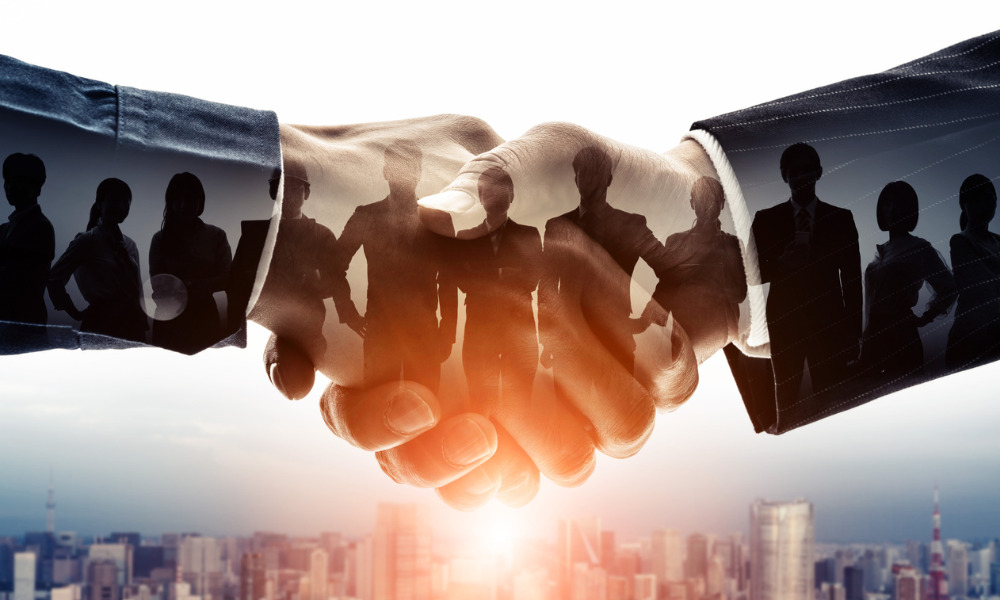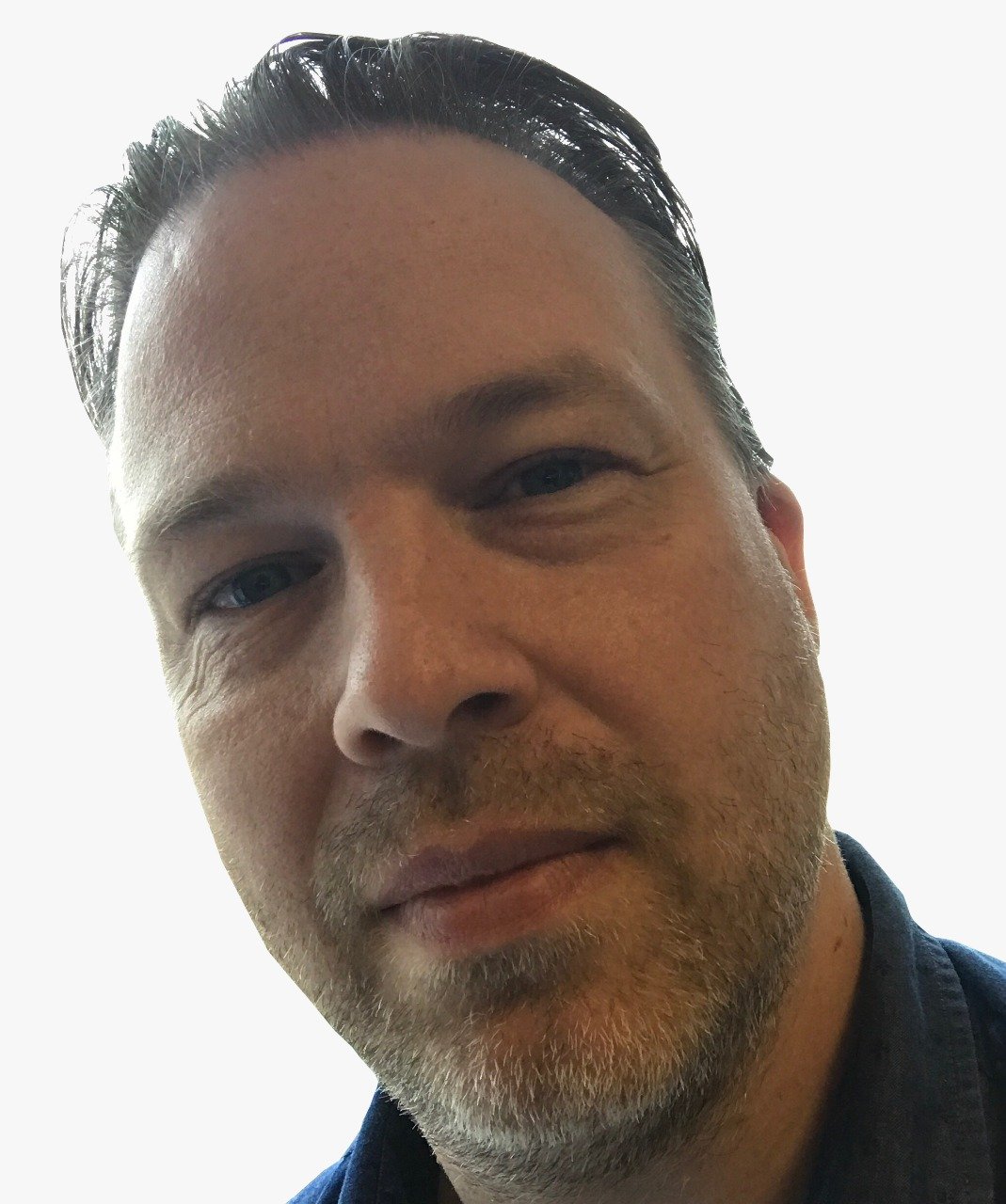 CI Financial is continuing its Canadian growth with a planned acquisition of Montreal-based wealth management firm Coriel.
Coriel manages approximately $1.3 billion in assets for its clients who are typically ultra-high-net-worth families, acting as their chief investment officer and providing an institutional approach to their investing requirements.
"The addition of Coriel expands CI's presence in the ultra-high-net-worth market, where we are working to build the country's premier platform to meet this group's complex requirements," said Kurt MacAlpine, CEO of CI Financial. "Coriel's distinct offering is a strong complement to our successful CI Private Wealth and Northwood Family Office businesses."
The firm was founded by investment industry veterans Gisele Wilson and Alexandra Ryan in 2006 and they, together with partner Marjorie Skolnik, lead the firm having previously held senior roles at leading institutional investment management firms, investment consultants and other financial institutions.
Their success in the wealth management industry is notable given the continued challenges that women have in the industry. That was highlighted by a recent ISS Market Intelligence report revealing that women make up just 18% of the full-service brokerage channel, with this rising only three percentage points in the last 8 years.
For the Coriel founders though, their decision to join CI Financial was driven by the fact that it's a good fit for its wealthy clients.
"CI understands the needs of ultra-affluent investors and excels at delivering a personalized, boutique experience augmented by the resources of a large company. We expect this relationship to accelerate our growth and enhance our capabilities and the services we offer to our clients."
Boost for CI
The acquisition boosts CI's Canadian wealth management assets to almost $84 billion.