Steven Donald was appointed at annual general meeting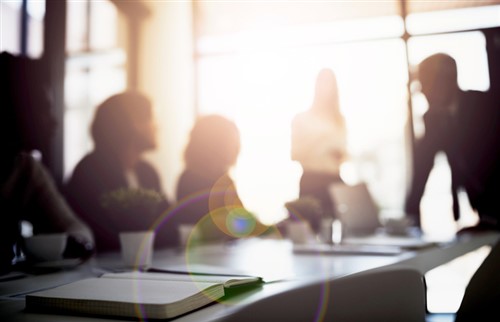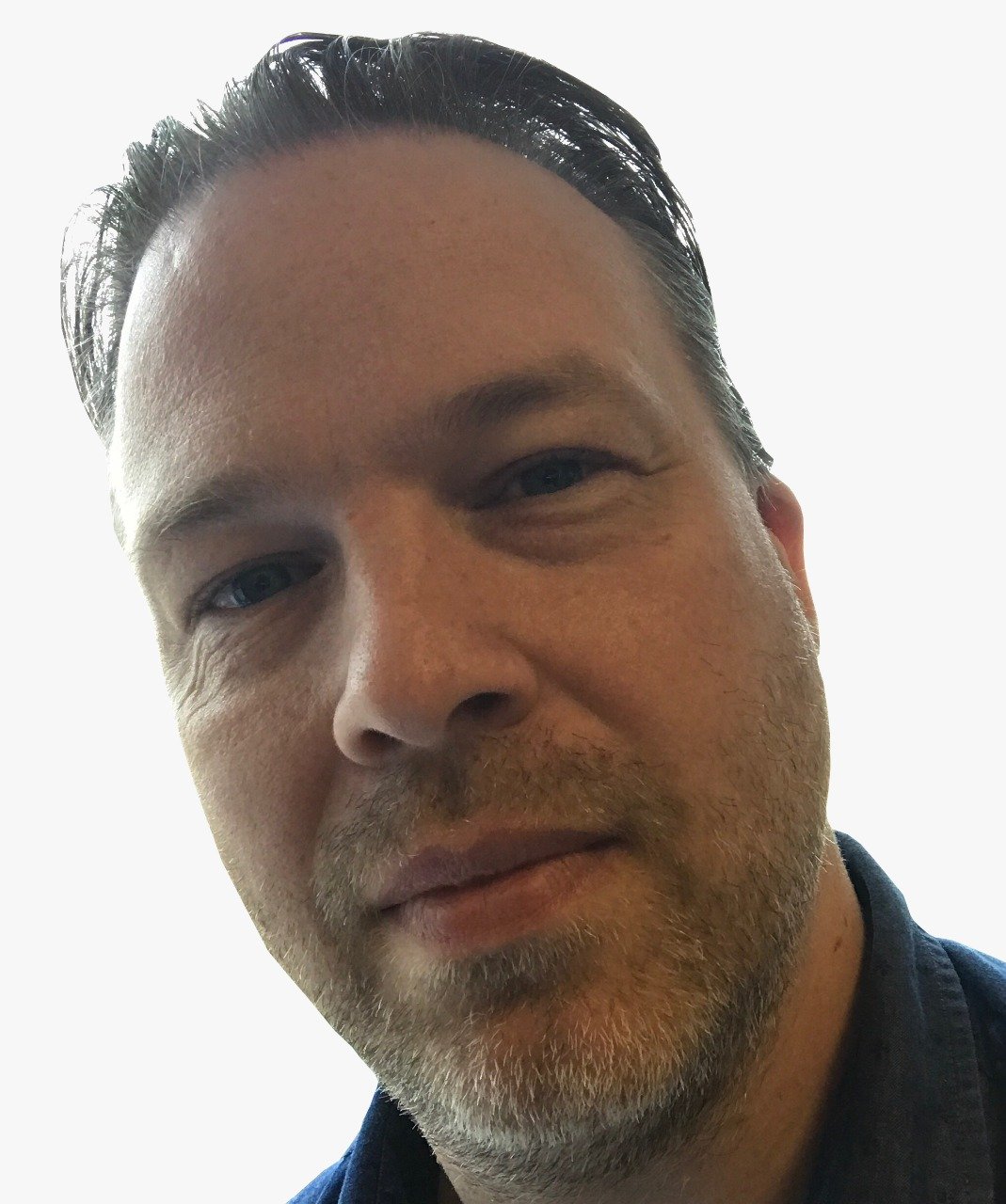 An executive of Toronto-based asset manager CI Financial Corp. has been appointed chair of the Investment Industry Association of Canada.
Steven Donald, executive vice-president and chief risk officer at CI was named chair of the board for 2019-2020 at IIAC's annual general meeting this week.
"It is a pleasure to serve as IIAC Board Chair, working with a group of highly skilled and knowledgeable directors who share a common goal of fostering a vibrant Canadian industry and capital markets," said Donald. "I look forward to working with our Board and IIAC staff to ensure the Association remains an effective advocate for member firms and their clients."
Also appointed at the AGM was Benoit Lauzé, managing director & head, equity capital markets – global investment banking at CIBC World Markets Inc., who will serve as Vice-Chair.
"The IIAC Board has the experience and dedication to guide the Canadian investment industry through the technology-driven transformation of capital markets and ongoing regulatory reform," said Ian Russell, IIAC President and CEO.
The 2019-2020 IIAC Board:
Steven Donald (Chair) - Executive Vice-President and Chief Risk Officer, CI Financial Corp. Toronto ON
Benoit Lauzé (Vice-Chair) - Managing Director & Head, Equity Capital Markets – Global Investment Banking CIBC World Markets Inc. Toronto ON
Roger Casgrain - Executive Vice-President, Casgrain & Company Limited. Montreal QC
David Cusson - Chief Executive Officer, Echelon Wealth Partners Inc. Toronto ON
Pruyn Haskins - Managing Director and Head, Global Equities, Scotiabank. Toronto ON
Sandra Henderson - Chief Operating Officer, BMO Private Wealth. Toronto ON
Dave Kelly - Senior Vice-President and Head of Private Wealth Management & Financial Planning, TD Wealth. Toronto ON
David Lang - Global Chief Compliance Officer, RBC. Toronto ON
Martin Lavigne – President, National Bank Financial, Wealth Management. Montreal QC
Andrew Marsh - President and Chief Executive Officer, Richardson GMP Limited. Toronto ON
Sylvain Perreault - Chief Compliance Officer, Desjardins Group. Montreal QC
Stuart R. Raftus - Executive Vice-President and Chief Administrative Officer, Canaccord Genuity Group Inc. President, Canaccord Genuity Wealth Management (Canada). Toronto ON
Richard Rousseau - Executive Vice-President, Head of Wealth Management, Private Client Group, Raymond James Ltd. Toronto ON
Ian Russell - President and Chief Executive Officer, The Investment Industry Association of Canada (IIAC). Toronto ON
Deborah Starkman - Chief Financial Officer and Corporate Secretary, GMP Securities L.P. Toronto ON