Wealth Professional will recognize 23 outstanding individuals, teams, and organizations at glamorous gala event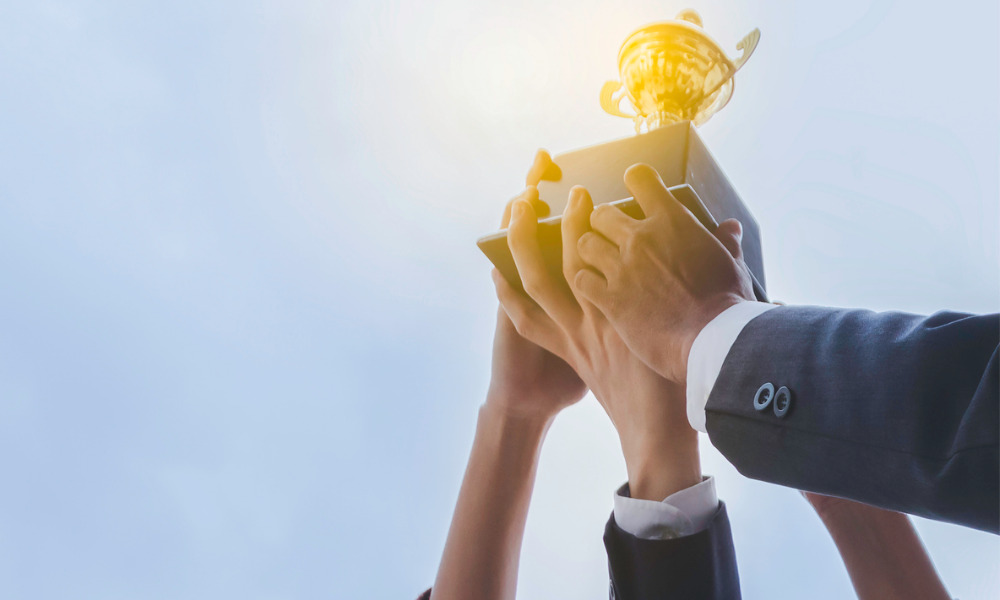 Wealth Professional's search for paragons of excellence in the Canadian wealth industry is reaching its climax.
For the ninth straight year, WP is looking for the individuals, leaders, service providers, teams, and organizations that are making a difference and raising the bar for Canada's wealth space.
The competition this year promises to be as fierce as ever, with 23 awards in contention.
This year, WP will celebrate winners across 11 group categories including the CI Global Asset Management Award for Holistic Advisory Team of the Year, the Edward Jones Award for Excellence in Philanthropy and Community Service, and the WealthTech Service Provider of the Year.
It will also be a night to remember for the winners of 12 prestigious individual accolades, including the Harvest ETFs Award for Female Trailblazer of the Year, the Nour Private Wealth Award for Rising Star Advisor of the Year, and CEO of the Year.
Maili Wong, Wealth Professional's Canadian Advisor of the Year in 2022, says she is "grateful to win this tremendous award" and "honoured to be recognized among the high caliber of advisors in this category.
"My team and I are passionate about helping our clients achieve their financial purpose and we are motivated by our desire to create a positive exponential impact," she says. "This award helps validate and recognize our efforts in a meaningful way."
"Thank you also to the Wealth Professional Canada Magazine Awards committee and sponsors for profiling the good work that Canadian advisors and investment firms are doing on behalf of their clients," she adds.
The nominations for the Wealth Professional Awards are open only until this Friday, March 3. Excellence awardees will be announced online during April for all categories except the FP Canada Award for Lifetime Achievement in the Financial Planning Industry, which includes no finalists and only one winner.
The winners will be revealed on June 1, 2023, Thursday, at a dazzling evening gala affair to be held at the Liberty Grand in Toronto.