The group is arguing for tougher and stricter measures to protect older investors' interests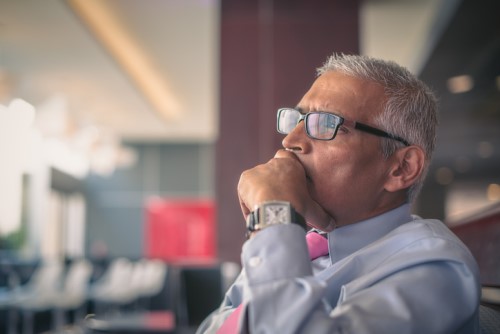 By now, the Canadian Securities Administrators (CSA) is probably acutely aware of one stark reality: you can't please everybody.
The Investment Funds Institute of Canada (IFIC), as well as the Portfolio Management Association of Canada (PMAC) and the Investment Industry Association of Canada (IIAC) have all weighed in on proposed client-focused reforms that the CSA first published in June. The groups asked that the regulators consider changes to not restrict investors' choices, avoid putting unnecessary regulatory and financial burdens on portfolio managers, and provide greater clarity around the compliance process.
The discussion has become even more complicated with the input from national non-profit advocacy group CARP, which represents the interests of aging Canadians.
"While CARP applauds the objectives of the client-focused reforms, we remain skeptical about the ability of these reforms to achieve those objectives, particularly when much of the meat of the reforms is included in guidance rather than as part of the instrument itself," the group said in its submission letter.
CARP took aim at the suggestion that older investors' interests can be adequately protected with disclosure. Noting that its members make investment decisions "as part of a larger financial decision-making process," the group argued that the majority of choices that would best serve an older client — like deferring CPP withdrawals and drawing down one's investments, or not attempting to increase one's investments by taking out a home equity line of credit — would not serve a financial advisor well.
"CARP continues to believe that our members and indeed all Canadians would be best served by a statutory best interest duty from their financial advisors," it said.
The group also called for tougher rules on conflict resolution, saying that asking advisors to "address" conflicts will lead most to lean on disclosure as a way to satisfy their requirements. Concerned that consumers will sign off on disclosures without reading, understanding, or acting on them — "too often critical information is buried," CARP said — the group urged for stronger language requiring advisors to "avoid or actively mitigate" conflicts.
While the IFIC's submission called for a decreased emphasis on costs in recommending a suitable investment product, CARP took the opposite position. Citing Morningstar research, the advocacy group said "the expense ratio is the most proven predictor of future fund returns," and all CSA policy and practice should use that as an underlying foundational principle.