In a report titled "Can capital markets help save the planet?" the global consulting firm highlights the scale of action required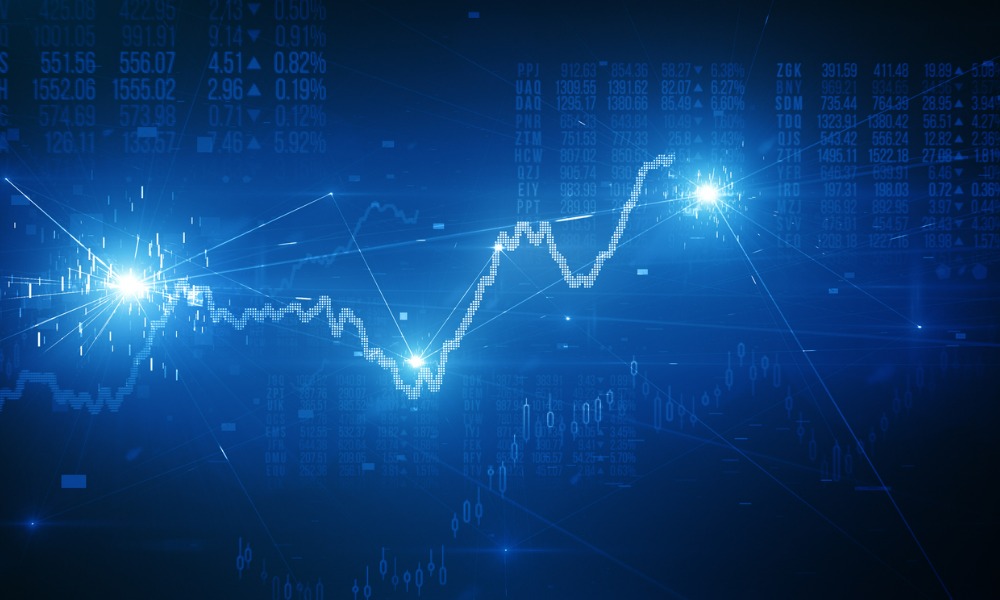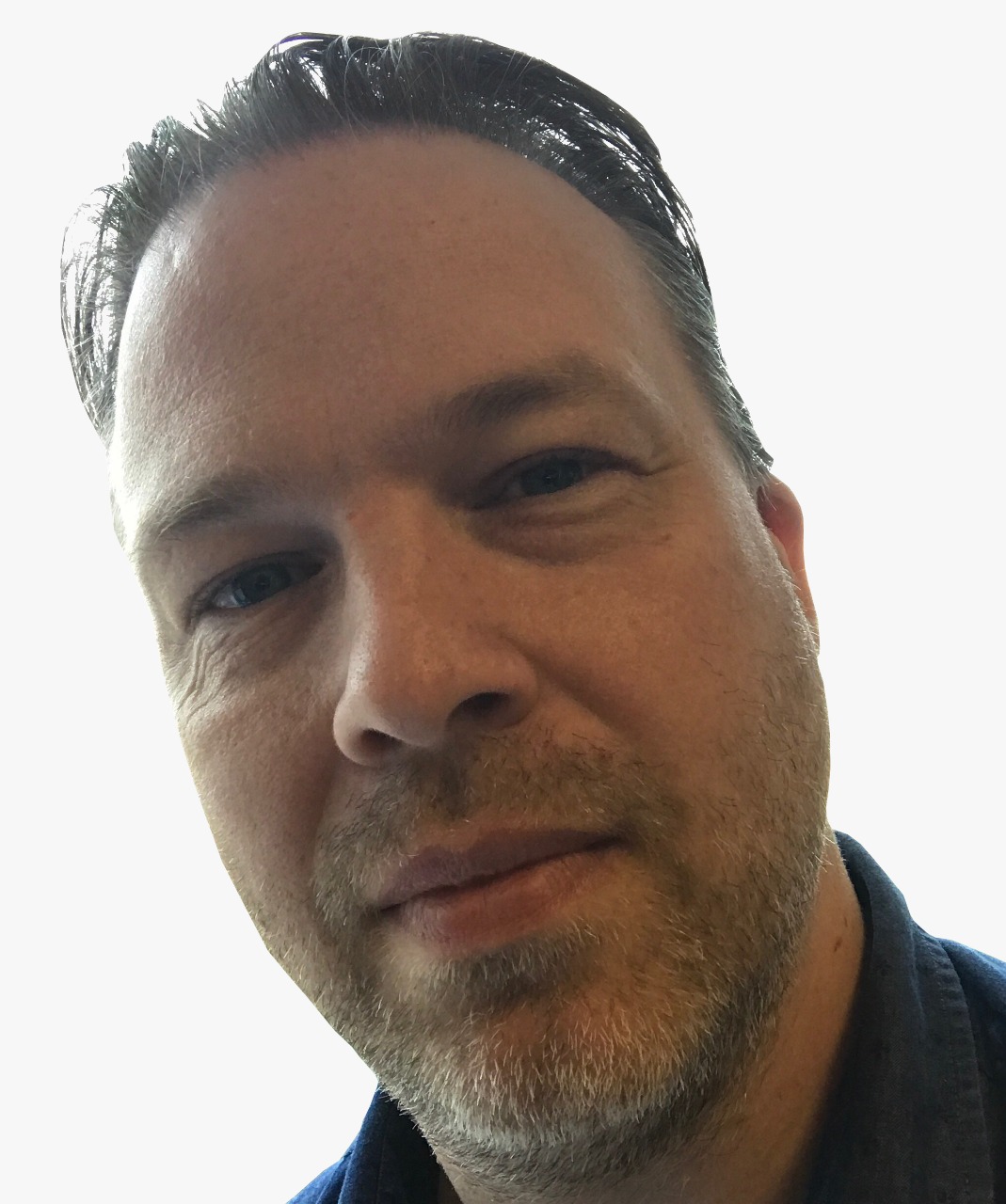 The UN COP26 climate change conference in Glasgow is underway and includes a big focus on finance, which will take centre stage this Wednesday.
There is much for the global financial services sector to do, both in offsetting its own carbon emissions and pushing for lower emissions from the industries it supports.
But a new report from KPMG says that, left to their own devices, capital markets cannot save the planet because they are failing to price in climate risk.
Following interviews with almost 100 leaders from large investment houses and pension plans with assets totalling US$34.5 trillion, the 'Can capital markets save the planet?' report shows that only 14% of respondents believed equities are currently pricing in climate risks. The corresponding figure for alternative investments was 11% and for bonds, 8%.
Policy confusion and a lack of clarity on financial impact are the main reasons for inaction on climate risk pricing.
Specifically, the inexact nature of climate science and a lack of clarity around how GDP and financial systems could be impacted, is compounded by a lack of clear policy pathways driving the transition to a low-carbon future.
"There is currently no clear line of sight between climate investing and its impacts," said Anthony Cowell, co-author of the report and head of asset management, KPMG Islands Group.
ESG reporting
Currently, the requirement of companies to properly report their ESG impact within their financial reporting has not been effectively defined in clear rules by world jurisdictions.
There is also the issue of carbon pricing which is not standardized.
There is an expectation that things will change following COP26 with 84% of respondents anticipating more coordinated intergovernmental actions.
Capital markets are bracing for the impact of carbon pricing, innovation in alternative energy and mandatory data reporting.
But will markets see a shift to factoring in climate risks on a notable scale? 42% of respondents said 'yes', 30% said 'maybe' and 28% said 'no' and more than 60% of respondents expect all asset classes to advance further towards pricing in climate risks over the next 3 years.
The global survey by KPMG, CREATE-Research and the CAIA Association is available at: https://home.kpmg/xx/en/home/insights/2021/10/can-capital-markets-save-the-planet.html