Investors globally want to do the right thing, but fund managers will have to work harder to convince them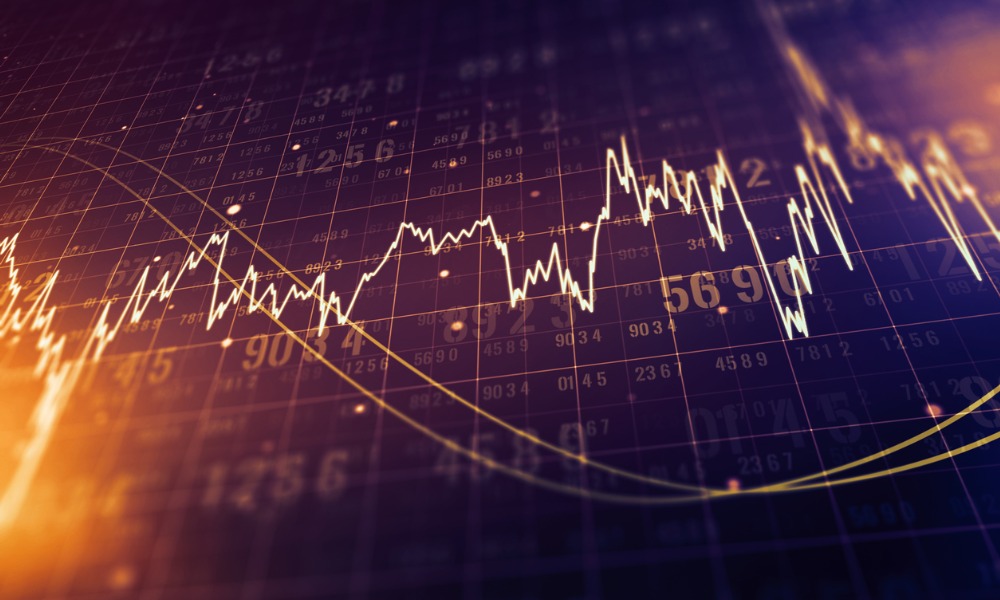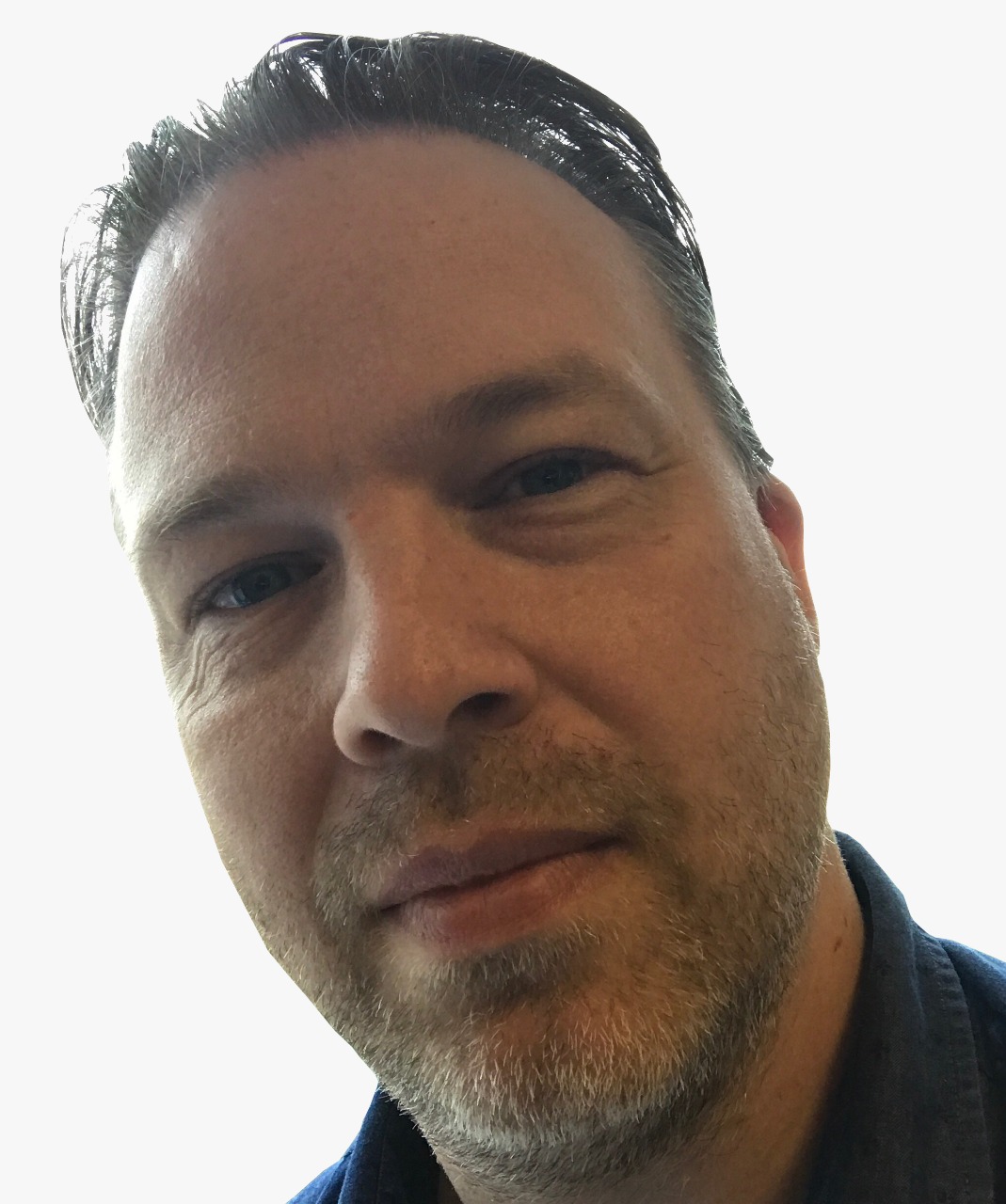 With just one month to go until world leaders meet for the UN's COP26 climate change conference, the issue of environmental impact is currently heightened.
And doing the right thing to help protect the environment from worsening impacts of climate change is increasingly at the heart of investment decisions.
However, the balance between sustainability and performance remains a barrier to deeper adoption of ESG factors, as highlighted in this week's release of the Schroders Global Investor Study.
The global wealth management firm's research found that 55% of the 23,000 investors from 33 countries polled are now placing greater importance on environmental issues since the pandemic started and 57% are doing so with social issues.
Demanding proof
But the question of returns, which have been said to improve with responsible investing, remains the big concern for investors. Simply, they want proof.
More than half of respondents said that if they had data and other evidence that sustainable investing delivers better returns, they would be encouraged to increase their allocations to ESG assets.
However, while 52% of respondents said the environmental impact of investing sustainability was the most appealing factor, ahead of aligning with their societal principles (39%), just 38% believe the scope for better returns.
"As investors and guardians of our clients' assets, we seek to actively influence corporate behaviours so that the companies in which we invest are sustainable and resilient," said Andy Howard, global head of sustainable investments at Schroders. "At the same time, despite this greater profile for asset managers, there is still clearly more to be done to demonstrate to investors that a sustainable focus does not have to compromise returns. Indeed, we see sustainable value creation as intrinsically linked to successfully navigating social and environmental challenges."
People in the Americas are most likely to divest as a result of climate change challenges compared with investors globally, the study found.