The study highlights the high level of emissions from publicly listed companies globally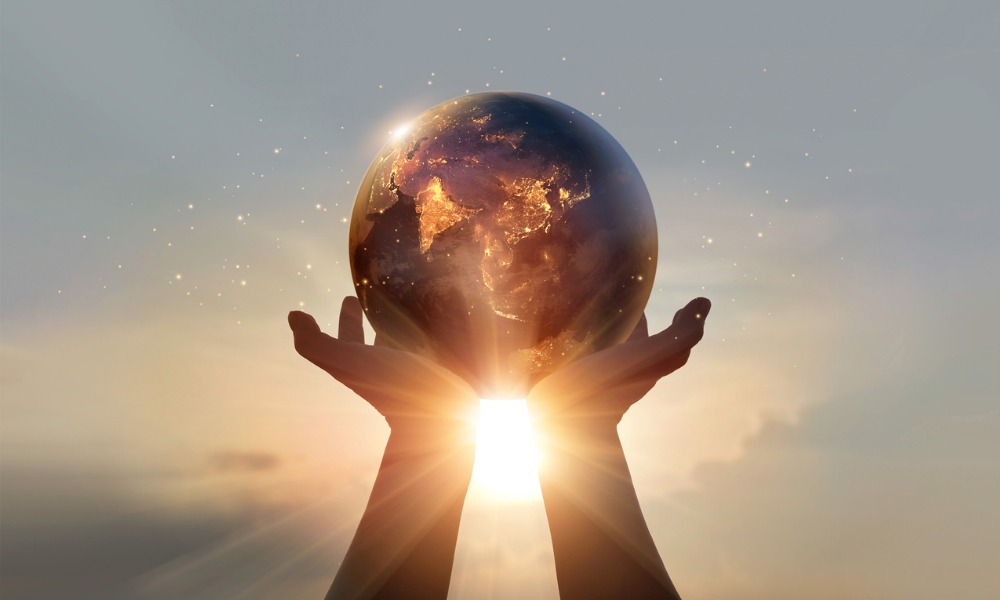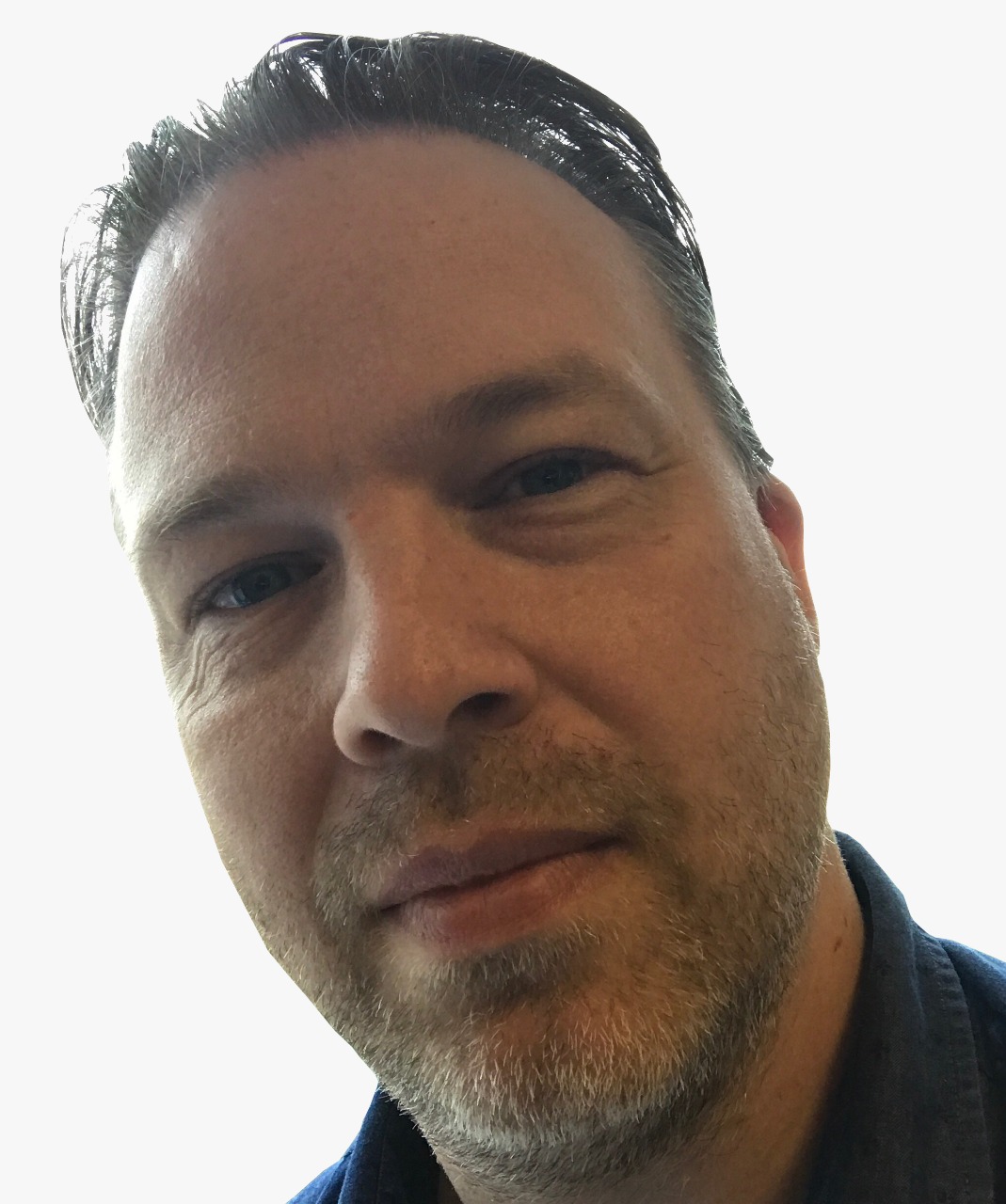 Global investors may have a larger influence on climate change than we thought according to new research.
The study shows that publicly listed companies worldwide account for 40% of all climate-warming emissions, putting shareholders of those firms in a strong position to drive a greener agenda.
The first-of-its-kind analysis of over 10,000 companies by UK-based Generation Investment Management shows that previous studies have underplayed the size of the part that listed companies play in creating emissions.
Miguel Nogales, co-Chief Investment Officer of Generation Investment Management, says that listed companies are hiding in plain sight when it comes to the climate crisis.
He added that the investment community's influence and leverage has been underestimated.
"As COP26 approaches, our research highlights the importance of capital allocation choices and meaningful portfolio engagement if we are to be successful in delivering a net zero world by 2050," he said.
Nogales noted that there is a lot for listed firms must do to address their impact on climate change.
"Given their outsized resources and focus on developed markets, listed companies will need to deliver the lion's share of private sector emissions reductions in the next few years," he said. "If the world needs to get to net zero by 2050, the ambition for public companies overall should be 2040 at the latest - and they must focus on decarbonisation in the near term."
New methodology
The new research differs from previous studies in that it includes listed companies' value chain GHG emissions, for example oil produced by listed global oil majors that is consumed by households and smaller non-listed enterprises, as well as the oil consumed in vehicles manufactured by listed companies.
The issue of double counting has been incorporated into the methodology.
Felix Preston, director of sustainability insights at Generation Investment Management, said that investor action on climate change is rightly targeted on the highest emitting and systemically important companies, but other listed firms also have a key role to play.
"With the right incentives, these companies can attack emissions reduction from all angles and unleash untold potential for innovation and collaboration. Indeed, this could be an important weapon in driving change in incumbent heavy industries, which are some of the largest Scope 1 emitters," he said. "Many listed companies in this long tail are more nimble and far less wedded to high-carbon business models and can play an important role in driving progress."