The transition of the global economy provides significant commercial opportunities according to a new investors survey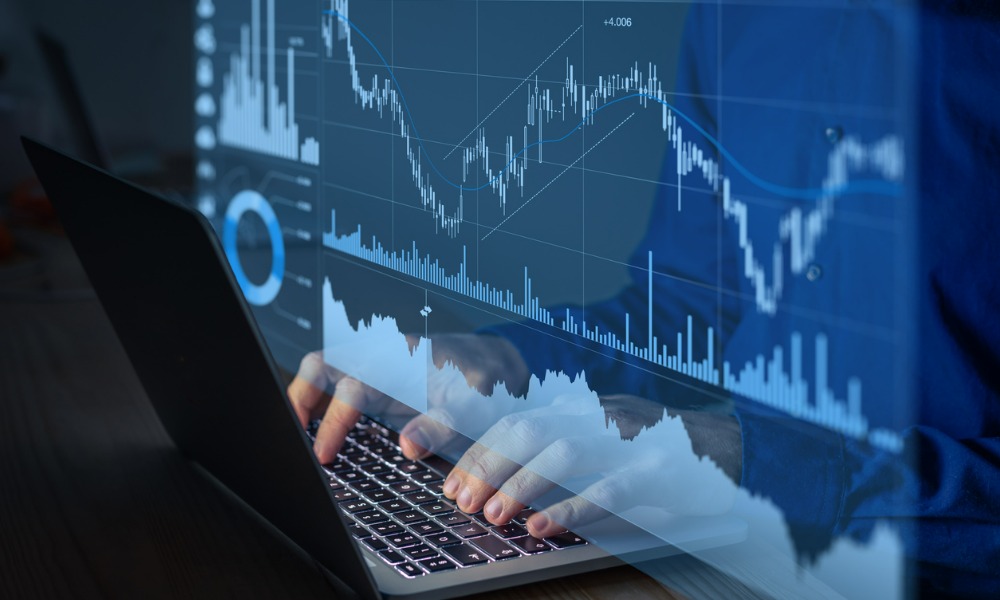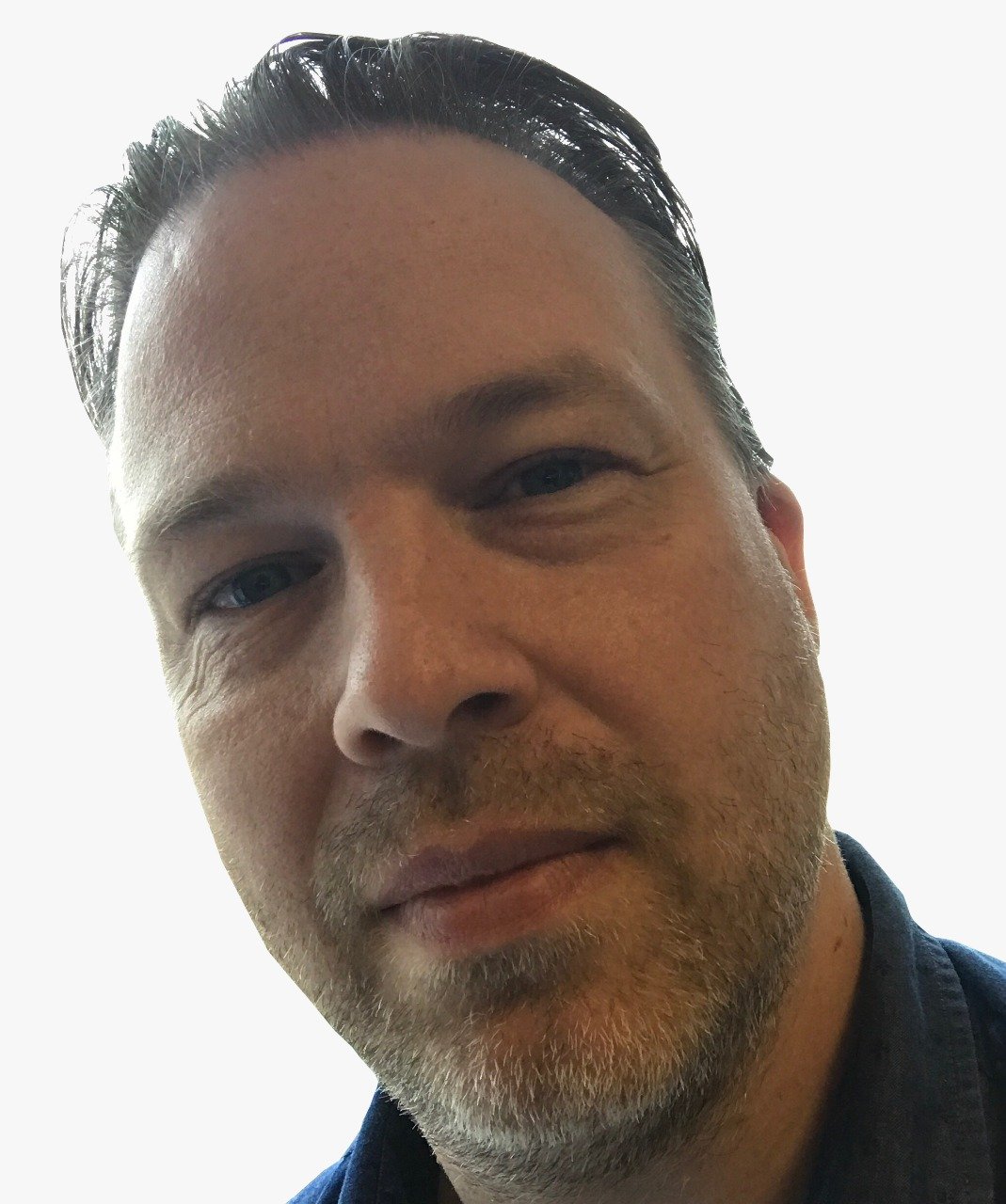 The transition to carbon net zero is the "greatest commercial opportunity of our age" according to wealthy investors.
A new survey of high-net-worth individuals (HNWIs), foundations and institutions found most are aligning their portfolios with the United Nations' Sustainable Development Goals.
Most (86%) respondents believe that their private capital will be an essential element in addressing climate change and 8 in 10 think that government pandemic recovery programs should prioritize green investment and the low-carbon economy.
The Investing for Global Impact: A Power for Good 2021 research report was produced by Campden Wealth on behalf of Global Impact Solutions Today (GIST) and Barclays Private Bank.
Campden Wealth's director of research, Dr Rebecca Gooch, said that wealthy investors are seeing the scale of the opportunity ahead.
"Sustainable investment returns are now successfully competing against those of traditional investments, and evidence of their effectiveness at tackling global challenges is becoming increasingly hard-hitting. In turn, a growing number of private investors are opting in," she told Campdenfb.com.
Respondents who are already active in sustainable investments said they expect this to make up 47% of their portfolios in 2022m, rising to a majority (54%) by 2027.
However, Barclays Private Bank's head of sustainable and impact investing, Damian Payiatakis, cautioned that awareness does not always mean action.
"Navigating the rapidly growing green investment market is increasingly difficult," he said. "So we're having to work more to help individuals and family offices articulate the impact they want to make; and then find high-quality investments that will actually contribute to the solutions to counter climate change as well as target the returns they want."
Families, foundations and individuals worth $328 billion are accelerating their interests in sustainable and impact investing to an unprecedented level, propelled by the Covid-19 and climate crisis.#IFGI21 #study #CampdenWealth #GIST @barclayswealth https://t.co/WyLtFuapAu pic.twitter.com/caXJaivNI6

— CampdenFB (@CampdenFB) September 15, 2021