Report reveals that climate change and housing affordability are key areas that Canadian investors want to address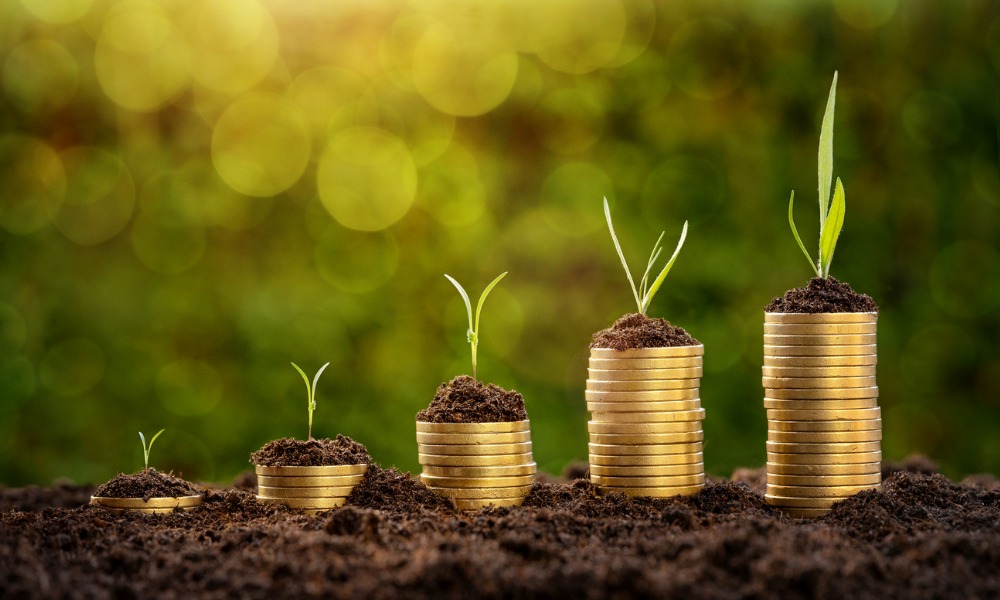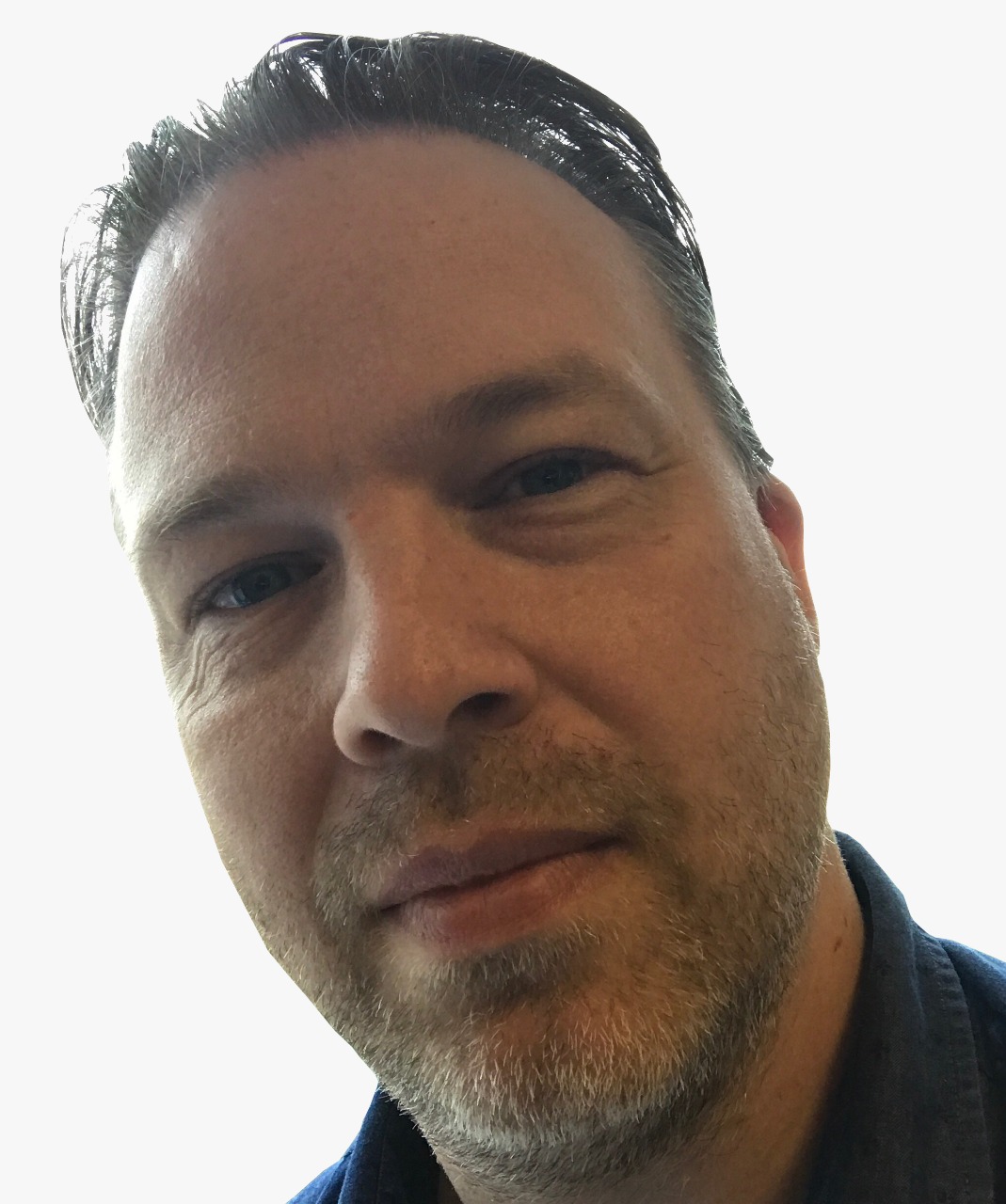 Canadian investors want to significantly increase their focus on impact investing according to new research.
It reveals that 45% of respondents want impact investing to account for half of their portfolios' asset allocation by 2026. Currently 30% of respondents do.
The share of investors reporting that financial performance of their portfolio in line with or better than their expectations was 97% while impact performance met or exceeded expectations of 92% of respondents.
The survey of accredited investors active or interested in impact investing - particularly individuals, foundations, family offices, financial institutions, endowments, and faith-based organizations representing $3.5bn in assets - was conducted by non-profit financial services firm SVX Canada and supported by Impact United.
Climate change and the housing affordability issues seen in many Canadian markets are key areas that investors would like to address with their impact investing.
Sixty-seven per cent of investors prioritize energy and environment as their top thematic priorities in their impact investments. Food (55%) and affordable housing (48%) are the next top priority areas.
"It's encouraging to see the remarkable growth of interest and activity in the Canadian impact investing ecosystem," said Smitha Das, Principal, Impact Investing, WES Mariam Assefa Fund. "Looking forward, we have a long road ahead to embed justice, equity, diversity, and inclusion in our financial system, and we are excited to work alongside peer investors on this journey."

Investors are decisively interested in local impact, with over 80% of respondents across all investor types agreeing that they are interested in impact investments that benefit local communities or regions.
The full report is at: https://svx.ca/initiatives/2021-investors-survey/