An-Lap Vo-Dignard of National Bank Financial speaks about his company's duty to help clients 'do well while doing good'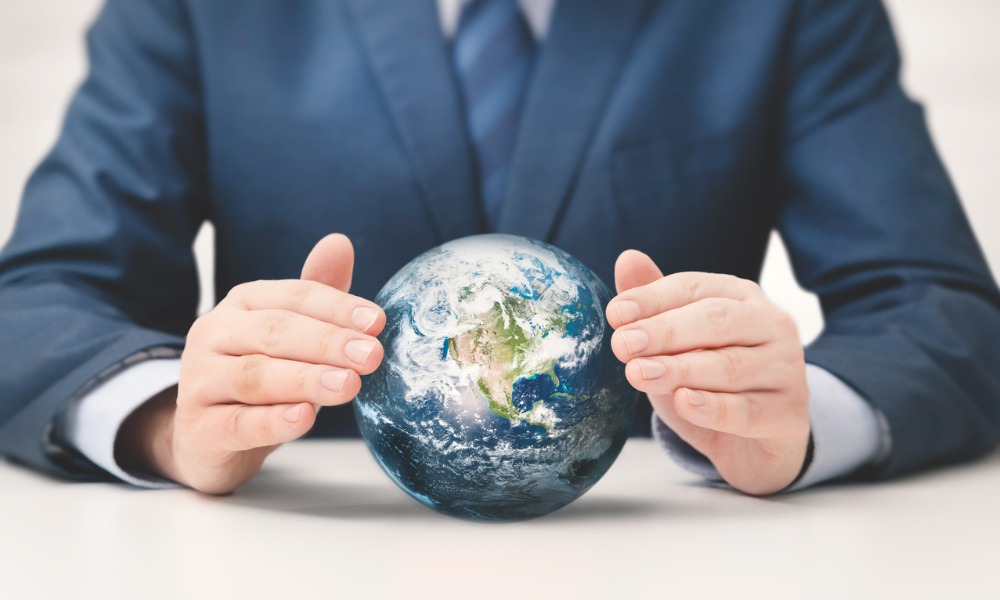 National Bank Financial, a Canadian institution founded in 1902, is a leading name in the wealth management sector. With more than $300 billion worth of assets under management and over 800 investment advisors, the company provides services such as portfolio management as well as financial, tax and estate planning. National Bank Financial's advisors also help clients plan their retirement and philanthropic giving so that Canadian families can protect their wealth and pass it through generations. Due to its recent achievements, the company won the NEI Investments Award for Advisor of the Year - Responsible Investments at the Wealth Professional Awards 2021.
An-Lap Vo-Dignard, the company's senior vice president, portfolio manager and investment advisor for VP group, tells WP Canada that his team is happy about the award because "it aligns with our values. We do a lot of philanthropy and to us, [investment and portfolio management has an impact] on doing good for the community". The company has always emphasized environmental, social and corporate governance (ESG) investing, which Vo-Dignard considers as a risk management tool.
"We invested a lot in building [our] ESG expertise. We [have] hired institutional analysts from the Caisse de dépôt in Quebec that was an expert in climate change… [Three] of us [are] responsible investment specialists and licensed… I even took a Harvard Business School online class [on] sustainable business," he says. He adds that he and his colleagues have created an ESG committee within the company. As a member of the investment committee of several foundations, he believes that developing such expertise is beneficial for client returns in terms of risk management and risk/reward profiles.
Vo-Dignard says that National Bank's financial advisors discuss their ESG investment policy with clients so the latter would know what they are investing in. For example, if "somebody [is] giving because his father died of heart failure and then [they learn] that you invest in tobacco. It might not be, you know, it's not our money… You don't want them finding out that you invest in the media company that had a division in pornography… [Some] clients don't think about [these issues]. But once you open the discussion and you give them a few examples, [you will know that] everybody [has] different values, [and] then you will find areas where they don't want to invest. So, I think it's our responsibility to have this discussion with the client… [They like that] we have some filters to avoid [investing in] poorly managed companies," he explains.
In terms of responsible investing, Vo-Dignard expects ESG to become a huge trend, and National Bank Financial has "an opportunity to do well while doing good… [Our] main responsibility is to help clients with their retirement or transfer of wealth to the next generation for those that are more established". Vo-Dignard points out that at present, a large amount of institutional and retail money is already going towards ESG.
"[It's] really a good opportunity for clients to invest in those good companies that are well managed, with good governance [in environmental and social aspects]… We cannot invest blindly and not look at the consequences of our investments," he says.