Canada's central bank says it will continue to monitor the impact of investors' participation in the housing market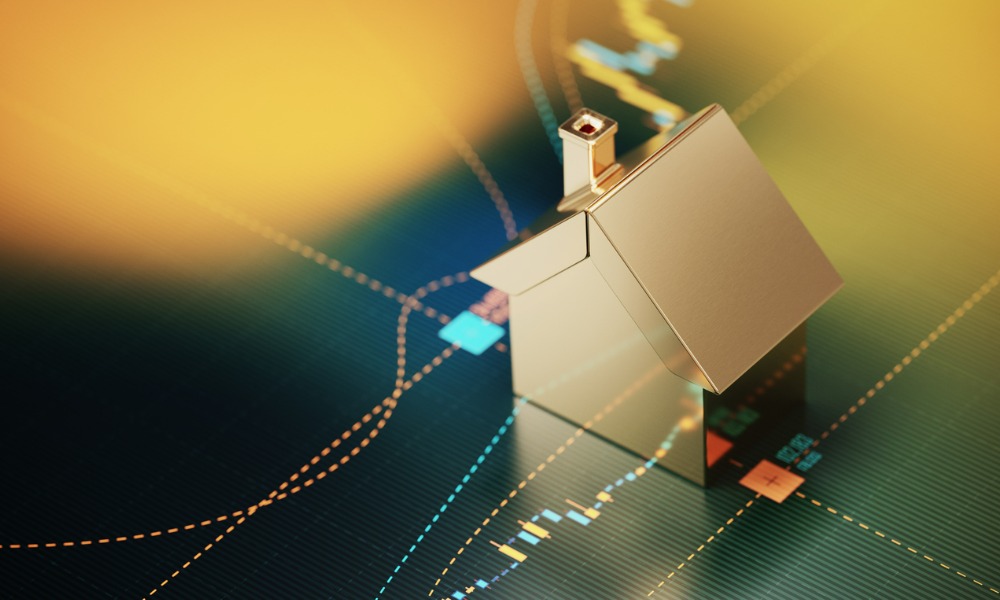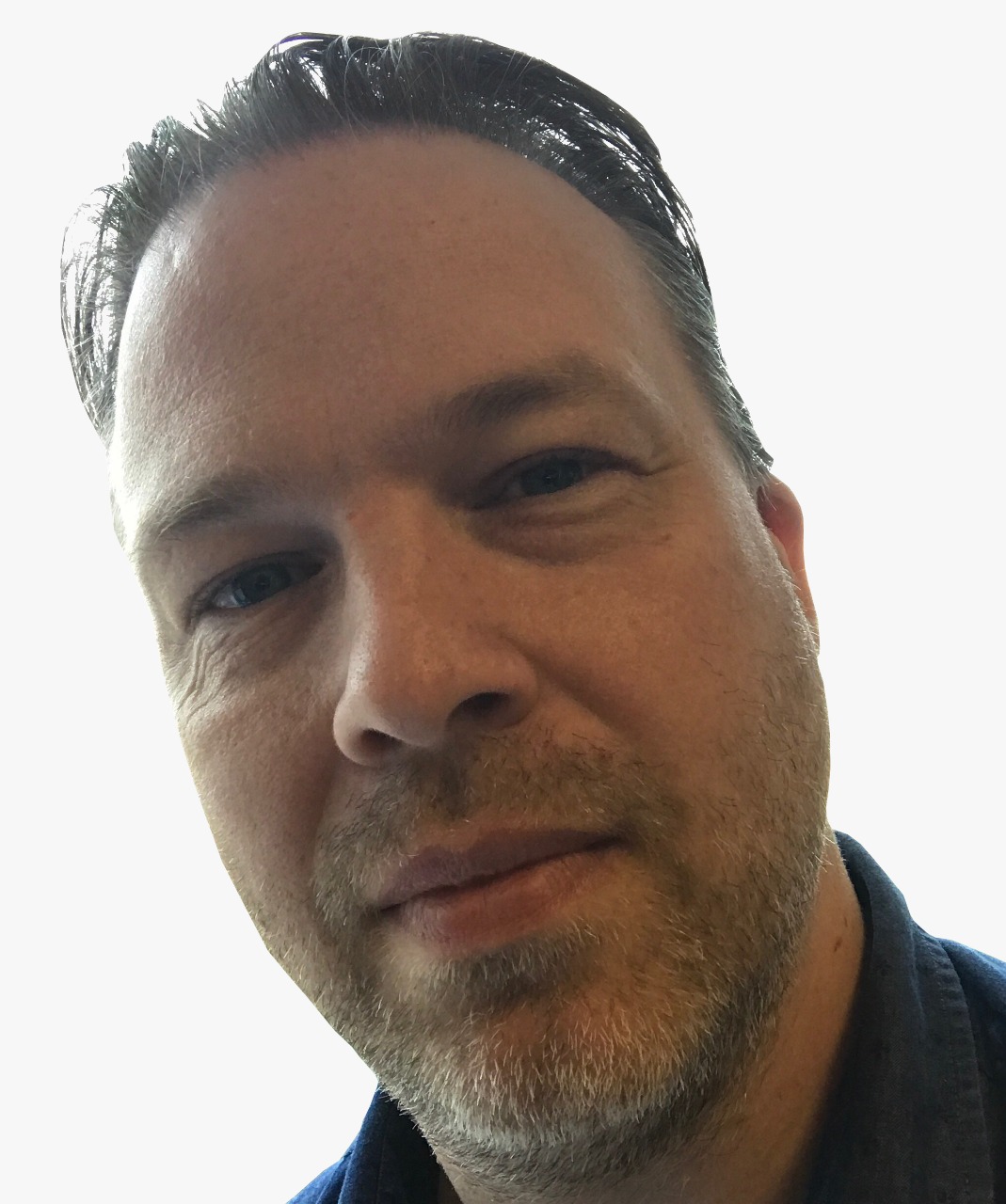 A sharp rise in Canadian house prices has probably been exacerbated by investors and this is likely to mean a higher risk of a market correction.
Bank of Canada deputy governor Paul Beaudry said Tuesday that the central bank is monitoring the impact of investors' participation in the housing market and any vulnerabilities that could result.
In a speech to the Ontario Securities Commission, Beaudry reinforced the bank's ongoing message that Canada's financial system has been resilient through the pandemic. This, he noted, is due to the strong regulatory framework, well-capitalized financial institutions, and government and BoC support.
However, among the risks to financial stability are high levels of household debt, housing market imbalances, and climate change. These vulnerabilities are "significant", Beaudry said, and were there pre-pandemic.
Bigger loans, bigger risks
Aside from investors, some homebuyers have taken on larger mortgages amid their desire for bigger homes, fuelled by their ability to spend more as lockdown restrictions enabled greater down payment savings, and low interest rates made home loans more affordable.
But with demand far outstripping supply in several markets, prices have surged and are growing again after a period of moderation.
"A particularly worrisome development is that price expectations in some areas may have become extrapolative," Beaudry said. "This happens when people think house prices will be even higher in the future, and it can lead them to rush into the market to buy."
Toronto, Montréal, and Vancouver were highlighted by the deputy governor for their "hefty" price increases due to "inelastic" supply.
Expectation of higher prices in the future increases the attractiveness for investors and Beaudry said that the "sudden influx of investors in the housing market likely contributed to the rapid price increases we saw earlier this year."
He said that this may create a short-term self-fulfilling belief about rising prices and one "that can expose the market to a higher chance of a correction."
The deputy governor warned that a correction could impact far wider than investors with households who attribute much of their wealth to their homes put at risk.
However, there is also the potential further upward pressure on prices as the brake on immigration is eased, intensifying housing demand.
No imminent calamity
For now, the bank's assessment is that "the moderation that we saw until recently pointed in the right direction, but housing remains very expensive. And the risk of a correction in some markets is a concern that we need to watch," said Beaudry.
He concluded that there is no imminent threat of a calamity in the housing market and reiterated the strength of the financial system. But a housing market correction could see household spending decline, negatively affecting employment, even if there is no risk to the financial system.