New innovation office calls for solutions to help registrants share product information and enhance client information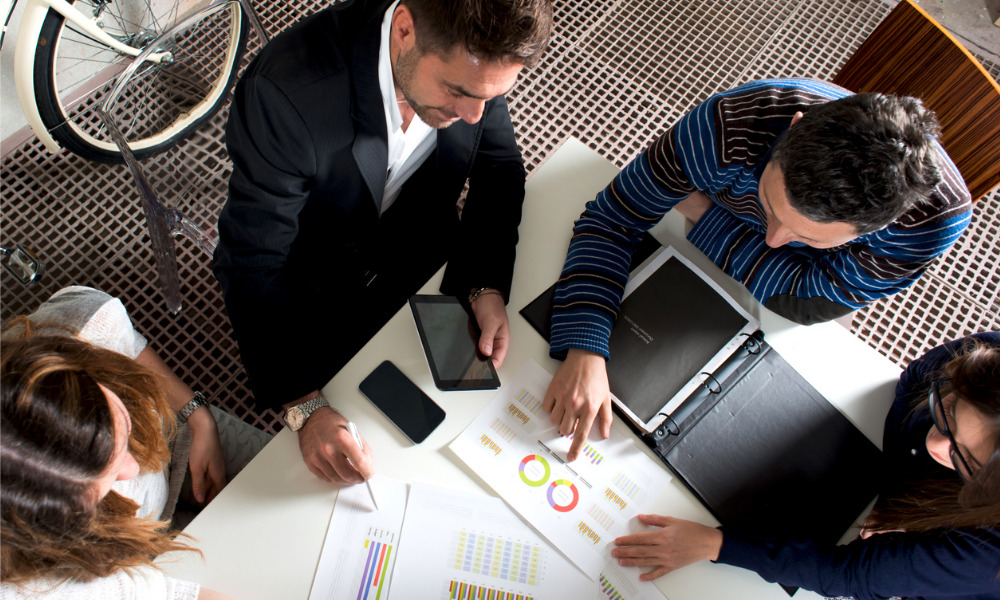 The Ontario Securities Commission (OSC) is extending an invitation for businesses to participate in a new initiative to test solutions that can help Ontario registrants address challenges in fulfilling their KYC and KYP obligations
The initiative, OSC Testlab, is spearheaded by the OSC's Office of Economic Growth and Innovation. Through the first-in-Canada program, the Innovation Office sets out specific "problem statements" aimed at specific issues and opportunities in Ontario's capital markets, and calls on businesses to "experiment with innovative solutions … as part of focused, group testing."
"Market participants and technology providers have a unique opportunity to test solutions that benefit Ontario businesses and investors," OSC Chair and CEO Grant Vingoe said of the OSC Testlab program in a statement.
On its website, the Innovation Office enjoined technology providers or registrants to participate in the first test wave with solutions focusing on two problems:
Making product information more accessible; and
Improving information sharing and enhancing client interactions
The two initial problem statements were determined, the office said, based on registrants' experience in complying with their KYC, KYP, and suitability obligations. Because of recent amendments to those obligations stemming from the Client Focused Reforms, which are coming into full force at the end of the year, registrants may have to update their policies and procedures around obtaining client information and making investment recommendations.
"These developments suggested the timing was right for market participants to consider new solutions and alternative approaches to meet these obligations and evolve their processes," the Innovation Office said.
Citing feedback obtained through OSC LaunchPad, the Innovation Office said tech providers found it hard to engage with registrants to test their solutions partly due to a reluctance to try new technologies without having the OSC's involvement and guidance. A survey of 128 registrants, 8 technology providers, and 256 individual investors earlier this year also revealed some perceived challenges around registrant-client interactions and related regulatory requirements.
Most of the registrants in the survey shared a belief that technology can help improve processes in a number of areas. Among those, the top priorities were:
Obtaining and retaining clients;
Compliance with the CFRs; and
Automating compliance functions
"Similarly, investors were generally of the view that the adoption of technology by their dealers and advisers could provide a better overall experience and improve outcomes," the office said.
Applications to participate in the first wave of the OSC TestLab program, which is expected to start in spring next year, must be submitted before January 31.