Canadians have been snapping up homes with low rate loans, but a slowdown is likely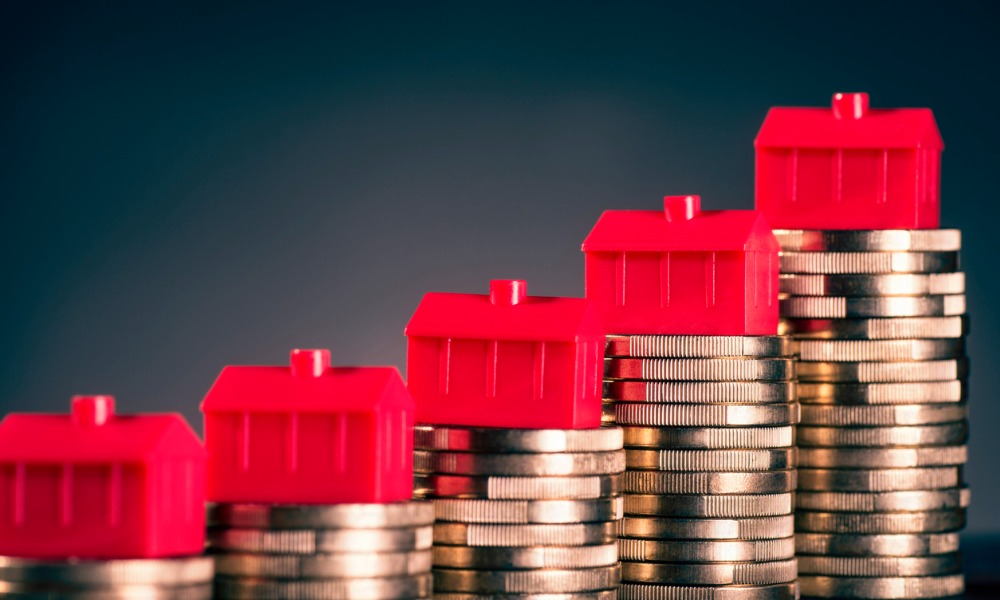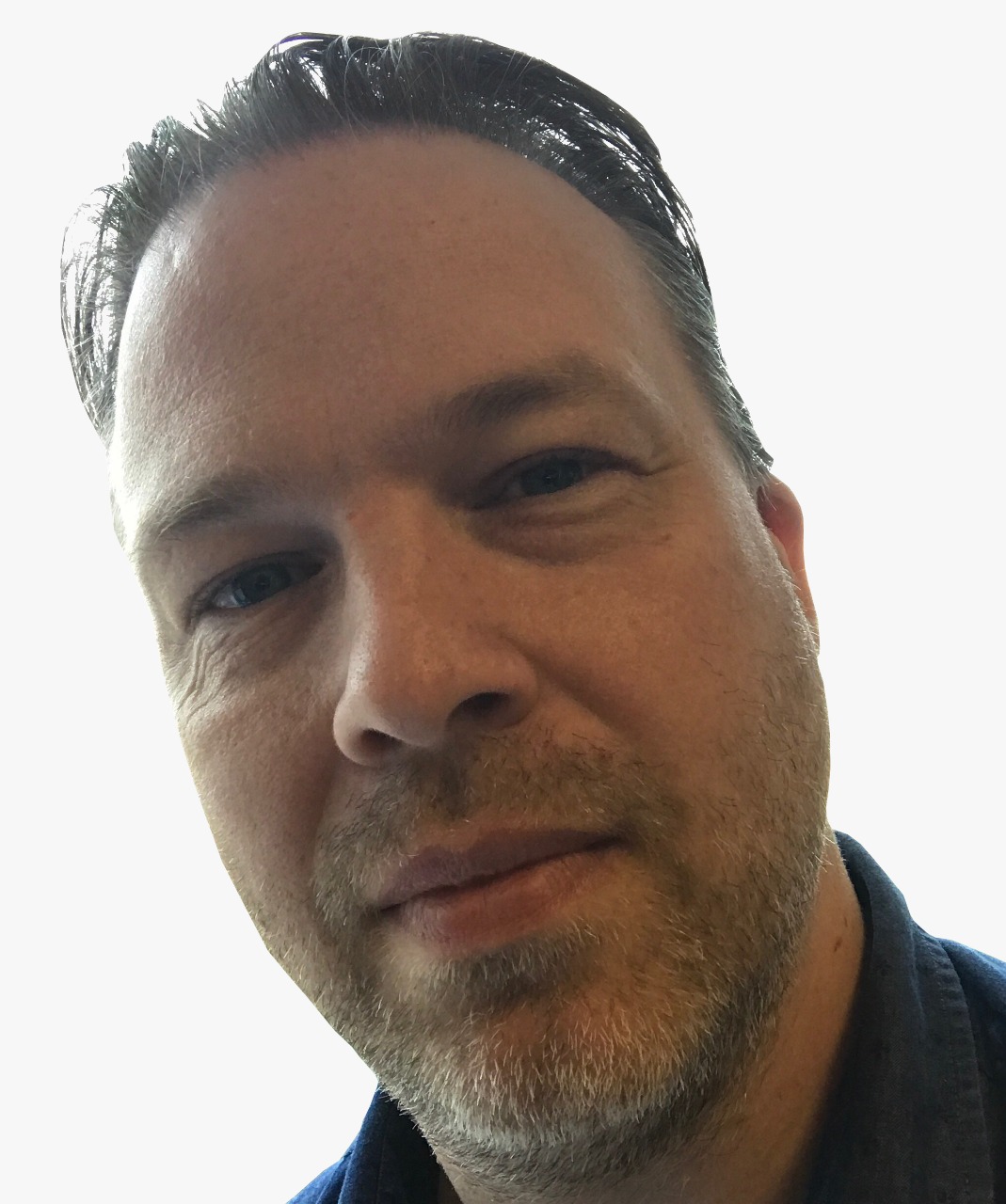 Canadian mortgage debt reached $1.73 trillion in July as consumers increased their home loan debt at the fastest monthly pace since 2007.
Statistics Canada data shows that the total value of mortgages was up 1.2% in June. Mortgage debt has increased 9.2% in the last year, the biggest increase since 2008.
With a time-lag of several months between the sale of a home and the release of mortgage funds, the figures do not yet reflect the four month slowing trend in home sales.
Meanwhile, home price increases have continued to ease according to the latest Teranet-National Bank National Home Price Index for July.
The index rose 2% and while this is still strong, it marks the second consecutive month of slowing acceleration of home prices nationwide. It's expected that price gains will continue to slow to reflect the moderation of sales.
Ottawa-Gatineau (3.7%), Halifax (3.0%), Montreal (2.5%), Hamilton (2.1%) and Vancouver (2.1%) led the monthly increases while there were smaller gains for Victoria (1.8%), Winnipeg (1.6%), Toronto (1.6%), Calgary (1.5%), Edmonton (1.2%) and Quebec City (1.0%).
July's gain compared to a year earlier was 17.8%, a new record high and providing no comfort for the many young Canadians who are struggling to get on the property ladder and may have to rethink their dreams.
Prices to decrease?
While the pace of price gains is slower, the likelihood of home prices actually decreasing is not forecast in the near term, with demand for housing remaining strong.
Annual gains of at least 10% were recorded in 87% of the 32 urban markets included in the index and in almost half of these markets, prices were up by 30% or more including Halifax and Hamilton.
Vancouver remains the market with the largest increase in the index since it was benchmarked in June 2005, followed by Toronto.