Overall contributions and total amounts held have risen, but knowledge of RRSPs' benefits and features has declined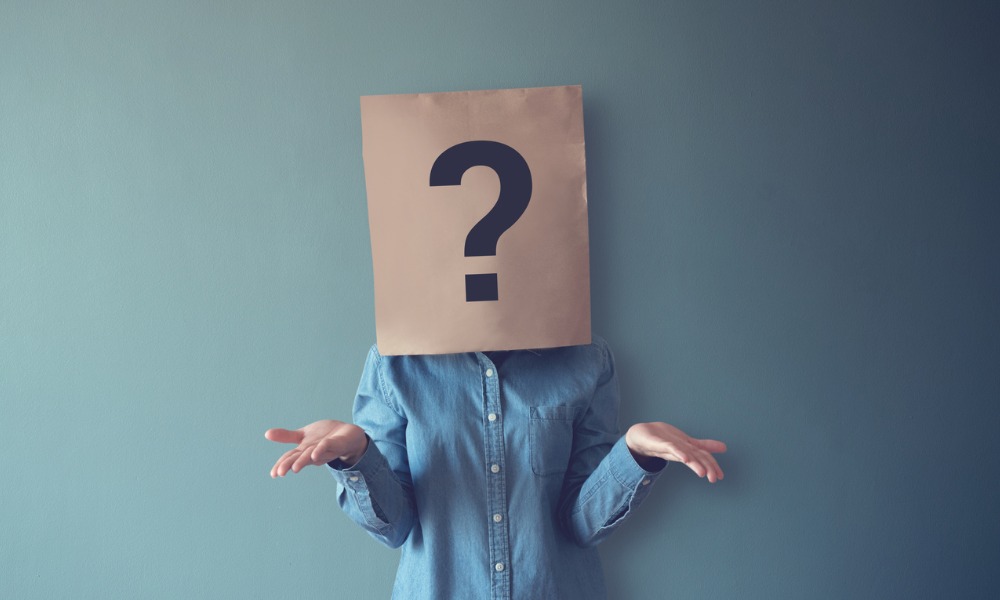 While Canadians are more religiously putting money in their RRSPs, they may not be doing it with full awareness of the benefits, according to a new study.
In its latest annual RRSP study, BMO Financial Group found that Canadians are holding more money in their RRSPs even in the face of financial challenges 2020 threw in their way. Nationally, the average amount held in RRSPs was $112,295, a 3.3% increase from 2019 and a 41% increase from 2015.
While overall amounts Canadians have put in or plan to put in declined by 15.5% since 2019, contribution amounts were 15.8% higher than in 2018. Still, because of the pandemic, around one eighth (12.5%) of Canadians did not contribute this year.
"Investors need to consider long-term factors, such as increasing cost of living and longer average life expectancies, when planning for retirement," Robert Armstrong, director of Multi-Asset Solutions at BMO Global Asset Management, said in a statement. "With these challenges in mind, it's encouraging to see a national increase in RRSP holding amounts."
The findings also indicated that knowledge of the benefits and features of RRSP accounts has declined steadily over the past five years. Compared to 2015:
The percentage of Canadians that know how to make RRSP contributions declined by 8% to 71% in 2020;
The percentage of Canadians that know the RRSP contribution limit dipped by 12% to 61%; and
The percentage of Canadians who are aware of what investments are RRSP-eligible dropped by 10% to just 50% in 2020.
Fewer than half (44%) of Canadians last year said they were aware that RRSPs can hold ETFs, compared to 79% who knew RRSPs can hold mutual funds.
"RRSPs are an important investment solution in Canadians' retirement planning toolbox," Armstrong said. "With the inherent complexities of RRSPs, professional advice is valuable to help investors meet their long-term financial goals."
It also appears as if women are at a disadvantage when it come to retirement planning and RRSP knowledge. Compared to their male counterparts, women in the study were 9% less likely to know how to make an RRSP contribution and 10% less likely to know what differentiates RRSPs from TFSAs.
Women were also 8% less likely to know when the RRSP contribution deadline is (62% of women vs. 70% of men) and 12% less likely to have knowledge of how much they can contribute to the account (55% vs. 67%).
Other key findings involving women were:
Women were 18% less confident than men in their retirement plans, and 18% less likely to know how much money they will need for retirement;
Women were more likely than men to not be making RRSP contributions this year for pandemic-related reasons (15% vs. 9%); and
Women are less likely to have taken funds from their RRSP before turning 71 (25% of women vs. 31% of men)