Most people plan to cut spending to boost their savings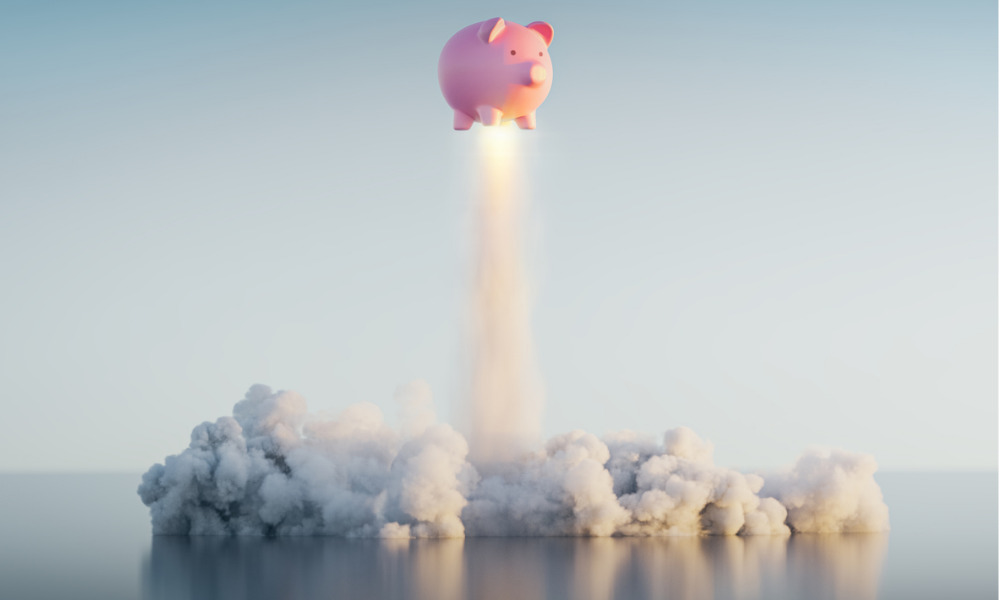 Economic uncertainty and the continued pressure of inflation and rate hikes has not dampened the resolve of Canadians to reach their financial goals in 2023.
A new survey from Finder shows that 55% of respondents intend to save more this year with 42% prioritizing paying off debt and 34% aiming to stick to a budget.
Almost two thirds of respondents are at least somewhat optimistic that they will achieve their financial goals this year.
To help this, most will scale back on daily indulgences and conveniences with 51% cutting down on take-out food, 43% trimming their restaurant expenses and 29% reducing their alcohol and tobacco purchases.
But there are some red lines with just 19% willing to cut back on streaming subscription costs and 24% who would cut costs by eliminating vacations or travel.
Where to save?
The poll reveals that the largest share of Canadians plan to save in a high-interest savings account (37%), with a TFSA a close second (36%) followed by a no or low-fee savings account (27%).
Only 21% planned to use their savings to invest in 2023.
The survey was conducted among 1000 Canadians and the full report is at https://www.finder.com/ca/new-years-resolution-statistics.