New report from Questrade and Leger reveals tougher decisions for Canadian savers, but they remain focused on the big goals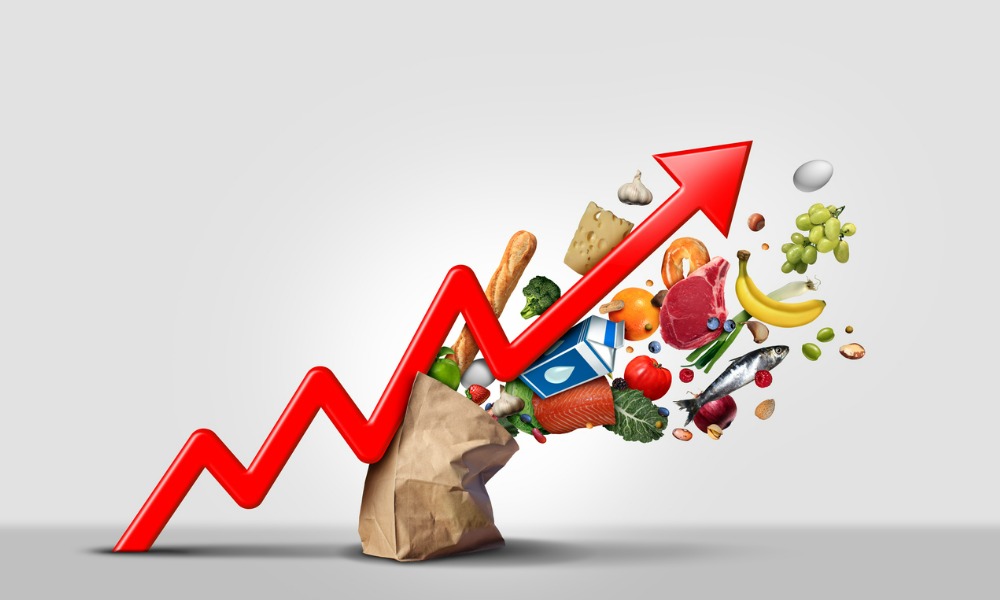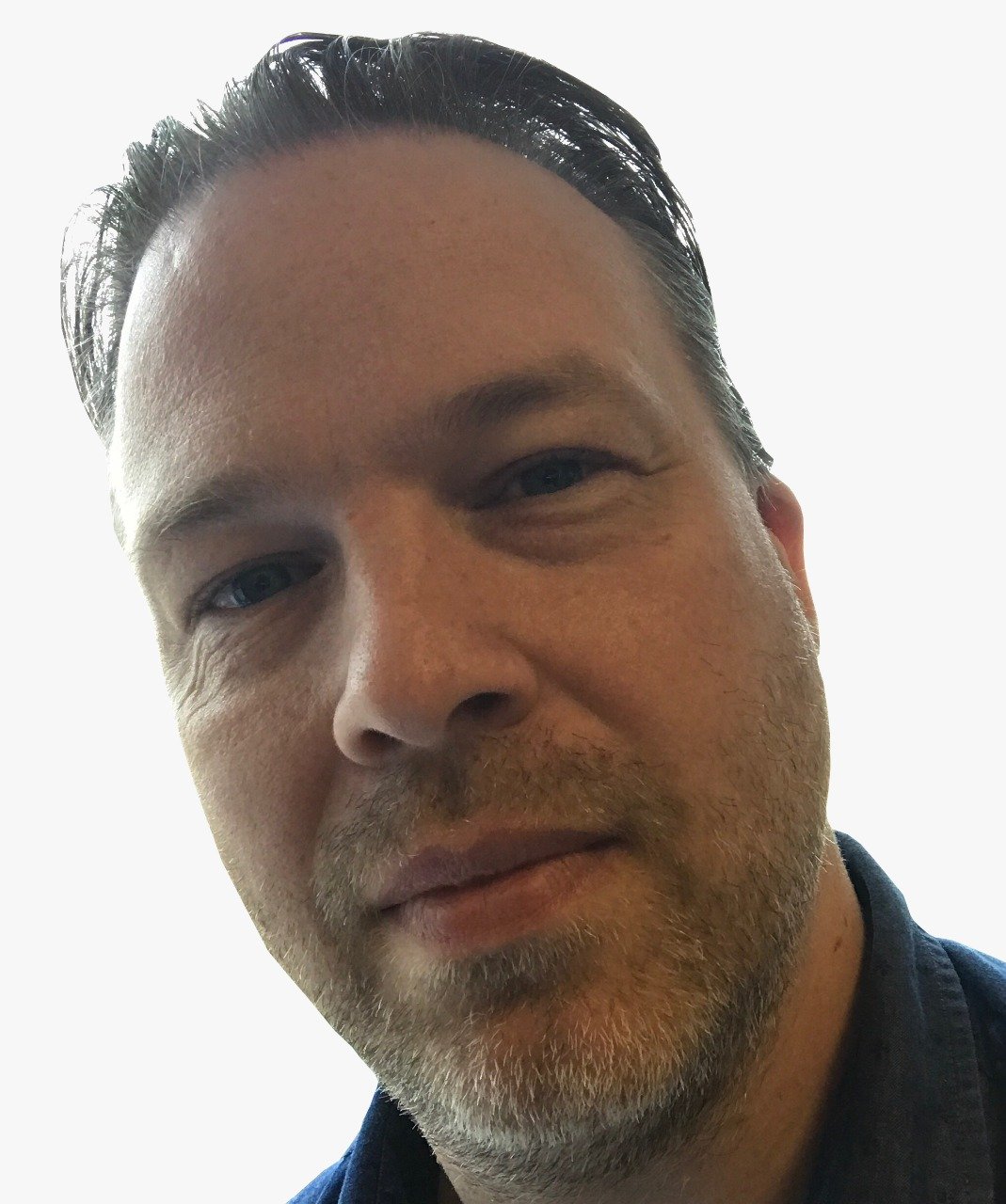 Tighter budgets have made all of us consider what we can and can't afford in the last year, but Canadians remain resolute in the importance of retirement saving.
New research from Questrade and Leger reveals that, even as inflation bites a chuck out of household incomes, putting money into retirement savings plans remains paramount.
Not that it's easy with 87% of respondents admitting they are worried about the costs associated with rising inflation; 69% are concerned about the impact it may be having on their RRSP; and 64% are concerned about how it is affecting the value of their TFSA.
Despite this, almost three quarters of those with RRSPs plan to invest about the same amount in 2023 as they did last year and almost 8 in 10 of those with TFSAs said the same.
Asked whether they plan to contribute the full allowable amount to their savings plans this year, only 29% of RRSP savers said they were compared to 46% of those with TFSAs (men and over 55s are most likely to do so).
But 74% of respondents said their ability to save has been at least somewhat impacted by inflation.
Financial concerns
The study found that less than half of those polled felt confident about their financial future, with only those making more than $60K feeling confident despite the current state of the economy.
Around half of respondents said they had been forced to dip into their savings or investments to cover everyday expenses in the last year, especially under 55s and those not currently saving for retirement.
For the coming year, 43% said they expect to have to draw on their savings or investments to make ends meet and 49% expect their saving/investment strategy to be disrupted by the threat of recession.
Younger respondents are most likely to cite recession threat as a reason for reducing their savings or investments.