First half total was dominated by the big six banks although advisor networks jumped back into the market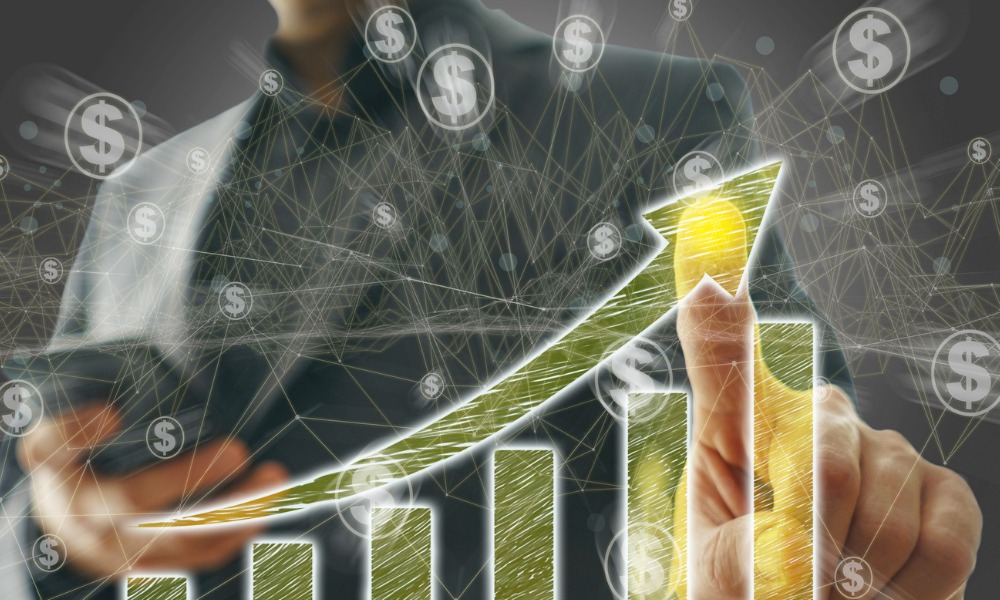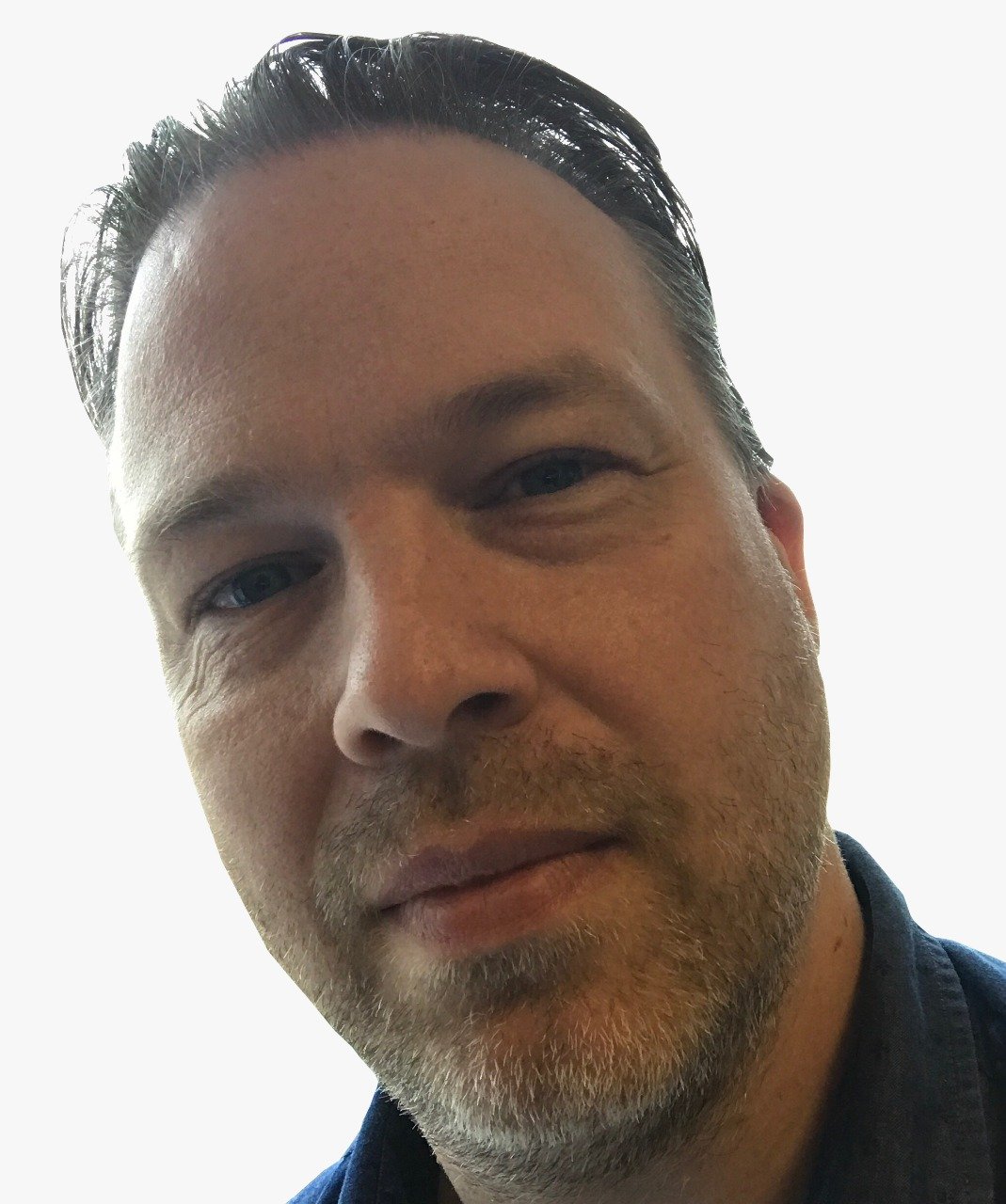 Canadians boosted fixed-term deposits (FTD) in the first half of 2022, smashing a three-year-old record.
There was a total of $657.8 billion in balances, up from the previous high of $636.6 billion set in 2019, with the big six banks – RBC, CIBC, Scotiabank, BMO, TD, and National Bank – recording the highest inflows.
Online deposit-takers saw the largest growth though with more than 22% of overall FTD in the first six months of this year.
The figures from ISS Market Intelligence also reveal that FTDs were up by an aggregate 12% while guaranteed investment certificates (GICs) were up 13% and were the strongest product in the FTD space in H1 2022.
Premium savings accounts (PSAs) fell further from grace with balance declines of more than 2% and weighing on the growth of demand deposits in the period (0.7%). PSA growth was below that of regular savings accounts, and chequing accounts which saw a strong 3.7% growth.
Advisors return to FTDs
Although the data shows that advisors had pulled back from FTD products in 2021, the latest report shows they were quick to return in the first half of 2022.
Advisor networks fared well at the expense of branch and online platforms with full-service brokerages adding $20.5 billion to their books.
"The pace of rate hikes has seen increased allocation to short-term products," said Will Stevenson, lead author of the report and Associate, Deposits and Household Balance Sheet, at ISS MI. "Advisors are booking GICs at a faster rate than other channels, and at almost double the pace compared with the last rate hike cycle in 2018."
Wealthy GIC fans
High-net-worth-individuals accounted for a larger share of GIC balances as brokered products took off.
Balances above $100,000 made up 44% of the market in the first half of 2022, up from just above 34% in 2019.
Clients working with advisors are expected to be increasingly interested in FTD options as interest rates continue to rise. In the first half of the year some deposit takers were offering rates above 4% for a mid-term product having boosted rates by 200+ basis points.
For now, short-term is in favour with original term of one year and less making up 47% of sales, however longer terms should see increased demand as rates stabilize.