The insolvency firm's latest research shows a weakening of sentiment in covering everyday expenses and paying down debt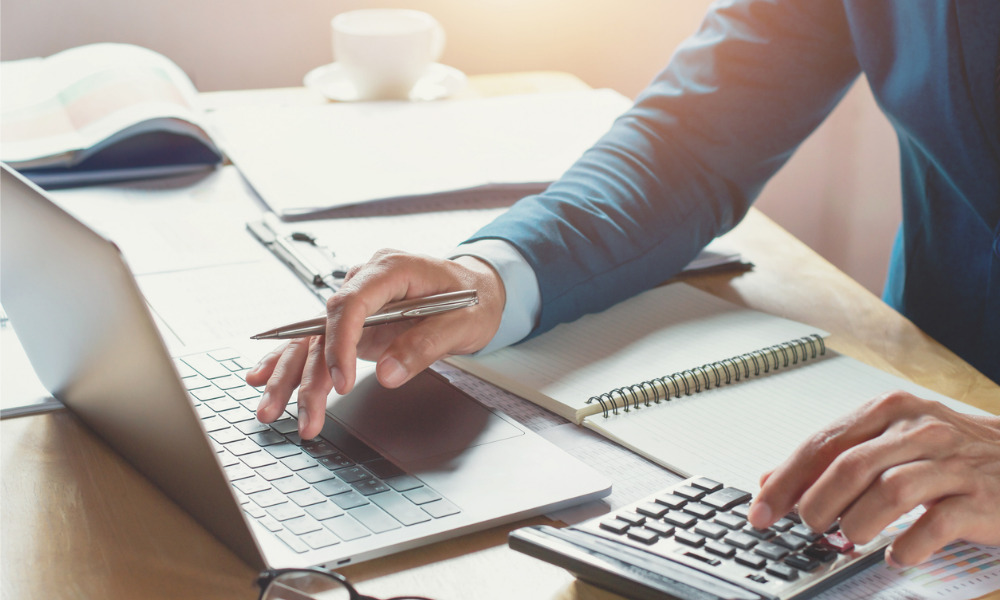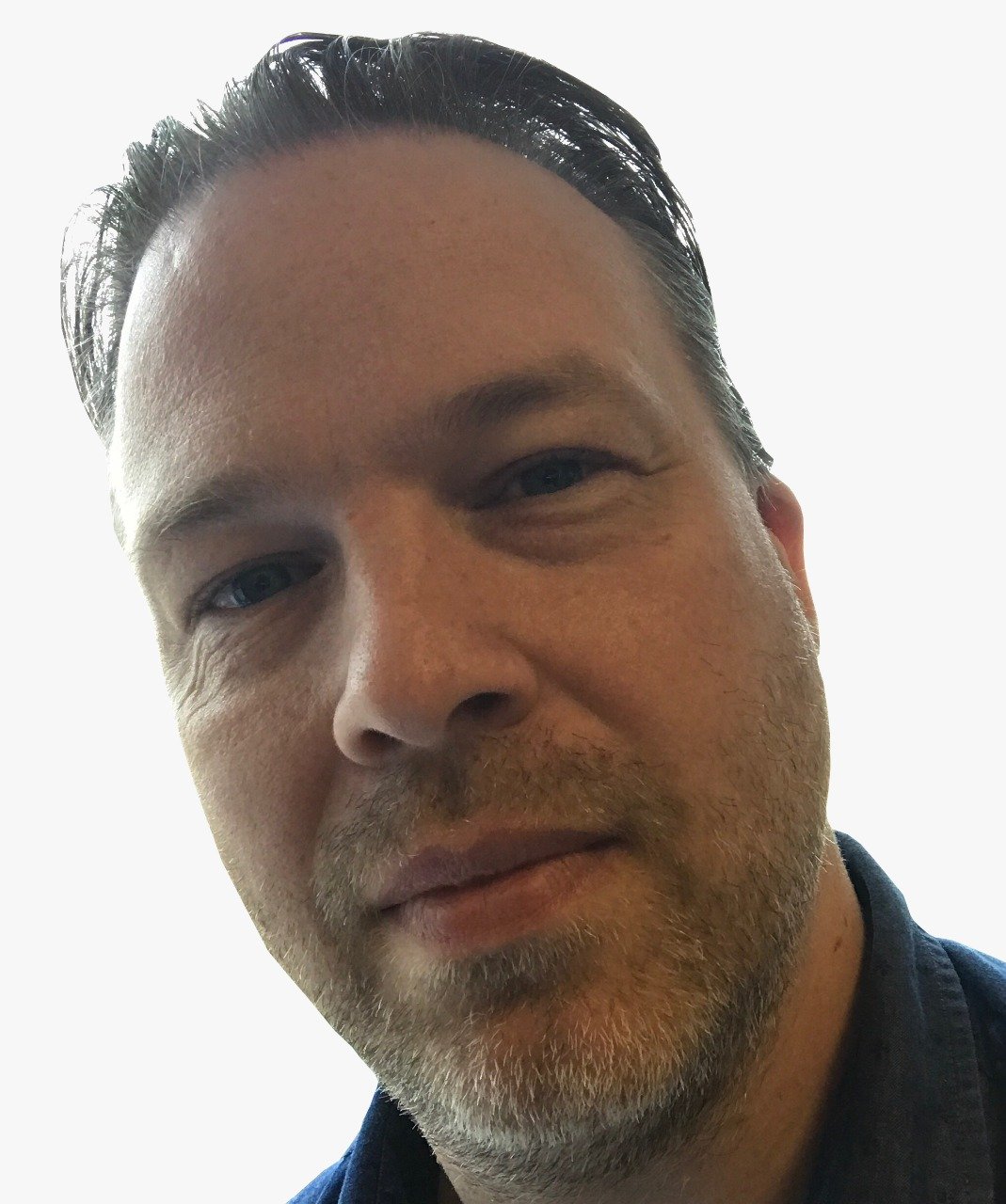 The cost of living is rising, and the added burden is weighing heavily on Canadians' view of their personal finances.
A new report published today (Jan. 17) shows that confidence in meeting everyday expenses and reducing debt has weakened in the first quarter of 2022 compared to the previous period.
The MNP Consumer Debt Index recorded a reading of 88, its lowest since the index began in June 2017.
Forty-five per cent of respondents said they are not confident they can cover their living expenses this year – up 5 points from the fourth quarter of 2021 – while 43% are concerned about their current level of debt (also up 5 points).
"Nearly two years into the pandemic, financial confidence among Canadians has reached a record low, with household debt becoming increasingly worrisome," said Grant Bazian, MNP president. "Canadians' financial optimism typically wanes as the holiday bills become due, but this year more than any other, Canadians are feeling more financially insecure, likely as a result of the Omicron variant, and resulting pandemic fatigue, along with rising inflation, and the potential for interest rate increases this year."
Emergency funds
Asked about their ability to cope with an unexpected event without increasing their debt burden, just 27% were confident they could.
For example, one third of respondents have concerns about coping with a loss of employment or change in wage or seasonal work, a jump of three points since September; and a similar share is not confident of managing financially with an illness that renders them unable to work for three months.
"It is getting harder for Canadians to see the light at the end of the tunnel. Unexpected expenses are one of the biggest contributors to household financial turmoil, and many are starting the new year being dealt another round of unexpected business closures, reduced working hours or job loss, and COVID-related health concerns," said Bazian
Debt burden
With household debts facing the added pressure from rising interest rates, 16% of respondents say their debt situation is worse than a year ago and 45% regret the amount of debt they have taken on.
Three in ten say they are finding it even harder to pay down debt, and two in ten say it has become much less affordable to set aside money for savings.
"We have seen households resorting to credit to make ends meet as their finances have been stretched thin over the course of the pandemic. With the cost of living on the rise, those households who were already overextended may feel they have to take on more debt just to afford basic necessities," added Bazian.
The challenge of keeping on top of the bills has led to many Canadians adopting bad financial habits such as paying only the minimum balance on their credit card (21%) or borrowing money they can't afford to pay back quickly (11%).