Morneau Shepell index reveals finances are taking their toll on wellbeing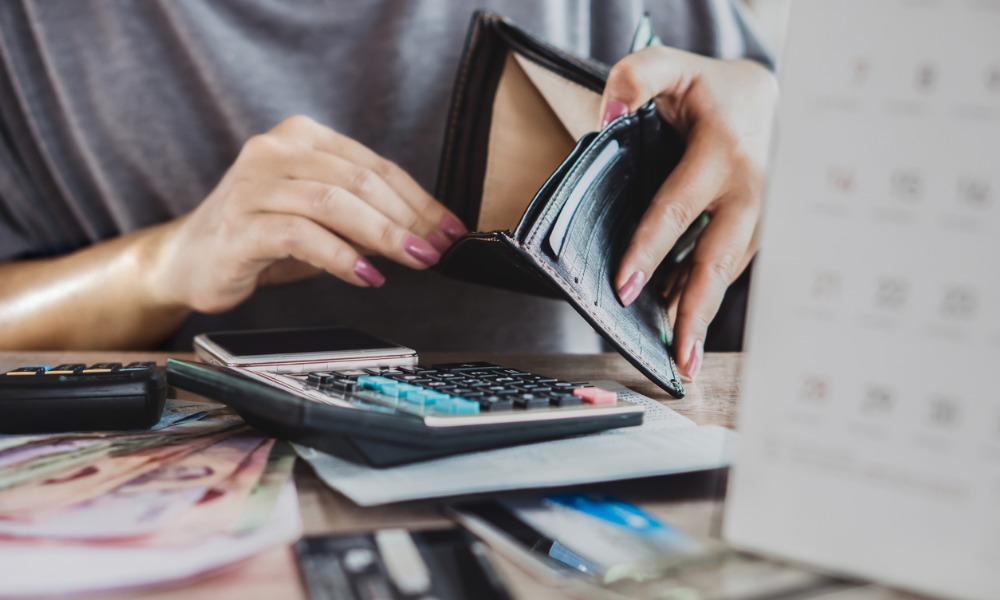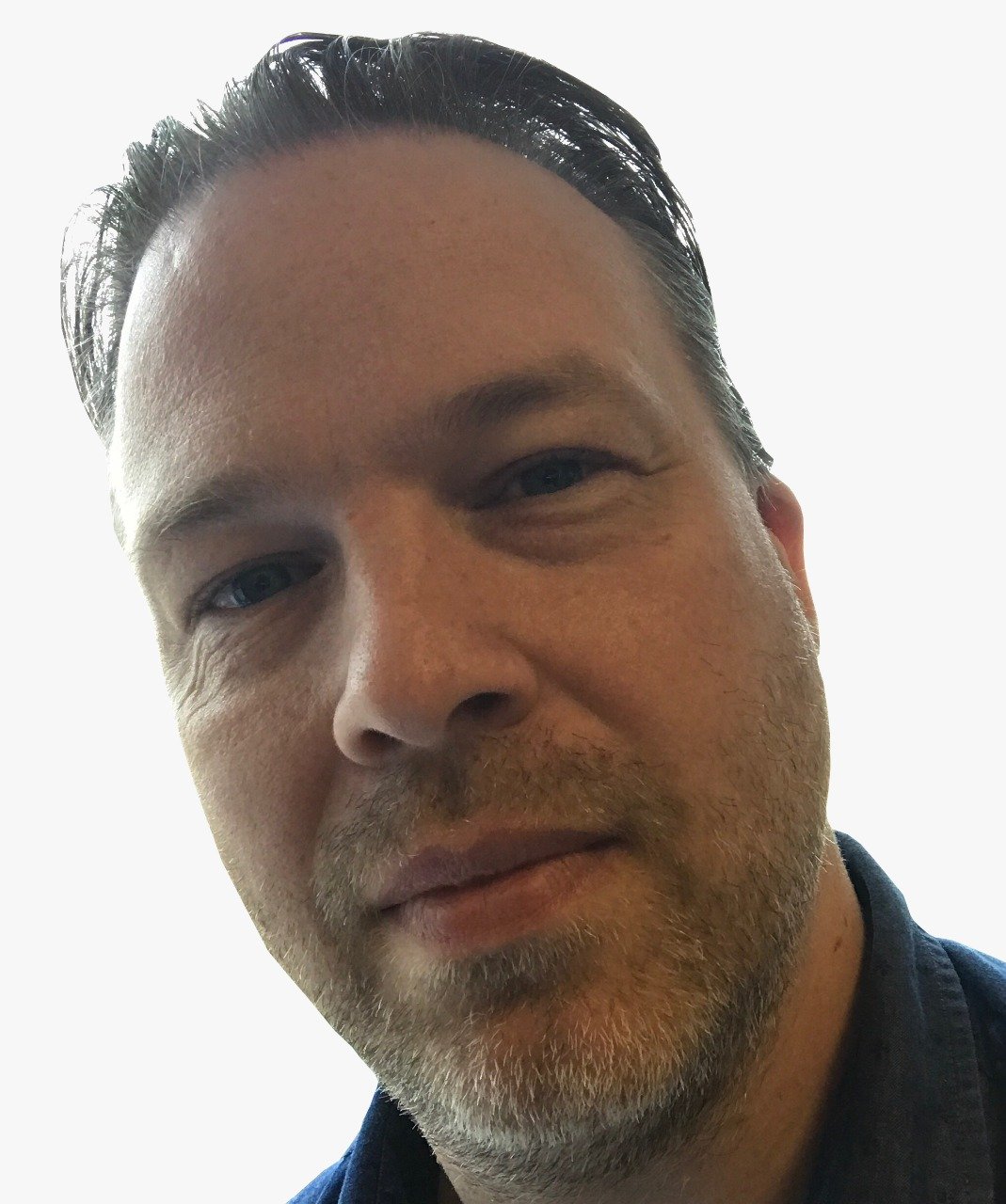 Canadians are feeling the pressure of the pandemic on their finances and it's affecting their overall wellbeing.
A new index from Morneau Shepell shows that things are worsening for many households with almost three in ten working Canadians reporting a worse financial situation due to the pandemic.
The Financial Wellbeing Index scored a negative score (-2.8) for January, based on an assessment of the financial health of Canadians by a range of demographics, geographies and industries compared to a pre-2020 benchmark.
Female respondents are more heavily impacted (-5.1 score) than male counterparts (-0.6).
This gender disparity is highlighted by several elements of the index including financial knowledge (female -5.6, male +1.9); impacts on work productivity (-2.9 for females vs. -1.7 for males), financial behaviour (-4.7 for females vs. -1.9 for males) and perceived financial situation (-5.3 for females vs. +0.2 for males).
Taking action
On a positive note, while financial concerns are growing, there is more action being taken by some.
While more respondents said their financial situation is worsening (27% vs 15% who are doing better), 14% are educating themselves more on finances and 11% are prioritizing financial contingency planning.
But among those that report reduced income or hours are most likely to report that their overall wellbeing is being impacted by their financial situation.
"Financial wellbeing is much more complex than income or even savings. Through the pandemic, many people have been saving more by default, but since this action has not been intentional or planned, it may not be beneficial in the long-term and we could see a surge in spending when the economy reopens as a way to make up for lost time," said Paula Allen, global leader and senior vice president, research and total wellbeing. "The good news is that we are also seeing more openness to information and actions that can improve our financial wellbeing. With this, and with access to the right tools, financial guidance and support, there is a great opportunity to have the crisis of the pandemic put us in a better place long term, after we get past this initial strain."