New survey reveals a shift in drive for female entrepreneurs towards financial goals rather than passion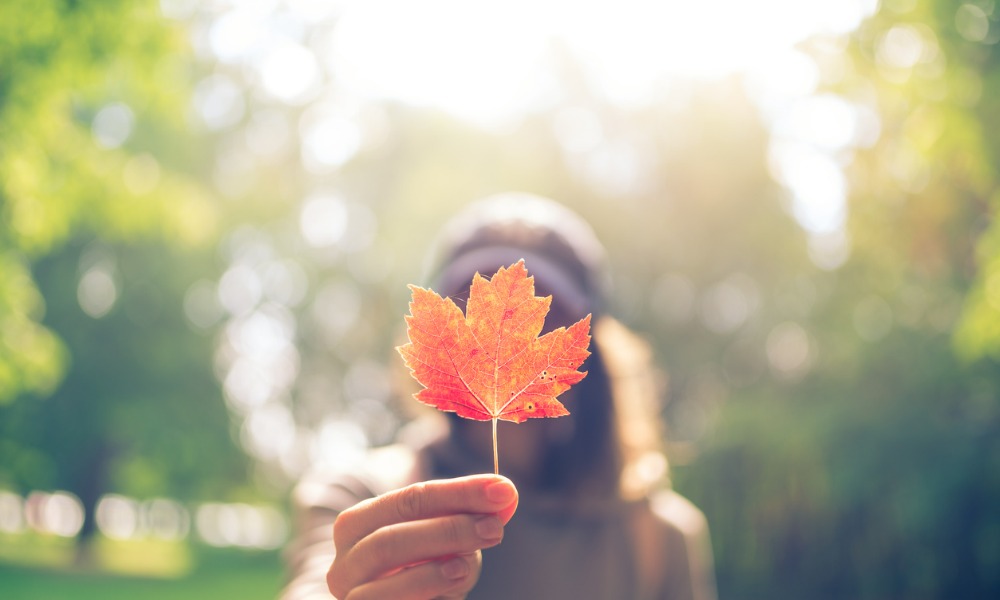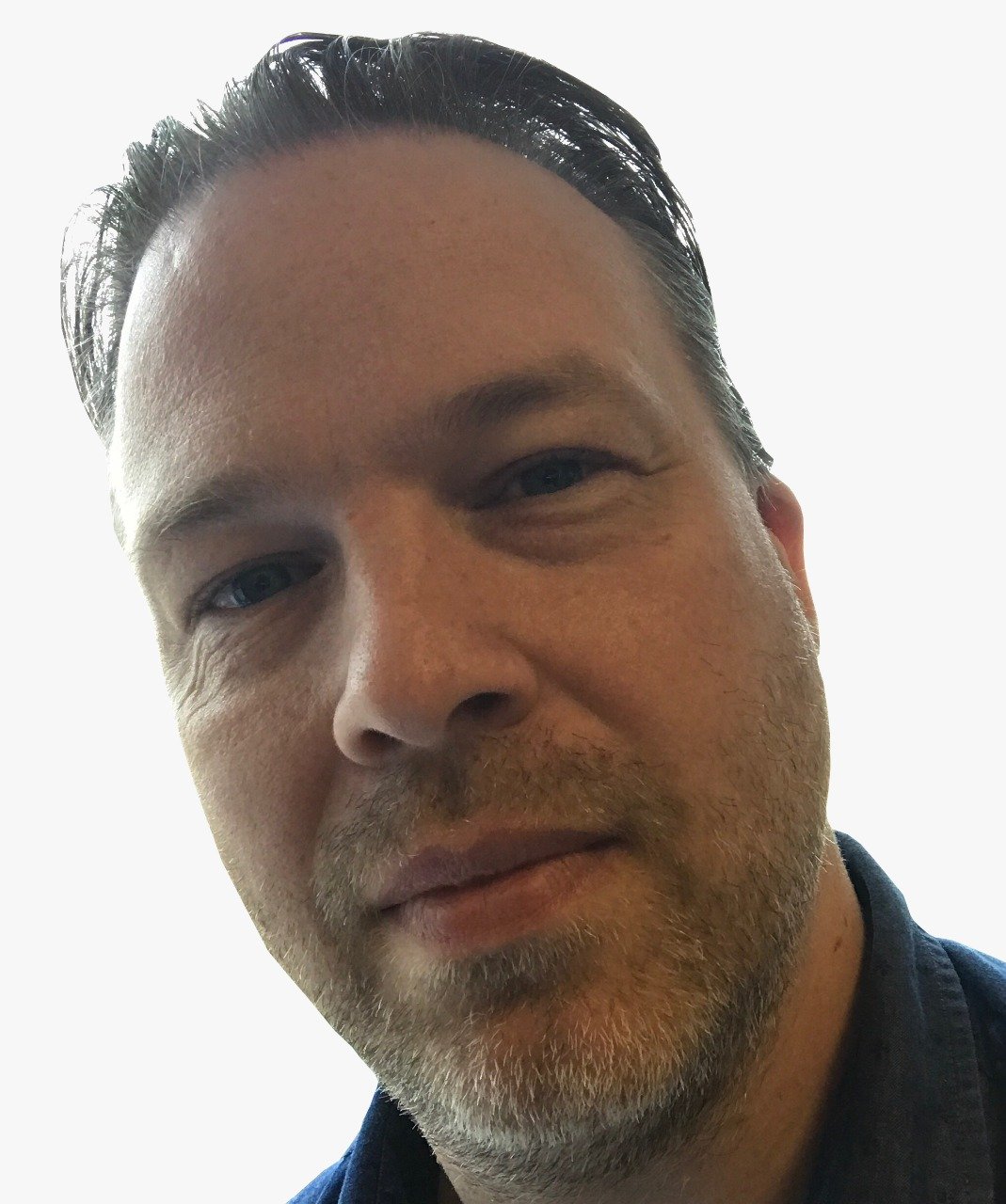 Many entrepreneurs start a business with a desire to change how things are done, or simply because they are passionate about their industry or idea.
But for a growing cohort of Canadian women, passion for an idea is taking a backseat to financial goals and flexibility as they look to self-employment and business ownership as a way to build wealth and have more control over their lives.
A new survey from GoDaddy ahead of International Women's Day next week reveals that 80% of Canadian women see more opportunity than ever in starting their own business despite battling burnout and a challenging economic climate.
Pursuit of financial opportunities and lifestyle flexibility topped the reasons for starting or intending to start a business; in 2021 the survey found that passion was the driver of women's small business dreams.
Around half of respondents in the latest poll said that financial opportunity was the top motivator for starting a business or side-hustle, especially given the rising cost of living.
Barriers to entrepreneurship
The research also highlights the barriers – perceived or otherwise – that Canada's would-be business owners are facing.
Start-up costs top the list although respondents tended to overestimate start-up costs by an average of 56%, while more than two-thirds said it actually cost them less than $1,000 to launch their business, with 15% saying they had no start-up costs at all.
Time constraints and household responsibilities are also key considerations with one in three respondents a primary caregiver with children under 18 and most saying that they do most of the household chores even if they don't have children.
Despite the challenges, including the economic environment, most Canadian women entrepreneurs are optimistic with 70% reporting excitement for their growth in 2023.