Starting a small business or a side hustle considered as an option by most people RBC poll reveals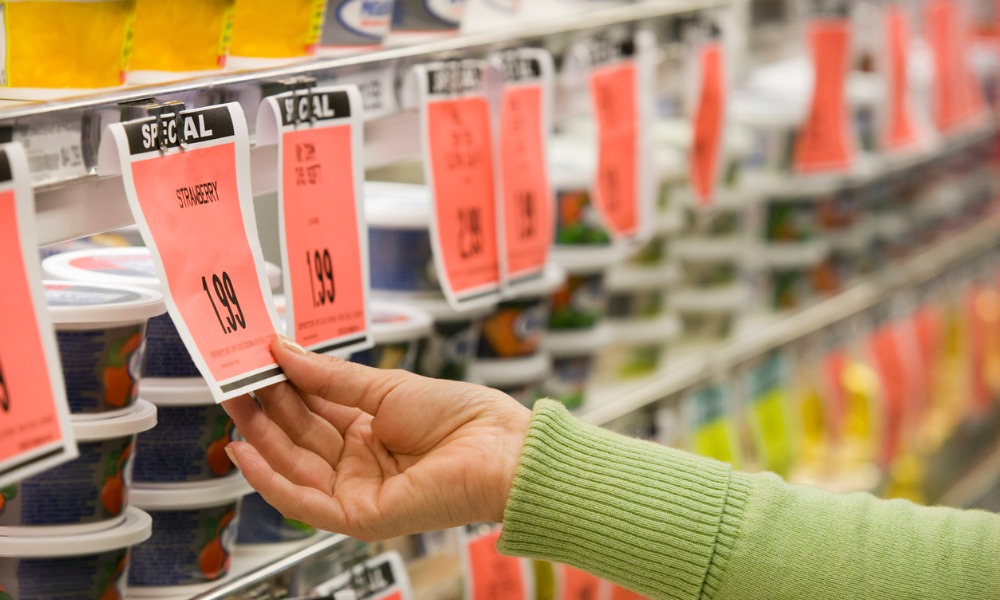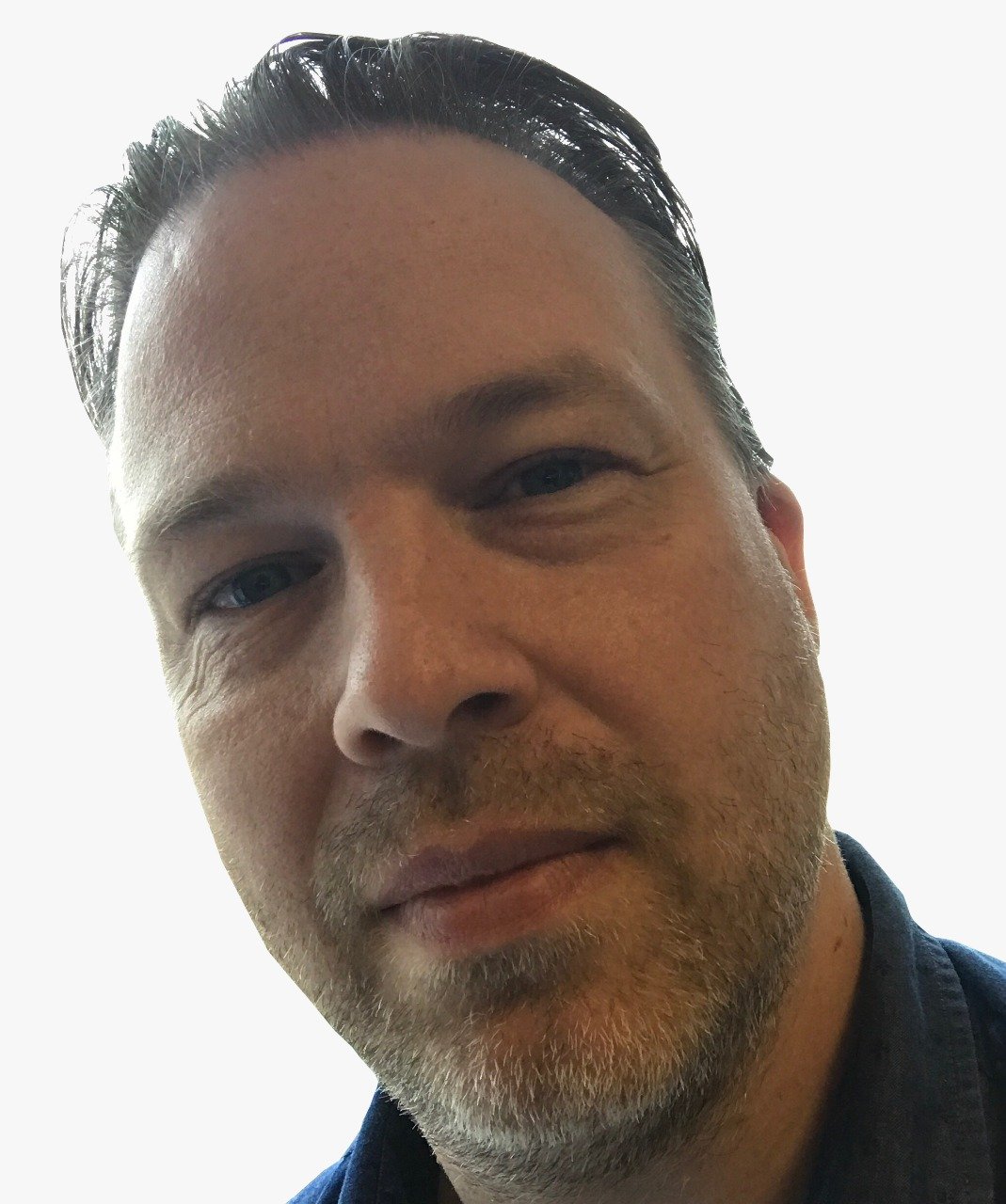 With prices rising faster than wages, many Canadians are looking at how they can bring in extra income through a business venture.
A survey by RBC has found that three quarters of Canadian small business owners and aspiring entrepreneurs are considering starting a new small business or side hustle to mitigate inflation.
Younger Canadians – the Gen Zs – are more likely to be thinking this way (84%).
"In particular, many Canadians are motivated to start micro-businesses – very small-scale businesses or side hustles – to nimbly meet emerging consumer needs in a rapidly evolving marketplace, and to take control of their financial future in these uncertain times," said Don Ludlow, vice-president of Small Business, Partnerships & Strategy, RBC.
Canada's growing 'micro entrepreneur' economy is also being boosted by digitalization, with greater access to new technologies allowing entrepreneurs to reach new markets. Being able to run a business or side hustle remotely is another key factor.
Local opportunity
Among the burgeoning entrepreneur community, being able to reach a potentially global audience remotely shares a juxtaposition with meeting the needs of local consumers.
With many consumers wanting authentic, localized and customized goods, 86% of respondents to RBC's survey said that small businesses are able to meet local needs and 73% said they can innovate faster than larger organizations.
For 39% of respondents, the desire of local consumers to support local businesses is a motivator of their decision to become an entrepreneur.