New poll from RBC Ventures firm Ownr reveals the fears of Canada's business innovators during the current uncertain times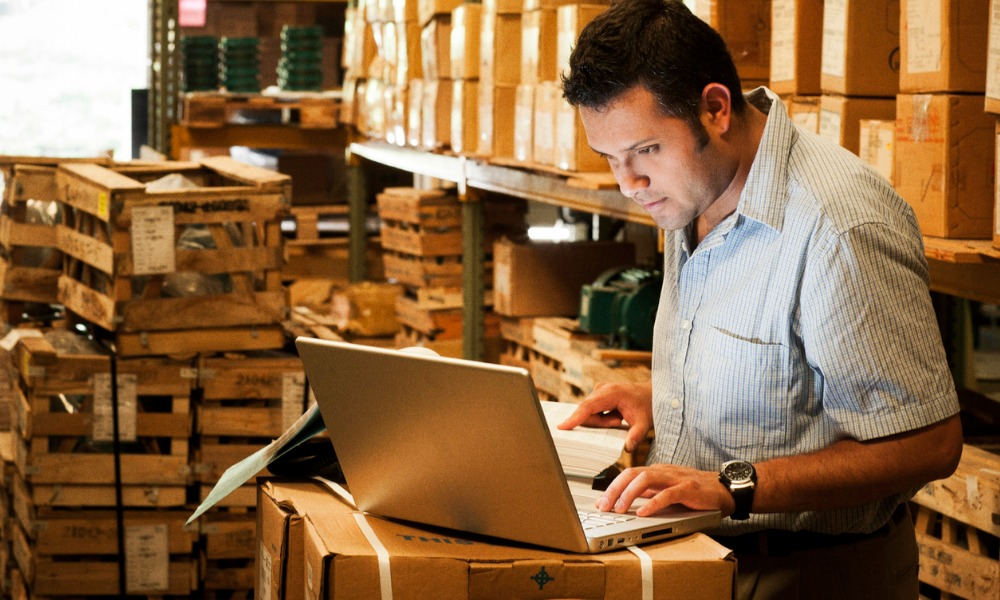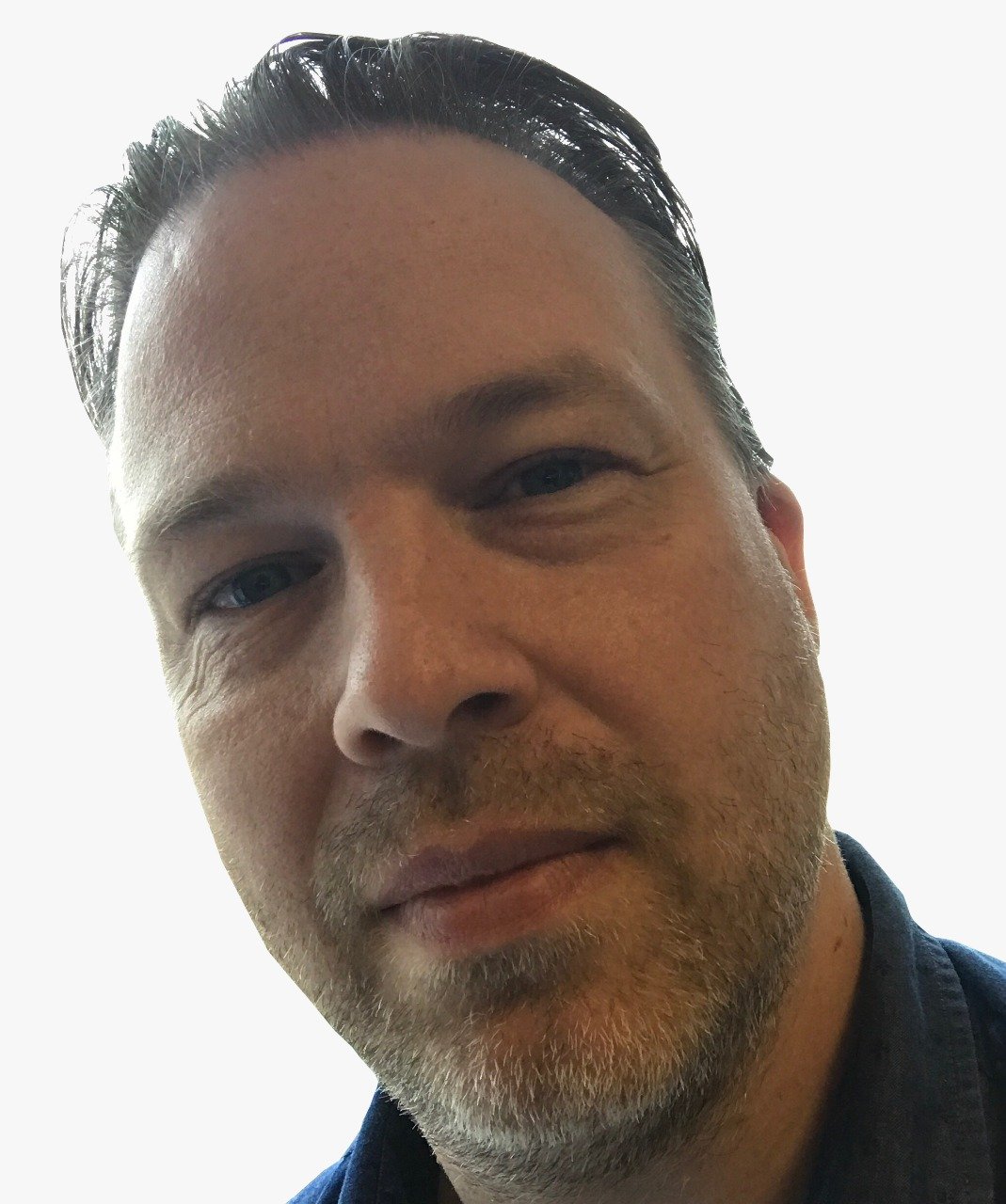 Canada's entrepreneurs have been forced to draw on every bit of their business acumen so far this decade, but how are they shaping up?
New research released today (Apr. 7) by RBC Venture's company Ownr shows that the next big challenge for around two thirds of respondents is recovering or growing their business.
Inflation and economic uncertainty is the most pressing concern for 3 in 10 respondents while 40% are most worried about cash flow.
With the cost of living – and doing business – rising fast, nearly half of business owners said they have already increased their prices, with almost one third doing so by at least 10%.
But the full impact of inflation appears to have not hit 37% of owners yet, but they expect costs to rise incrementally during this year.
"Business owners want to grow and preserve any hard-fought gains they might've made between lockdowns and restrictions, yet many are forced to be cautious about their future plans during this volatile economic and political climate," commented Shadi McIsaac, CEO and founder of Ownr.
Among other concerns of Canadian entrepreneurs are those around tax season with around 3 in 10 fearful of the total tax burden, and a similar share citing providing proper records or paperwork. Almost 30% are confused about the deductions they are eligible to claim.
Not all bad
While there are several major concerns among entrepreneurs, there are some positives.
Despite renewed restrictions, nearly half of entrepreneurs say the Omicron variant wave had no significant impact financially on their business.
"It's clear that small business owners are not out of the woods yet, but they continue to be more optimistic about the future today than they were six months ago," added McIsaac.
However, almost 66% of entrepreneurs said they need or are relying on some type of government support, and one in four (26%) say their business would not survive without it while 41% said financial support felt more out-of-reach than before.