Survey shows that young people's desire to start small businesses is on the rise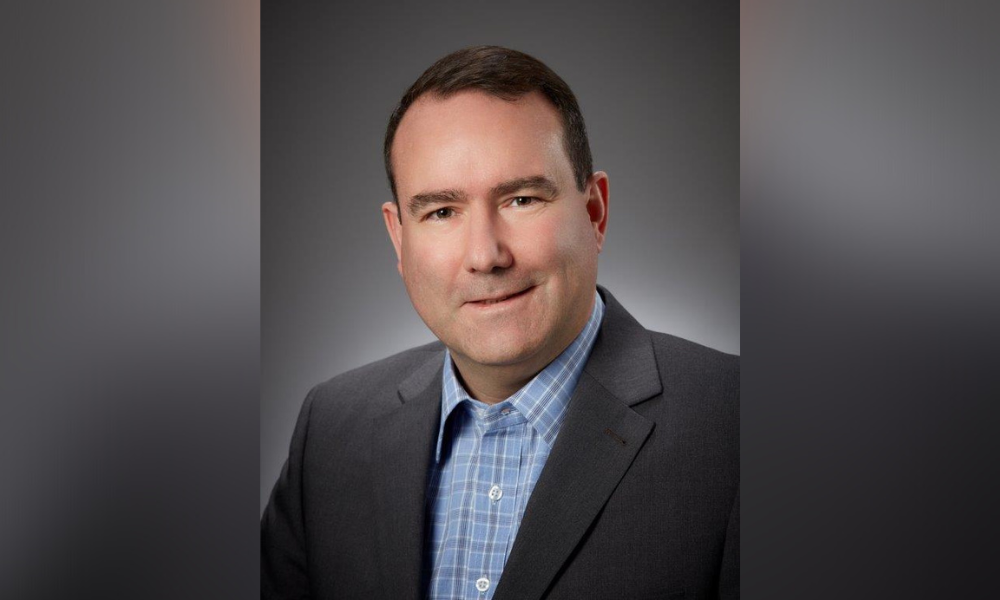 As Canada prepares to celebrate October as Small Business Month, advisors can take several steps to help the growing number of young Canadians who want to start a business.
RBC recently released a study showing that three-quarters of Canadian small business owners and aspiring entrepreneurs – and 84% of Gen Z (up to age 25) respondents – are motivated to start a small business or side-hustle to increase their income to deal with the rising cost of living.
In fact, 77% – and 86% of millennials (aged 26 to 41) – of current and aspiring entrepreneurs reported that they want to create an income source to support themselves.
"There's been a growing interest in entrepreneurialism throughout the pandemic," Don Ludlow, RBC's vice-president of small business, partners, and strategy told Wealth Professional. "But, what we've detected in our recent survey is a keen interest in starting side-hustles or micro-enterprises."
He said that's because people not only want to supplement their income, but they've discovered they can start small with a side hustle and, if it takes off, grow it while still minimizing their risk.
But, while younger clients may be dreaming of running their own show, Ludlow said advisors can help them take several steps before they start, then scale up, to increase their chance of success
"We really emphasize the importance of talking things through so they've got different points of view, so advisors can be that sounding board," said Ludlow. "That can really help clients clarify what they want to do, especially since advisors can constructively challenge them and make sure people have thought it all through. That's not the kind of help these folks are going to get from a robo-advisor. So, it can be a great entry point for a financial advisor."
Read more: How advisors can help small businesses be more resilient | Wealth Professional
Advisors can help clients define whether they're going to start a full-time business or a more modest side hustle. While the side-hustle will take more time, it will allow them to figure out the mechanics.
Advisors can also help clients crystalize their core offering and consider how to access new markets.
The RBC survey showed Canadians are increasingly craving authentic, local, and customized goods and services. 70% of Canadians plan to shop locally and spend 30% of their discretionary income there. 71% said they were more likely to support businesses with an active local presence.
Ludlow said that's good news, especially since, during the pandemic, more socially conscious consumers have come to appreciate that their small, local business' values can resonate with their own – whether that means supporting an LGBTQ+, Black, or environmentally-friendly business.
Read more: Small businesses are walking a post-pandemic tightrope | Wealth Professional
Advisors can help their clients define their client basis and explore both local and online markets and consider how to leverage those. They can also help them consider the technology to reach those.
"Advisors can ask: Are they also using technology to run their business in a really smart way?" said Ludlow. "Now there are incredible tools for small business, which really give them some of the capabilities that only the large companies had 10 or 20 years ago in terms of inventory tracking, shipping and expense management, and accounting. Those can help them run their businesses smoothly and efficiently at a lower cost."
Finally, advisors can also steer clients to resources, such as the RBC small business navigator site. It provides some guides to help clients start their entrepreneurial journey. RBC also has a Beyond Banking program to help entrepreneurs register and incorporate their business and it has other partnerships to help entrepreneurs access payroll and digital support.
"The more an advisor can help a business owner think through the guts of the business" said Ludlow, "the more they can help them figure out how to run it holistically, as well as easily and effectively."
"Being a business owner is very satisfying and fulfilling, but it's a tough job," he said. "It can be lonely, so I think this is a great opportunity for advisors to make sure they're one of the go-to people for a business owner or entrepreneur. And, of course, at RBC, we always love to talk to business owners, too."