The company is moving the fund away from the Toronto Stock Exchange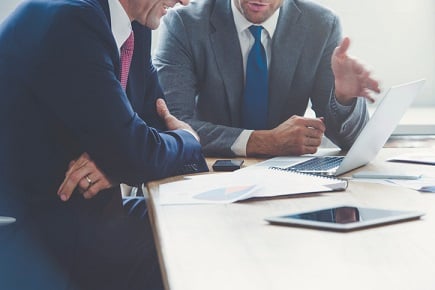 Invesco
Canada has announced its intention to change the listing venue for the PowerShares Ultra Liquid Long Term Government Bond Index ETF (PGL) from the Toronto Stock Exchange (TSX) to NEO. This is the second time an ETF issuer will migrate ETFs from the TSX following the move of certain iShares by Blackrock ETFs to NEO earlier in the year.
"We are proud to support competition in Canada's capital markets because it drives innovation and leads to a well-functioning investments industry," said
Christopher Doll
, Vice President, PowerShares Sales and Strategy.
With the migration of PGL, the number of PowerShares ETFs listed on NEO will grow to five. NEO will then be home to 26 ETFs, comprised of 43 different symbols across six ETF providers. In October 2017, NEO handled more than 25% of all ETF volume traded in Canada, and close to 40% of volume on the entire PowerShares ETF lineup.
"Invesco's decision to migrate an ETF to us shows that we are succeeding in our mission to innovate and improve Canada's capital markets for all investors through competition," stated Jos Schmitt, President and Chief Executive Officer, NEO Exchange. "Invesco's decision to further expand their presence on NEO for a fourth time not only speaks to the strength of our growing ETF track record, but also to their dedication to a competitive and better Canadian capital market landscape for all investors."
Related stories:
What's keeping regulator from approving a Bitcoin ETF?
Horizons ETFs rolls out Canada's first AI-driven ETF