Official statistics reveal sharp annual rise for both consumer and business bankruptcies and proposals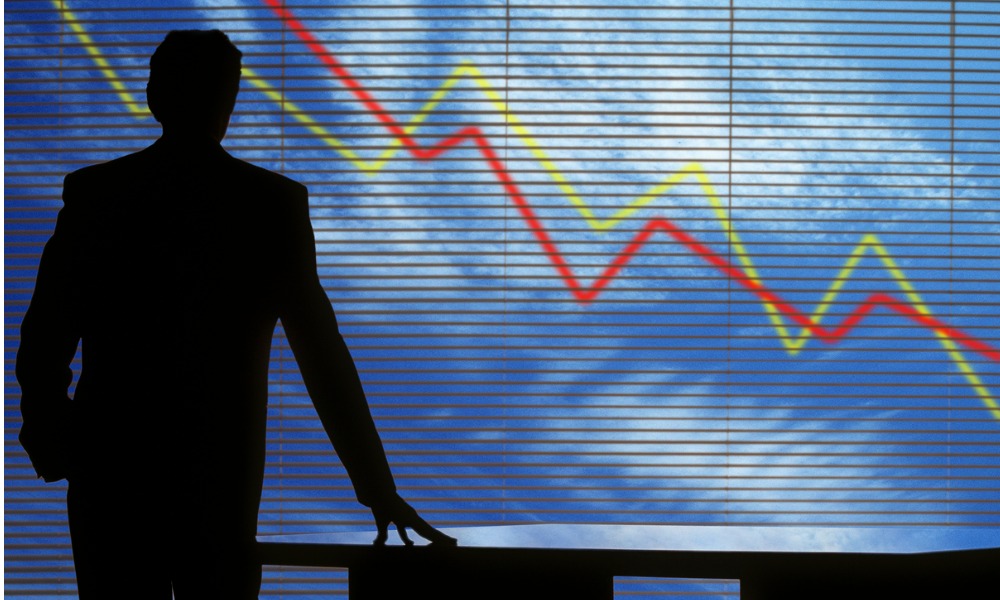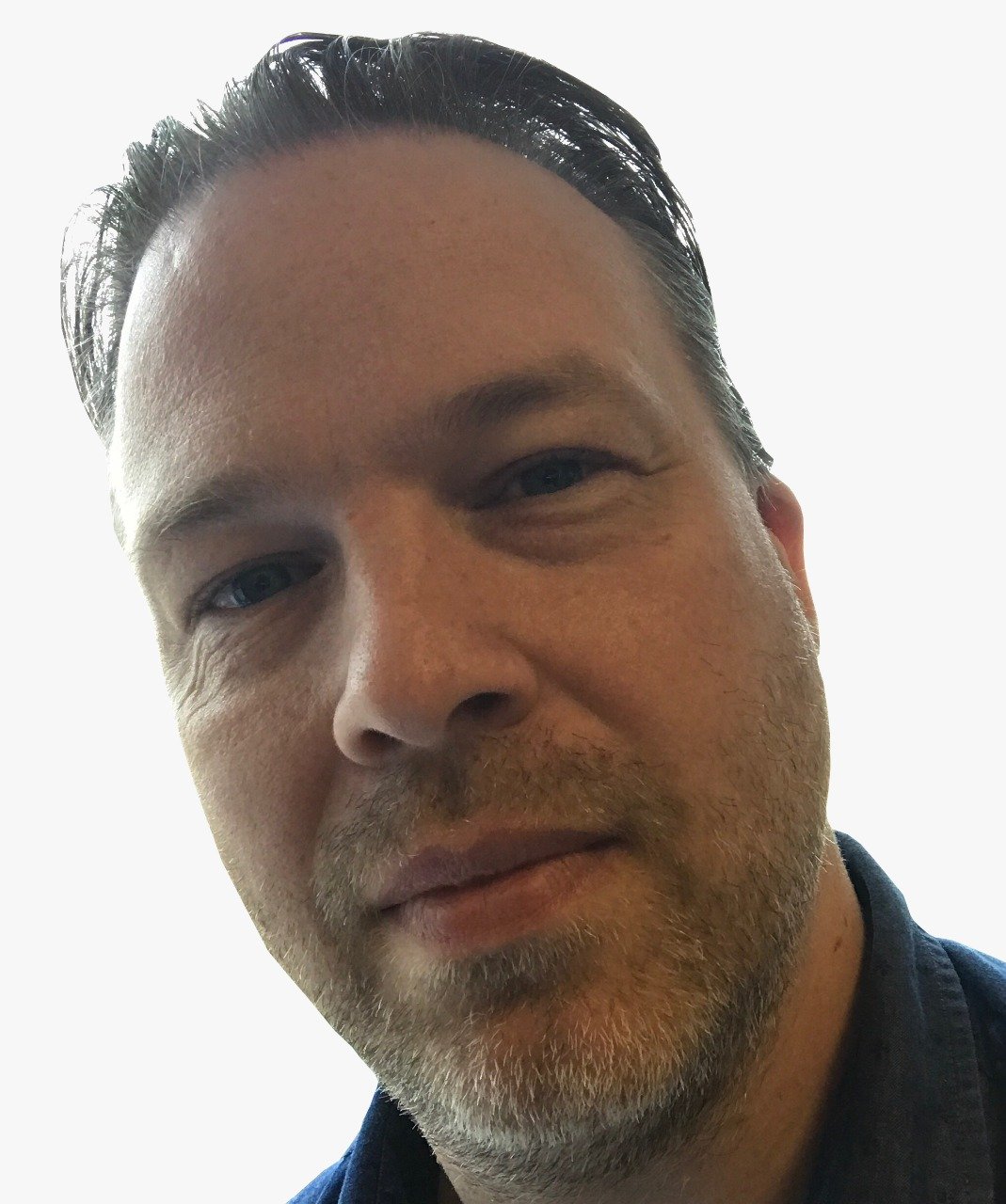 Tough economic conditions are pushing more Canadians into insolvency according to new official figures.
Statistics from the Office of the Superintendent of Bankruptcy Canada (OSB) show that insolvencies were up 22.5% year-over-year in September, the latest month of data released.
That increase includes a 22% increase for consumer insolvencies and a 37% surge for business insolvencies.
For the 12‑month period ending September 30, 2022, the total number of insolvencies increased by 6.5% in comparison to the 12‑month period ending September 30, 2021. This included a 6% rise for consumers with bankruptcies down 12.4% while proposals were up 14.3%.
Month-over-month, overall insolvencies were up 3% with bankruptcies up 1% and proposals up almost 4%.
A report from OSB earlier this year revealed a profile of the typical Canadian debtor.
The average insolvent Canadian in 2021 was 46 years old and living in a two-person household, with the median income of those filing coming in at $2,566. With expenses of $2,748 they had a deficit of $186.
Most (86%) of the debtors in 2021 had credit card debt of a median debt of $12,330.
Business insolvencies surge
Business insolvencies in the 12-month period to September 30, 2022, were up 30%, led by accommodation and food services, and construction. Meanwhile, mining and oil and gas extraction, and finance and insurance, saw the largest decreases.
Data for the first half of 2022 from the Canadian Association of Insolvency and Restructuring Professionals (CAIRP) revealed in August that corporate insolvency filings increased by 26.3% in the first half of the year compared to the same period of 2021.