The OSB has published a profile that reveals common characteristics of those with severe debt problems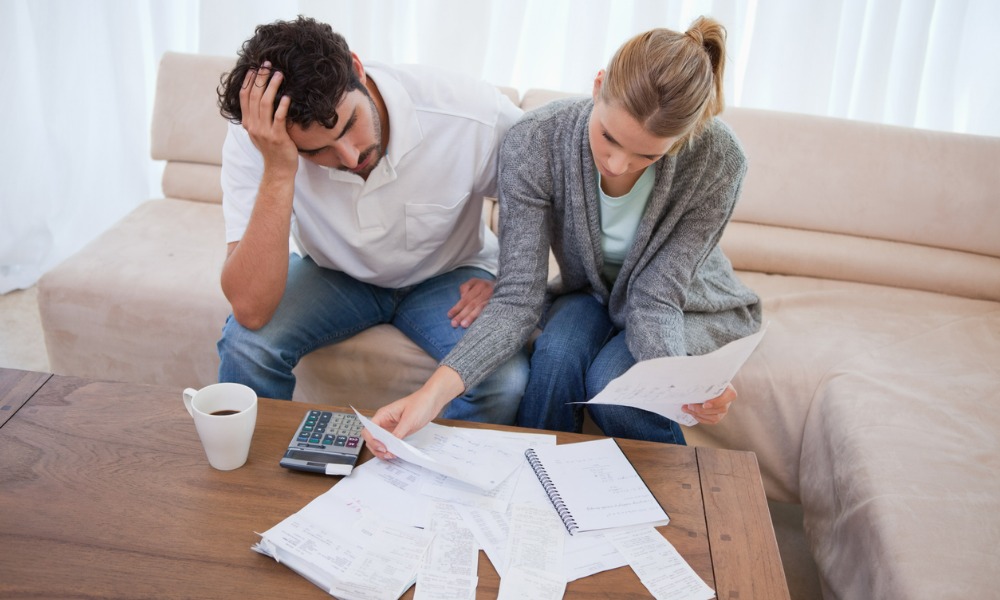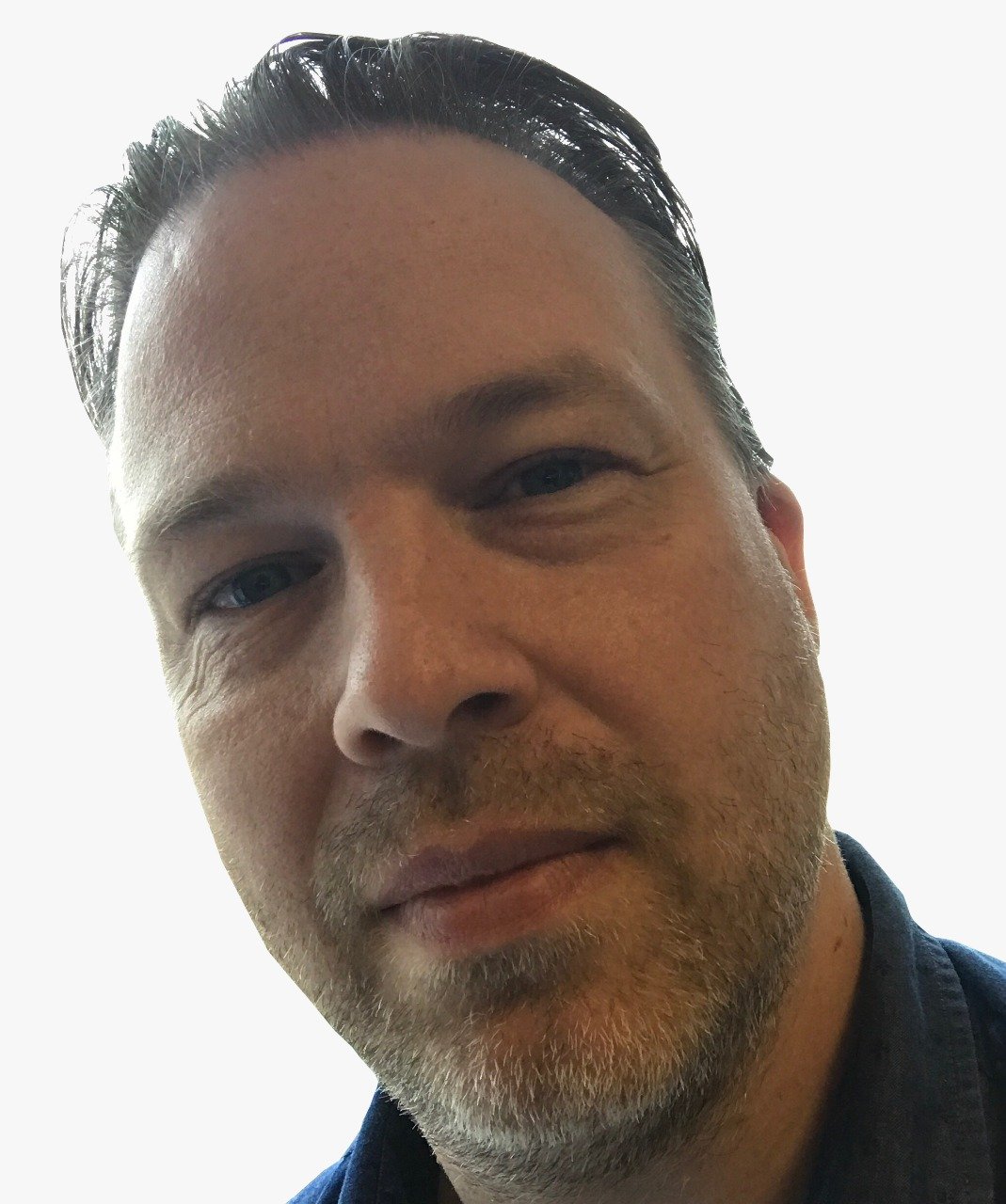 While in theory anyone can end up insolvent, some Canadians are more likely to be in financial crisis according to new stats.
The Office of the Superintendent of Bankruptcy Canada (OSB) has developed the Canadian Consumer Debtor Profile report with insolvency stats from 2021, revealing some key facts about insolvent Canadians.
The report shows that there were 90,092 insolvency filings last year, down almost 40,000 from 2019. Most (70%) were proposals with 30% filing for bankruptcy.
That means that 2.9 Canadians in every 1000 made an insolvency filing, the lowest level since 1994. One fifth of those filing had filed before.
Among this financially-compromised cohort, men and women were almost evenly represented (51% vs 49%) with the gap having narrowed since 2019.
Single Canadians were more likely to file for insolvency (42%) than those who were married/common law (34%), divorced or separated (21%), or widowed (3%).
For context, the general Canadian population includes 59% who are married/common law, 26% are single, 9% are divorced or separated, and 6% are widowed.
Average debtor
The average insolvent Canadian in 2021 was 46 years old and living in a two-person household.
Median income of those filing was $2,566 but with expenses of $2,748 they had a deficit of $186. This compares to the median income of the general population, which according to Statistics Canada data was $5,933 in 2019.
When comparing the median household assets of debtors in 2021 ($11,424) with their liabilities ($45,770), the average amount owed was $34,346.
Again, looking at Statistics Canada data from 2019, the median household net worth of the general population was $329,900.
Only 16% of debtors owned their own home in 2021.
What are their debts?
Looking at the type of debts held by those filing for insolvency, credit cards were the most prevalent: 86% had card debt in 2021, with a median debt of $12,330.
Loans were next including 53% who had bank loans (median debt $17,960) while company loan debt (42% with median $11,300) and student loan debt (14% with median $11,000) completing the top 3.
A small share of debtors (3%) owed money to individuals with the median debt at $1,854.
Tax debt was common (36%) with the median amount owed to tax authorities of $3,611.
What caused the insolvency?
Financial difficulties in 2021 were commonly due to five key reasons:
Loss of Income: 48% (up from just 11% in 2019)
Medical Reasons: 21%
COVID-19 Pandemic: 16%
Relationship Breakdown: 12%
Financial Support of Others: 5%