Q2 2022 insolvency statistics show enterprises under pressure to seek restructuring options amid rising borrowing costs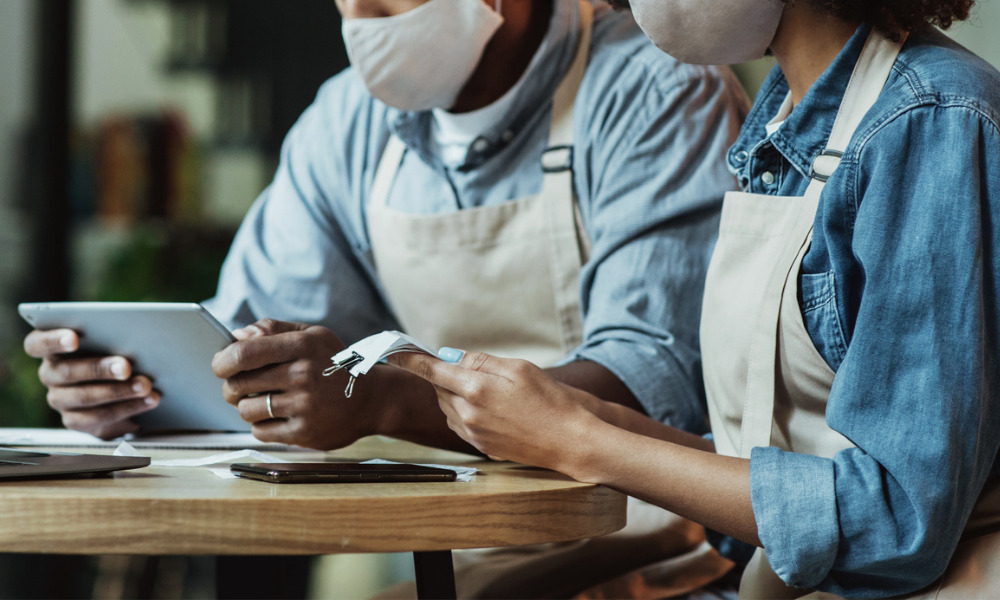 The financial repercussions of the pandemic, the economic turbulence caused by this year's record-high inflation, and the continuous interest rate hikes are pushing more businesses to seek restructuring and/or debt-relief options, according to the Canadian Association of Insolvency and Restructuring Professionals (CAIRP).
The most recent statistics indicate that in the first half of 2022, corporate insolvency filings increased by 26.3% in Canada.
Between January and June, there were 1,603 business insolvency procedures filed under the Bankruptcy and Insolvency Act (BIA), a significant increase from the 1,269 business insolvencies filed over the preceding six months.
Business insolvencies are up 30.9% in the second quarter when compared to the same period in 2016, but they are essentially unchanged when compared to the first quarter (-1.4%).
"We expect to see additional pressure on debtors and a subsequent increase in the number of business insolvencies, as higher borrowing and input costs impact businesses still struggling to recover from the pandemic," Jean-Daniel Breton, Chair of CAIRP, the national voice on insolvency matters in Canada, said in a statement.
"Post-pandemic, creditors are re-evaluating their approach to issuing credit as well as debt recovery. As a result, we are likely to see upward growth in insolvencies," he added.
Insolvencies for businesses are up 14.6% for the year ending June 30, 2022, compared to the prior year, as filings go closer to pre-pandemic levels.
Those numbers are certain to rise in the coming months, when the impacts of the most recent interest rate increase – which was the largest in more than 20 years – become more apparent.
In order to find more options for debt restructuring, Breton encourages struggling businesses to contact a licensed insolvency trustee as soon as possible.
Nearly a quarter (21.7%) of the 796 business insolvencies during the second quarter were proposals – a formal, legally binding process in which the Trustee collaborates with the business owner to develop an offer to pay creditors a portion of what is owed, extend the time to pay off the debts, or both, enabling the company to avoid bankruptcy.
When compared to the preceding period, the construction and transportation and warehousing sectors saw the largest increases in the number of insolvencies during the 12-month period ending June 30, 2022.
The mining and oil and gas extraction industry as well as the financial and insurance sector experienced the biggest declines, however.
The second quarter also saw 25,286 consumer insolvencies, the most in two years, up 9.2% from the first quarter. For the past few quarters, filings have been slowly rising, getting ever closer to pre-pandemic levels. Consumer insolvency filings grew by 10.5% compared to the same quarter in 2017 and by 32% compared to 2020. However, filings are still 27.9% lower than pre-pandemic in 2019.