Official figures show a sharp rise in business insolvency filings while consumer filings are also increasing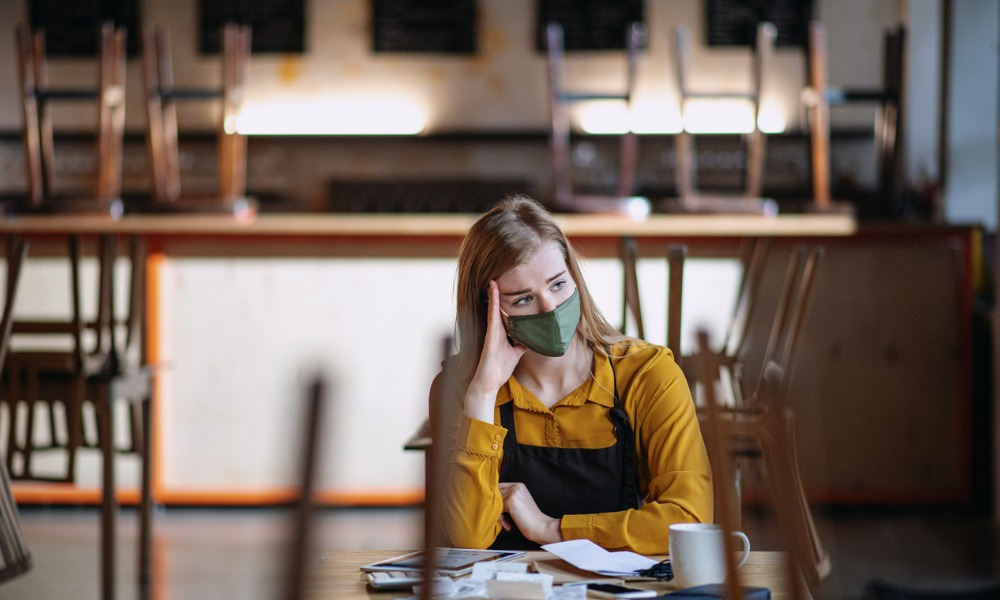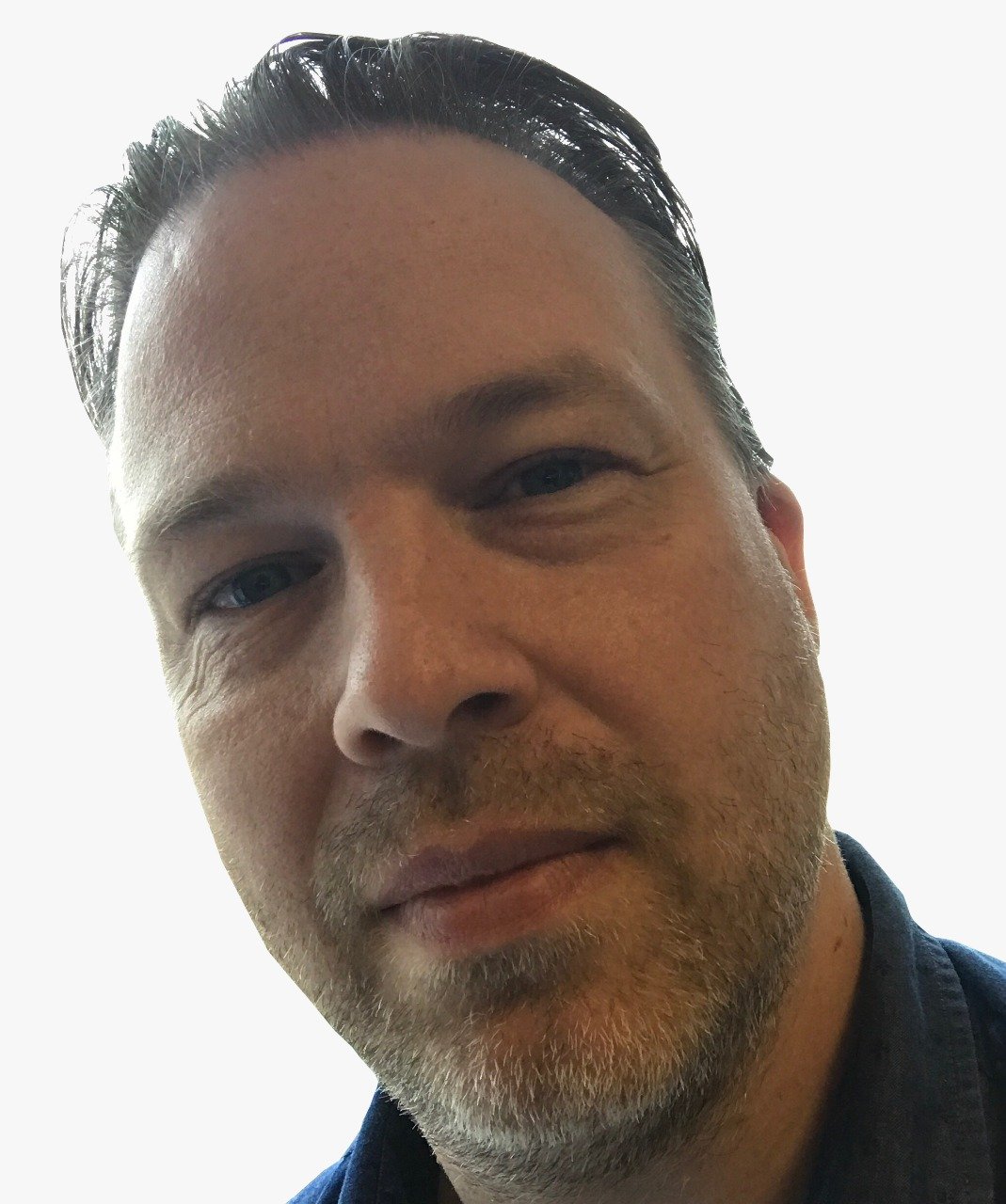 Canada's transition from pandemic-related government financial support to normal economic operations should have been relatively straightforward, but long-term COVID effects are being felt in finances.
New data from the Office of the Superintendent of Bankruptcy shows that business insolvency filings jumped 34% year-over-year in the first quarter of 2022, the highest rise in more than 30 years. The quarterly rise was 10% to a total of 807 business insolvency filings.
The Canadian Association of Insolvency and Restructuring Professionals (CAIRP) says that the rise in filings is mainly due to the pandemic, while the current mix of inflation and the war in Ukraine will be impacts yet to be felt.
"The support measures, together with a heightened level of creditor patience, prevented an initial spike in business insolvencies. However, the reversal in the recent trend of decreasing insolvency filings, seen over the last 2 years, puts in evidence the economic damage caused by the pandemic," said CAIRP chair Jean-Daniel Breton.
Breton added that with costs rising and several interest rate rises ahead, there are likely to be more businesses that cannot cope.
"Budgeting for Canadian businesses has never been more challenging," he said. "Many fixed costs, such as rent and interest payments, remain due while the cash flow intended to meet these obligations has dwindled."
Consumers struggling
While the percentage rise for consumer insolvency filings remains around 30% lower than the first quarter of both 2020 and 2019, there was still an increase.
A total of 23,153 insolvency proceedings were filed by individuals in the first quarter, increasing 4% over the previous quarter and decreasing 2.8% compared to the same quarter last year.
However, CAIRP's vice-chair, André Bolduc, warns that more insolvencies are expected, especially with a month-over-month rise of 24% in March.
"Increasing cost-of-living on the heels of the pandemic has put many Canadians in a tough spot financially as the fallout becomes evident in the coming weeks and months," he said.
He added that anyone with a variable rate loan will see carrying costs move higher. Earlier this year, a report noted that insolvent Canadians are carrying the most unsecured debt.
"For households already struggling, even a 1% increase in interest rates can put them in a position where they are unable to service their debt," he said. "Anyone experiencing debt-related financial challenges should seek professional guidance as soon as possible."