The record high is part of a global surge in backing for the growing industry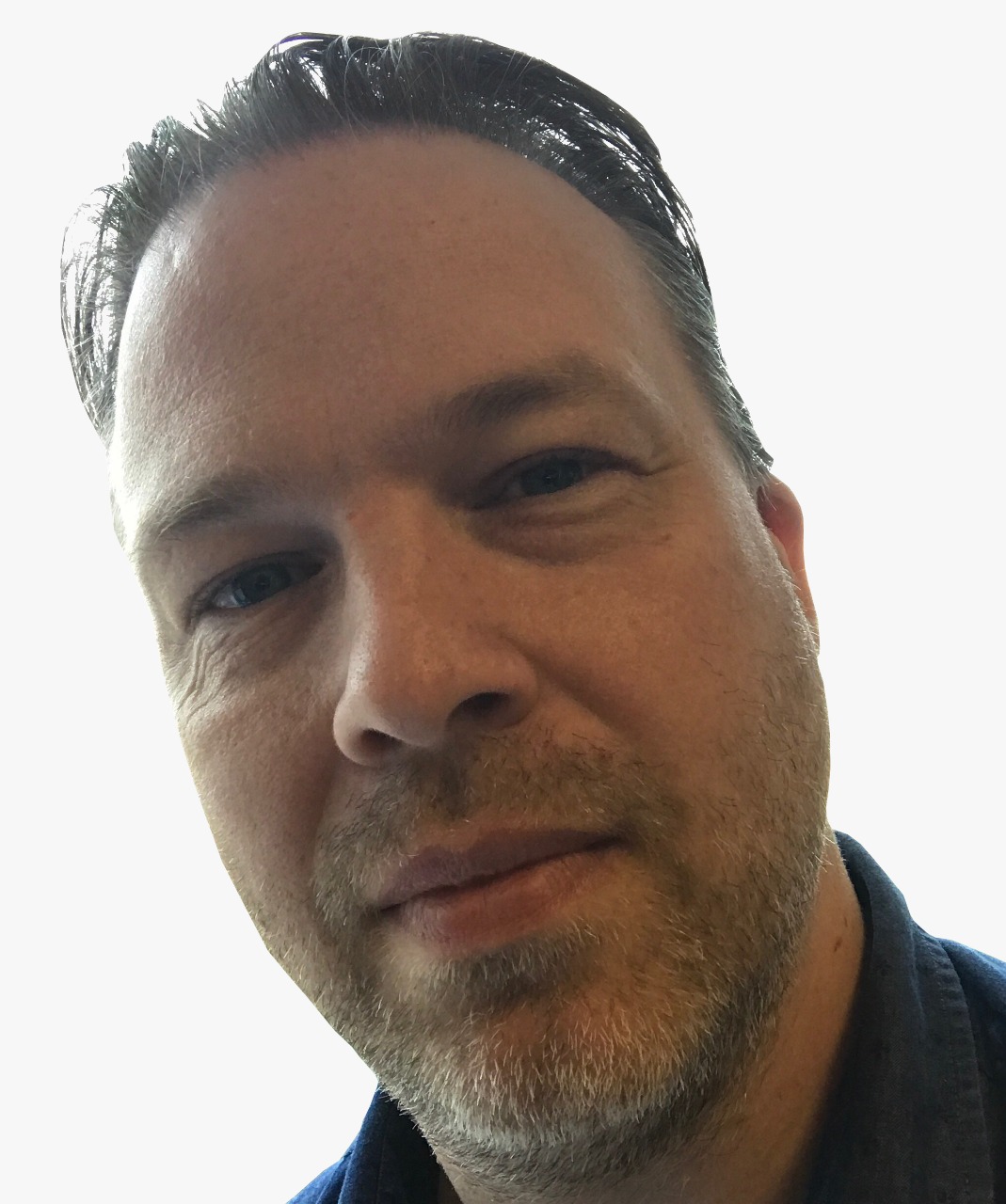 The global fintech industry has seen a surge in investment so far in 2021 and Canada is playing a significant role in its growth.
A new report from KPMG shows that investment in fintech globally reached US$98 billion in the first half of 2021, closing in on the whole-year total for last year ($121.5 billion).
The total for the first six months of 2021 includes a record $52.3 billion from venture capital (VC) investment.
"Overall investment in fintech surged to a record high in the first half of 2021 as investors, particularly corporates and VC investors, made big bets on market leaders in numerous jurisdictions and across almost all subsectors," said Ian Pollari, KPMG global fintech co-lead. "Large funding rounds, high valuations and successful exits underscore the thesis that digital engagement of customers that accelerated during the pandemic is here to stay."
Canadian record
Canadian fintech attracted $4.8 billion in the half-year period and has surpassed the previous annual high reached in 2017. This included strong M&A deals led by the $2.7 billion acquisition of cybersecurity firm Verafin by Nasdaq.
The country is seeing large VC deals as start-ups mature, Wealthsimple's $600m raise for example, and overall fintech investment is expected to continue strongly, especially in the AI-driven solutions, payments, and crypto spaces.
The wider Americas region saw investment totalling $51.4 billion with $42.1 billion of this in the United States - $31 billion of the regional total was from VC.
The region's big deals included a $3.4 billion raise by Robinhood, a $600 million raise by Stripe, and $500 million raises by Better, ServiceTitan, and DailyPay.
Global deals
Globally, M&A continued at a very healthy pace, accounting for $40.7 billion across 353 deals in H1'21, compared to $74 billion across 502 deals during all of 2020.
Corporate participation in VC investment in fintech was incredibly strong in H1'21, with US$20.8 billion of investment globally. Both the Americas (US$13 billion) and EMEA (US$5 billion) saw record levels of CVC-affiliated investment.
"Fintech is an incredibly hot area of investment right now—and that's not expected to change anytime soon given the increasing number of fintech hubs attracting investments and growing deal sizes and valuations," said Anton Ruddenclau, KPMG global fintech co-lead. "As we head into H2'21, we anticipate more consolidation will occur, particularly in mature fintech areas as fintechs look to become the dominant market player either regionally or globally."
An incredible start to the year for the fintech market globally - H1'21 reached very robust and diverse #investments across VC, PE, and venture capital. Read more #fintechpulse https://t.co/akUdTglWbq pic.twitter.com/uTHI3jBZAk

— KPMG (@KPMG) August 10, 2021