As Canadian fintech hubs punch above their weight, report highlights critical areas for industry to achieve full potential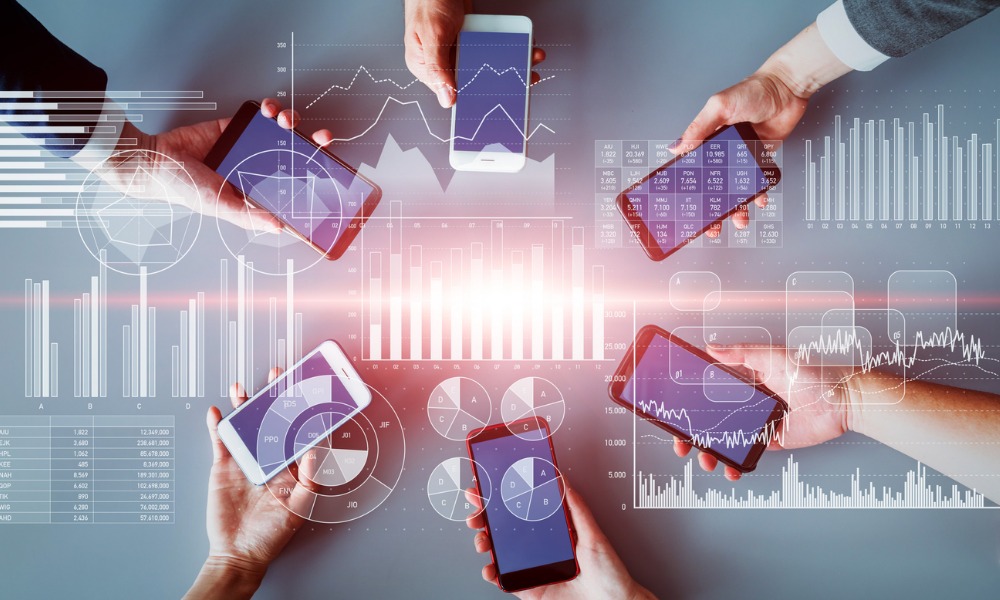 The pandemic crisis that's persisted over the past year has brought a torrent of challenges to businesses, industries, and entire economies, and the Canadian fintech space has endured its fair share. Still, it's emerging as a sector to watch – and in time, it could become a leader among other global hubs.
In a new report titled Collaborating to Win in Canada's Fintech Ecosystem, Accenture benchmarked four Canadian technology hubs – Calgary, Montreal, Toronto, and Vancouver – against 16 other leading hotspots in the worldwide trend of fintech growth.
"We are optimistic about the future potential of the Canadian fintech ecosystem and the role of startups and other institutions in how they embrace change that will benefit the overall financial services industry in Canada," said Robert Vokes, senior managing director and financial services lead at Accenture in Canada.
Using a proprietary benchmarking model, it compared the four cities with global peers based on five key metrics:
Government support;
Business ecosystem maturity;
Fintech activity and financing;
Talent pool and innovation; and
Technology availability and adoption.
Canada got relatively high marks on government support thanks to high-quality regulation and relative ease in starting a business within the country. But Canadian tech hubs trailed their global counterparts with respect to attracting foreign direct investment; the COVID-19 pandemic, Accenture noted, had an adverse impact on fintech deals in 2020, suggesting a need to promote and retain cross-border investment.
Talent and innovation proved to be a bright spot, with Toronto coming in second close to Berlin, though Accenture suggested it could improve through better collaboration between the academe and the industry could help foster the commercialization of homegrown technology. The four ranked lowest overall in fintech activity and financing, while challenges in high-speed internet connectivity dragged Canada below many of its U.S. and Asian peers.
All in all, Toronto took eighth place among the 20 cities evaluated. The rest of Canada's tech hotspots fell outside the top 10, with Vancouver taking 12th place, Montreal 14th, and Calgary 16th out of 20.
"As we look beyond the pandemic, the Canadian financial services ecosystem remains poised to grow," said Vikas Shreedhar, managing director and cloud leader at Accenture in Canada. "Canadian fintechs are adopting a borderless mentality, raising international investor interest, while financial institutions are taking on the mindset of technology companies now more than ever.
In order to catch up and pull ahead of its global peers, Accenture said, Canada has to take on a patient, coordinated effort across the fintech ecosystem, particularly with respect to three thematic imperatives:
Advance the innovation agenda;
Strive for global ambitions; and
Come together to win.
"With both market and regulatory forces pushing Canadian fintechs into the spotlight, the financial services ecosystem will have the potential to deliver the most personalized and seamless digital experiences Canadians have ever seen thanks to advances in cloud, artificial intelligence and application programming interface capabilities," Shreedhar said.