Asia-Pacific technology firms are forging ahead with open banking while the US is expected to drive payments technology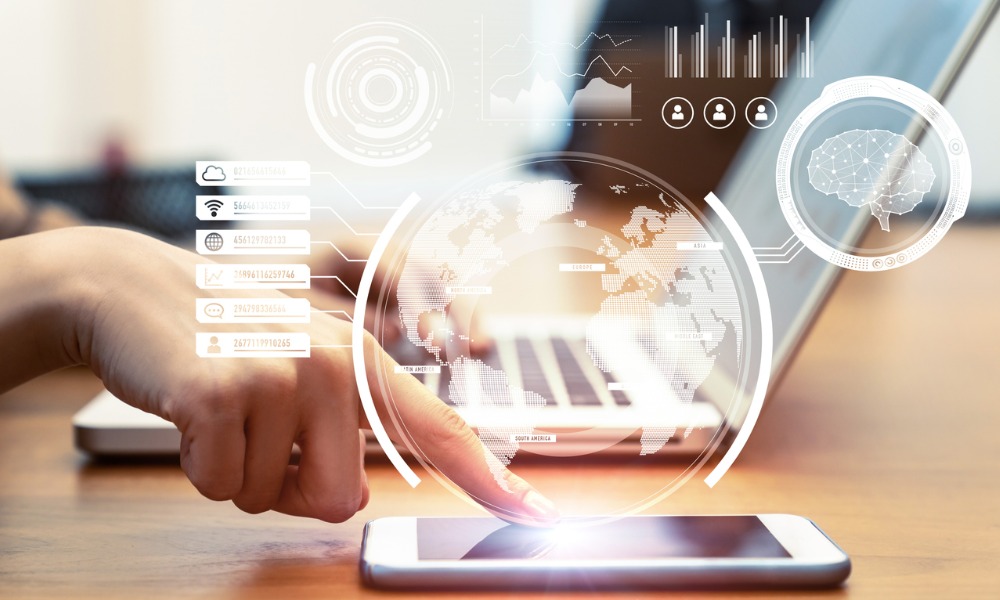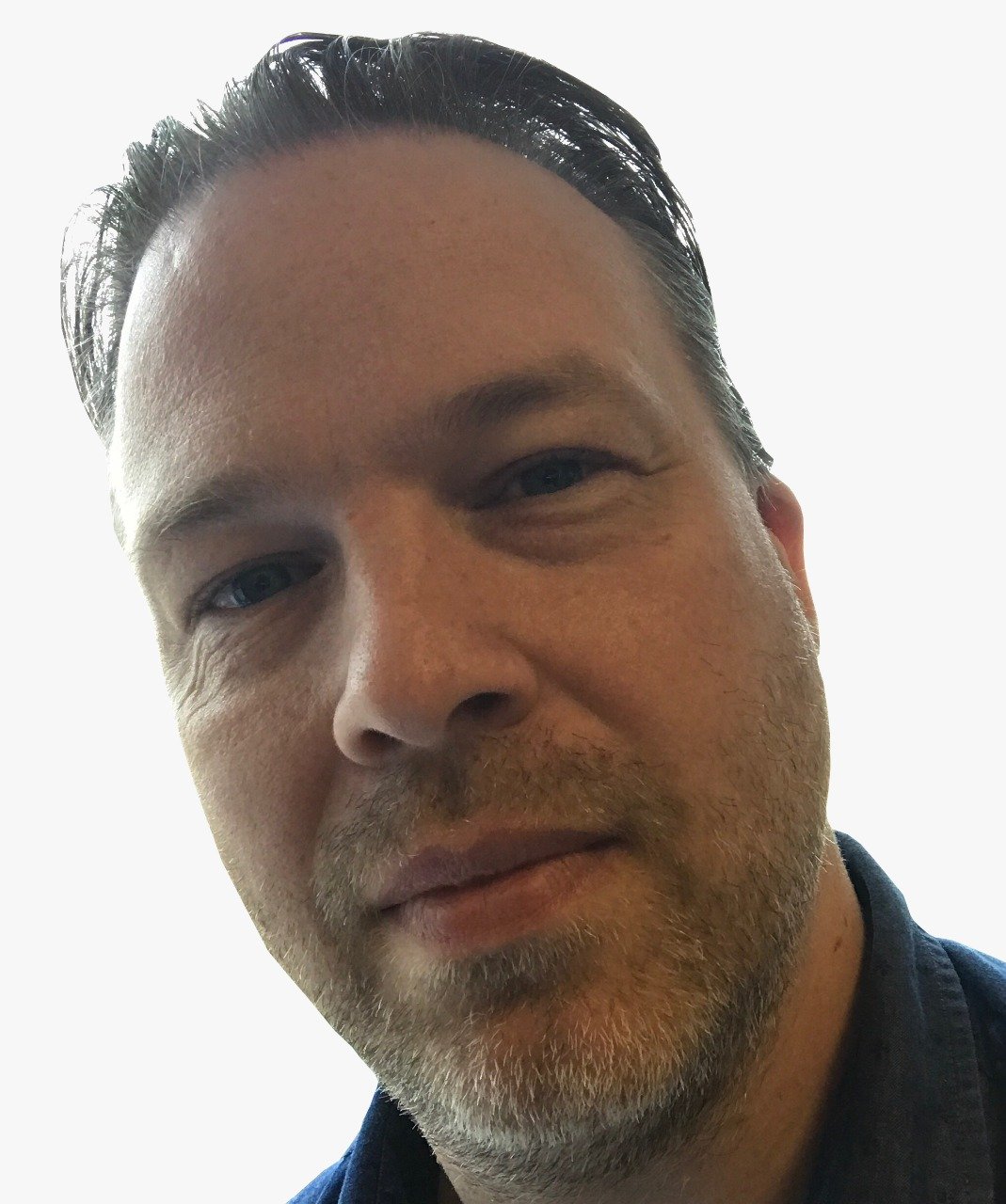 One of the major hurdles for the future of financial services was significantly reduced in the past 10 months.
With lockdowns occurring around the world, financial consumers had little choice but to go online, something the most innovative players in the industry had been steering them for some time.
But a recent survey suggests that the areas that are the focus for innovation is not uniform across the global FinTech industry.
Barclays Corporate Banking polled financial services leaders across the globe about their views on key issues. It found that – unsurprisingly – the number one priority is recovering from the pandemic, but the top aim is growth and it's driven by strong optimism.
"Given that 2020 was such a tumultuous year, it is encouraging to hear FinTech businesses are confident and focused on future growth. Many firms have grasped the upheaval of the global pandemic as an opportunity," said Phil Bowkley, global head of the firm's Financial Institutions Group. "Covid-19 has driven a huge surge in ecommerce and cross-border business. This has significantly increased flows across FinTech payment providers, which have worked hard to enable cross-border trade, payments and ecommerce."
Collaboration is key
In this new era of digital transformation, FinTechs are more likely now to be working with traditional banks and other financial institutions, largely because they have something that is hard to acquire – an established and loyal customer base.
While optimism appears widespread, individual regions are expecting growth from different areas.
While each region picked itself as the most likely source of innovation, the United States is seen as the likely driver of innovation in payments technology, while Asia-Pacific may take the lead in open banking.