Report by global law firm Goodwin shows that despite growth, the global financial technology sector also faces further risks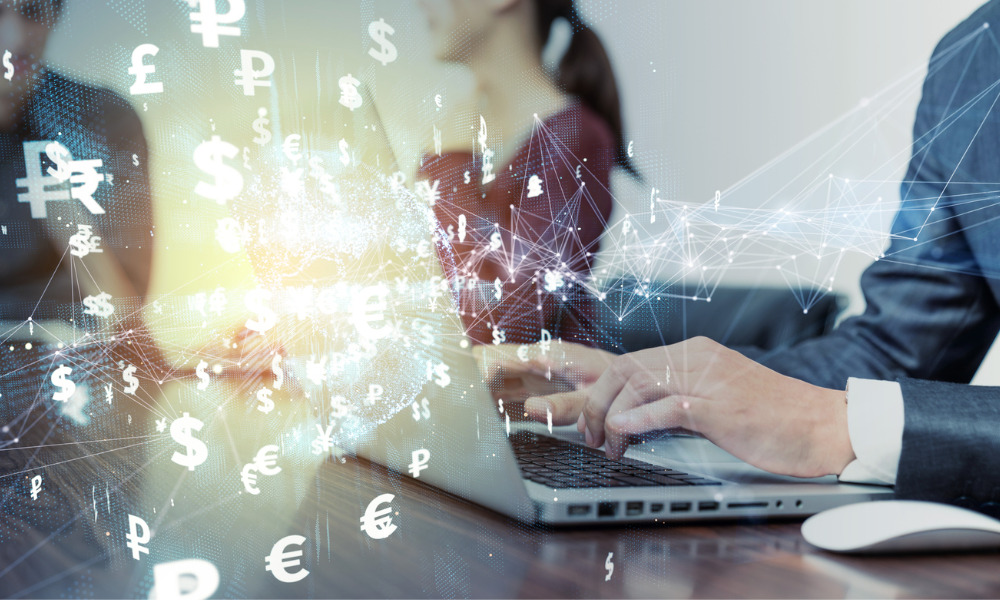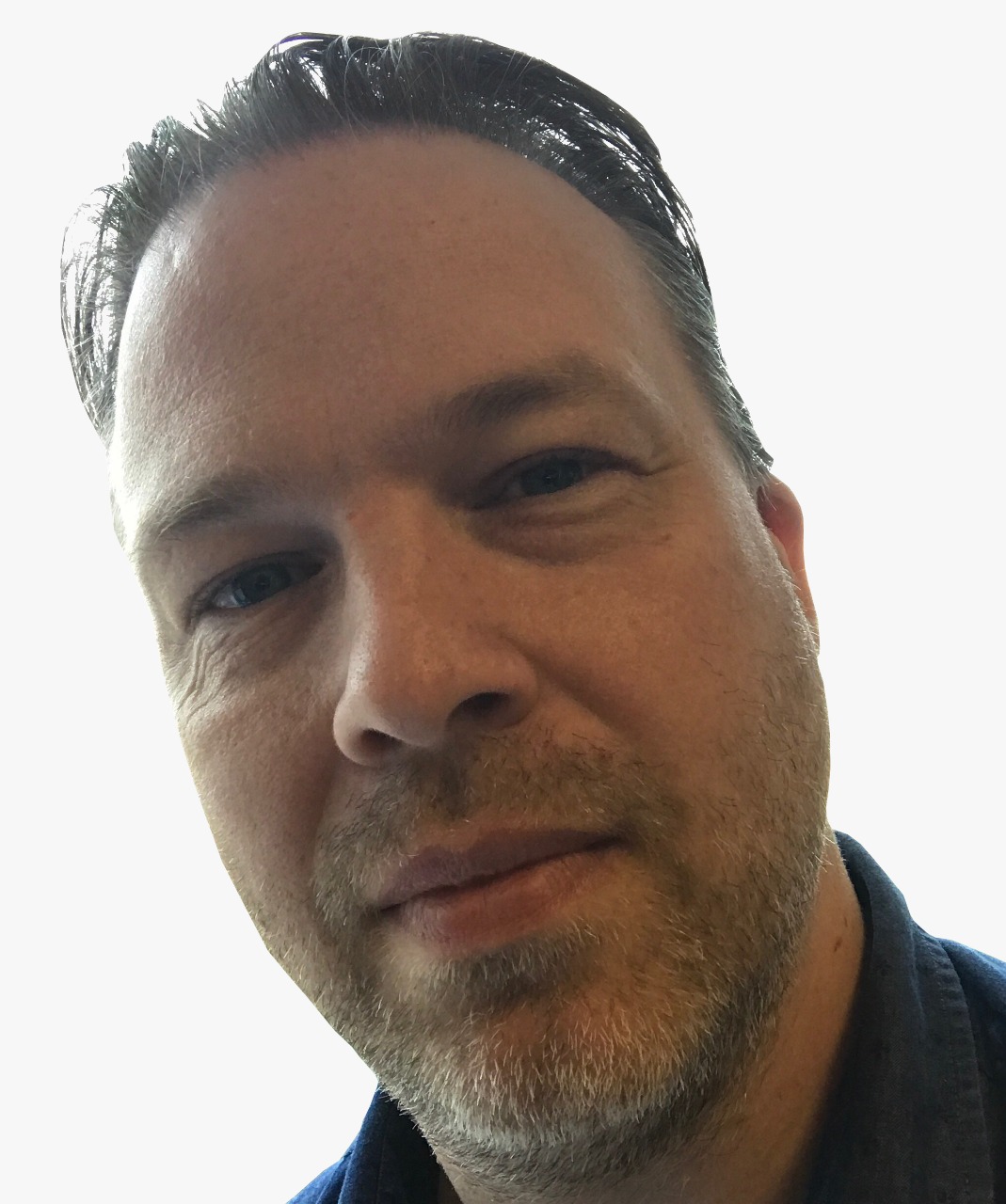 The fast-growing fintech sector is often called a market disruptor, but according to a new report, the industry itself faces disruption.
While financial technology is an expanding market, with greater adoption by banking, insurance, and the investment industry all contributing, along with direct-to-consumer offerings, the research from global law firm Goodwin highlights challenges for fintech.
"As digital transformation of financial markets accelerates at breakneck speeds, fintech presents — in equal measure — significant opportunities and challenges for both investors and innovators around the world," said the firm's fintech practice co-chair Scott Joachim.
The report is based on responses from more than 700 senior decision makers from accounting, banking, financial services and investment, and insurance industries across North America and Europe.
Almost four in ten respondents say that adoption of fintech is a high priority for their companies but a third of the companies (29%) are reinvesting only 10% or less of their profits into fintech development, pointing to a gap between awareness and actual resources dedicated to fintech development.
More than half (54%) of respondents rank data and analytics as their top priority for fintech adoption, highlighting the importance of analytical information about financial performance, trends, and developments.
Investment from institutional funds and big bank is seen as critical for fintech innovation; and venture capital, banks, and asset management firms are the top drivers of capital investment into the sector.
Fintech impact on roles
More than half of respondents felt that fintech would impact their role, at least partly.
For 14%, a major effect on their role is expected while 31% believe it will have no effect at all.
The survey found that banking is the top use of fintech in the workplace (50%) followed by payments (39%), insurance (30%), asset management (28%), and trading (20%).
The areas that respondents felt have the most potential for disruption are led by finance/audit, internal processes/workflows, and business development.
Customer relationship management is only cited by 10%.
Nearly half of the respondents (47%) rank cybersecurity as the largest threat to fintech adoption, indicating that although fintech offers a compelling alternative to conventional financial solutions, it presents a new set of challenges.
The full report is available at: https://www.goodwinlaw.com/files/PracticeReports/FintechSurvey-2020/flipbook/index.html?page=1.