A new survey reveals what may be constraining its progress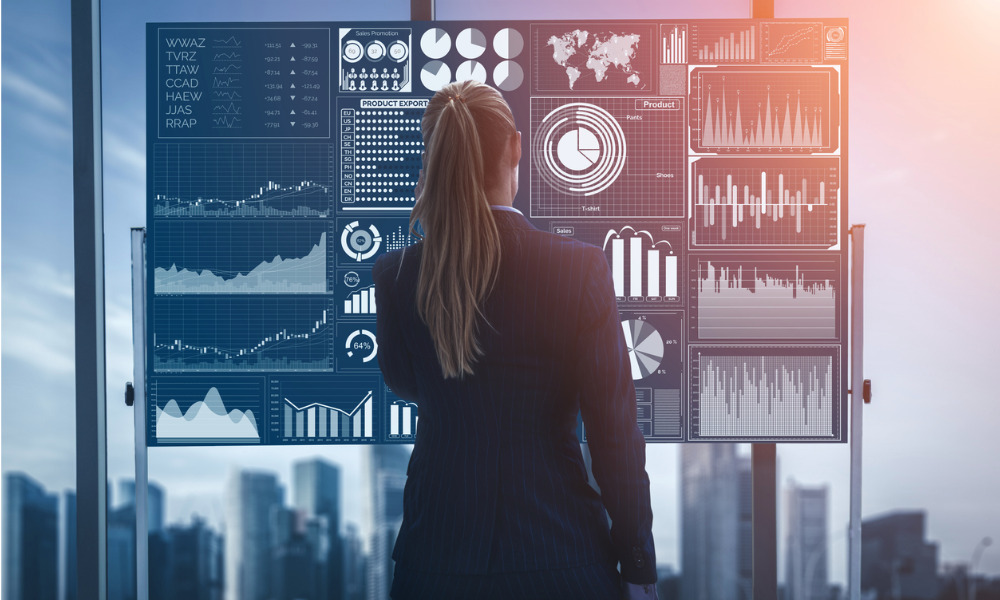 While many financial institutions have expressed a willingness to invest in digital transformation, a new survey revealed that a fear of data readiness may be constraining how quickly and efficiently these institutions manage their transformation.
Data mastering firm Tamr surveyed 300 C-suite executives in various US financial institutions with revenues of at least $1 billion and found that, despite most firms having advanced data management capabilities, more than a third (35%) are not expecting results from their digital transformation efforts in the next three to five years.
Additionally, Tamr revealed that almost half of respondents in the survey have admitted to being unable to keep up with competitors or service customers "in an optimal way."
The digital disconnect
Roughly 70% of those surveyed recognized the importance of data in digital transformation while 58% believed data management was vital to the future success of the business. However, the survey uncovered unresolved challenges with data and its readiness.
"This is surprising given the importance of digital transformation to financial organizations and level of investment in it over the past 15 years," Tamr said in a statement.
According to the survey, keeping up with or staying ahead of competitors (47%) and moving faster than competitors (45%) were the main drivers for digital transformation.
However, these financial institutions' readiness to manage their data was dragging their progress.
About two-thirds said their data was insufficiently supporting their efforts because it was too vast to analyze. Of these respondents, 28% identified unreliable data as a motivator for digital transformation, 16% described their data as disorganized, and 7% said their data was unusable despite 93% reported having either advanced or expert data management capabilities.
Almost a quarter also said they were dissatisfied with their methods for managing data. They identified the impediments to data management as: data volume (51%), data management methods unaligned with digital transformation initiatives (44%), outdated data management methods (40%), data variety problems (36%), and data velocity problems (29%).
"Our survey found that financial institutions are spending too much time trying to integrate company data (42%), too much budget on cleaning company data (41%) and too much time trying to unify company data (39%)," said Jenn McAuliffe, head of sales at Tamr. "In spite of all this, only 3% already have a viable solution in place. This perhaps suggests a fast-mover advantage opportunity for those who implement the right solutions now."
Path to success
The respondents agreed that to better contribute to the success of their digital transformation efforts, the data must be accurate, complete, and credible (64%); enable clear insights into informed decision-making (64%); accessible (61%); and the primary driver in making them a data-driven organization (58%).
The survey also found a strong desire among respondents to find effective solutions in managing data.
More than half of those involved in digital transformation initiatives said they were willing to invest in a system to assist with data volume, variety, and velocity because 54% said that their current systems don't scale or provide a complete and accurate view of data.
Additionally, 53% said they were not utilizing their current data to its full potential because it is siloed throughout the organization while 51% reported needing help with the constantly changing state of their data. More than 40% admitted their digital transformation was slow and not delivering the impact it should.