Montreal-based Mylo is now Moka and will target expansion in Europe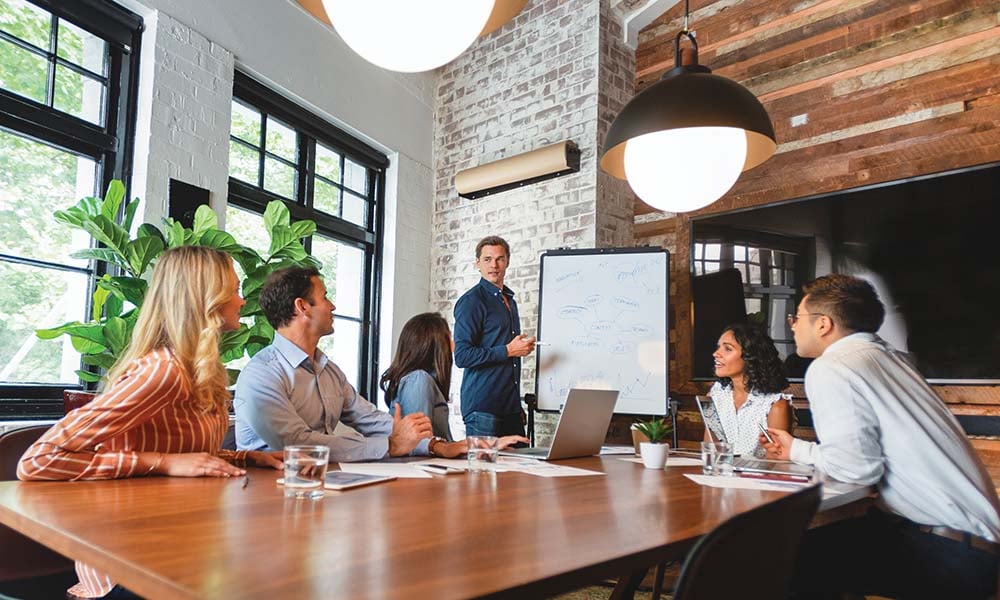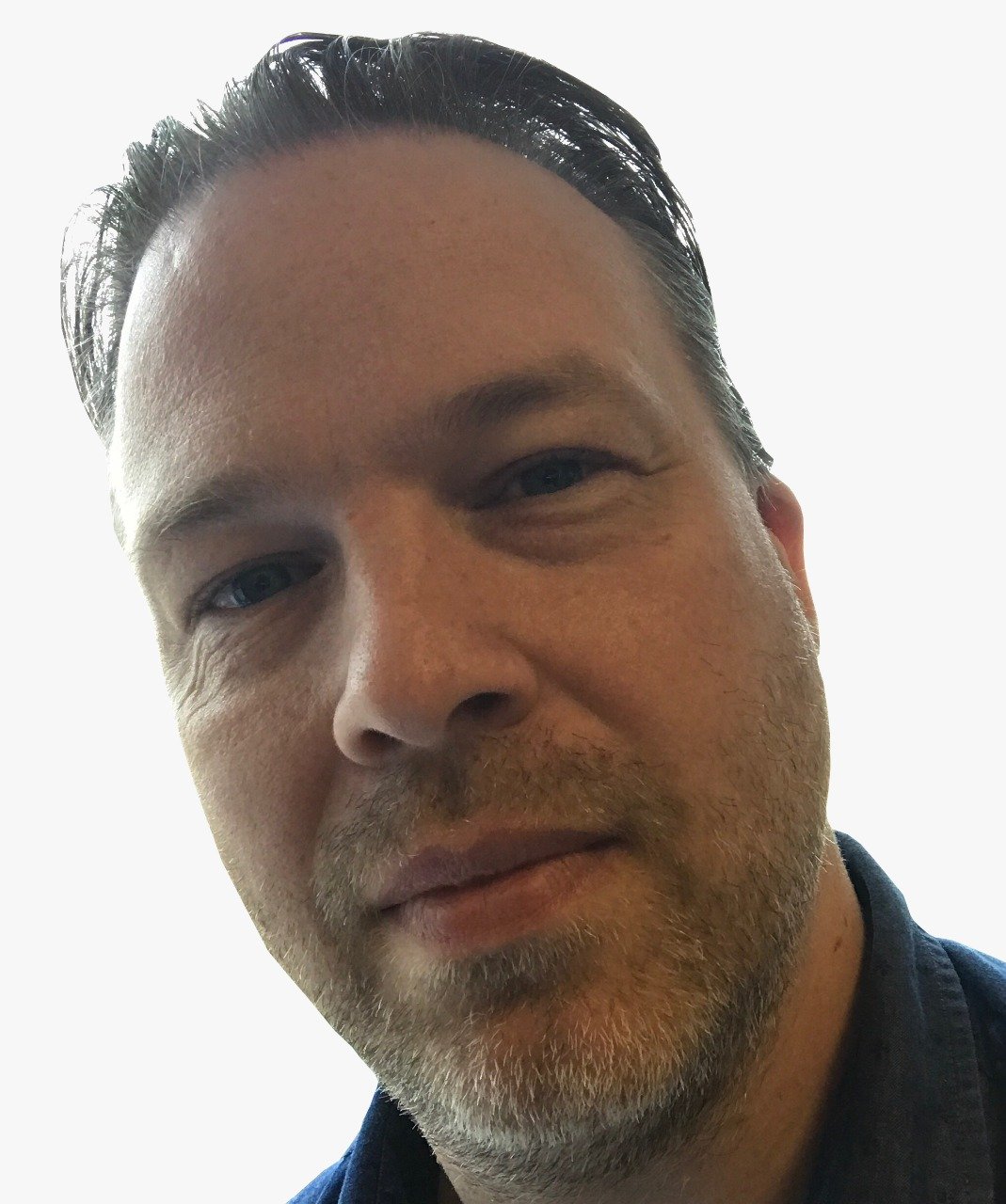 A Canadian investing and saving app is gearing up for international expansion with a new name.
Montreal-based fintech Mylo has become Moka and will expand to Europe, with an initial focus on France.
The app is targeted towards millennials and has been downloaded over 750,000 times since it launched in Canada in 2017. The French market has 17 million millennials and the firm says that 65% say their existing financial services choices do not offer investing that caters to their needs.
The initial roll-out in France makes sense as the fintech already offers a French product in Canada and has French and French-Canadian employees, although wider expansion in Europe is planned.
"We're expanding to France to help millennials save more, spend less, and invest smarter," says Phil Barrar, CEO and founder of Moka, the company formerly known as Mylo. "We're excited to grow our company by evolving the product and expanding to another market under a new global name."
New name
But what about that new name?
Barrar said that, despite pride in being a Canadian company, they needed a name that resonated with an international audience across multiple languages.
One of the Mylo/Moka app's key features is the automatic round-up of daily purchases with spare change invested in personalized, diversified portfolios of low-cost ETFs.
Moka will also have an enhanced rewards program that offers discounts and cashback for several popular brands including Uber Eats, Apple Music, and HelloFresh.