Latest figures show $37 billion in year-to-date net inflows as ETFs took in $5 billion in August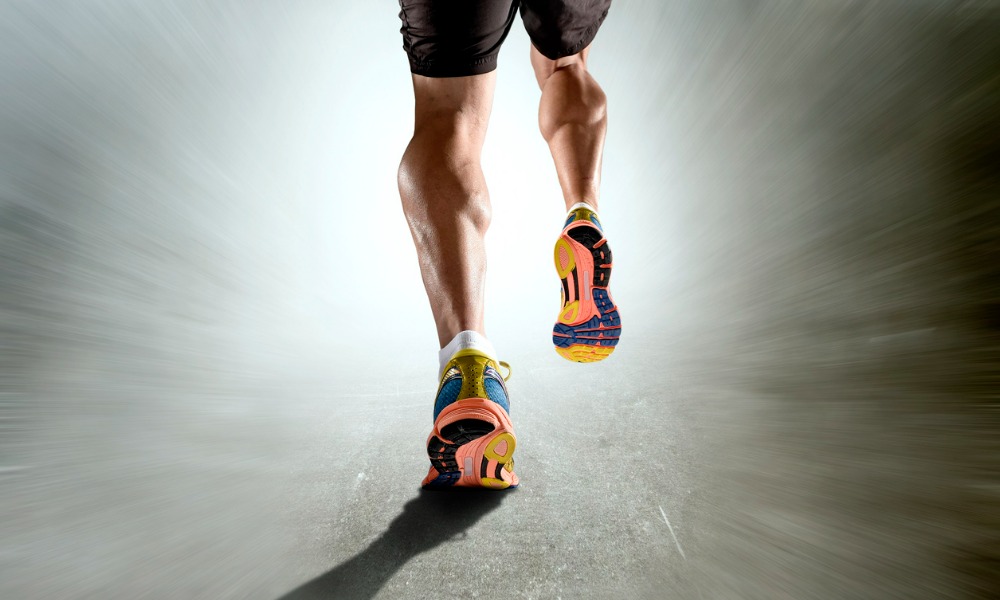 Despite the impact of the pandemic, Canada's ETF industry took in just north of $41 billion in net inflows in 2020. And according to the latest figures from National Bank, the industry is comfortably on track to break that record this year.
In its latest Canadian ETF flows report, the Big Six bank said investors poured $4.9 billion into Canadian ETFs in August, bringing year-to-date flows to $37 billion.
Equity ETFs were the primary force behind last month's inflows; the category saw $3.5 billion in net inflows, one of its highest monthly records this year. More than four fifths of that came from market cap-weighted ETFs, which National Bank said attracted $2.9 billion.
Investors displayed their home bias as they pushed nearly $2 billion into Canada-focused equity ETFs. U.S.-focused equities were a distant second with $947 million, followed by global ETFs which saw $436 million in net inflows.
Of the $296 million that flowed into sector ETFs, more than half ($150 million) came from financials. Utility ETFs followed with $77 million, while tech ETFs rounded out the top three with $52 million. Energy sector ETFs, meanwhile, shed $34 million.
Low-volatility ETFs also managed to continue taking in assets, with $120 million in net inflows last month.
Demand for fixed-income ETFs was also broadly positive. A net total of $905 million flowed into the category, including $291 million into Canadian aggregate bonds, $236 million into Canadian corporates, and $149 million into Canadian government bonds.
Typically a favourite in any market condition, cash alternatives were the only fixed income sub-category to lose assets last month, with $72 million in net redemptions overall. "[N]ow that it has grown to $5.7 billion in AUM over five ETFs, it seems that some investors redeem when they wish to put money to work in higher risk/reward assets," National Bank said.
Through a maturity lens, broad/mixed bond ETFs led inflows with $510 million, followed by short-term ($239 million) and long-term ($107 million) bond ETFs.
"Crypto-Asset ETFs received $202 million amid a resurgence in bitcoin price and investor traction in this speculative and highly volatile asset class," the report said.
It noted that 19 ETFs were launched last month. Coming from three providers, the new launches ran the gamut from broad-market strategies to ESG, innovation, emerging markets, and TIPs.