Pound for pound, Canadian ETFs outclassed mutual funds in terms of asset growth and net sales last year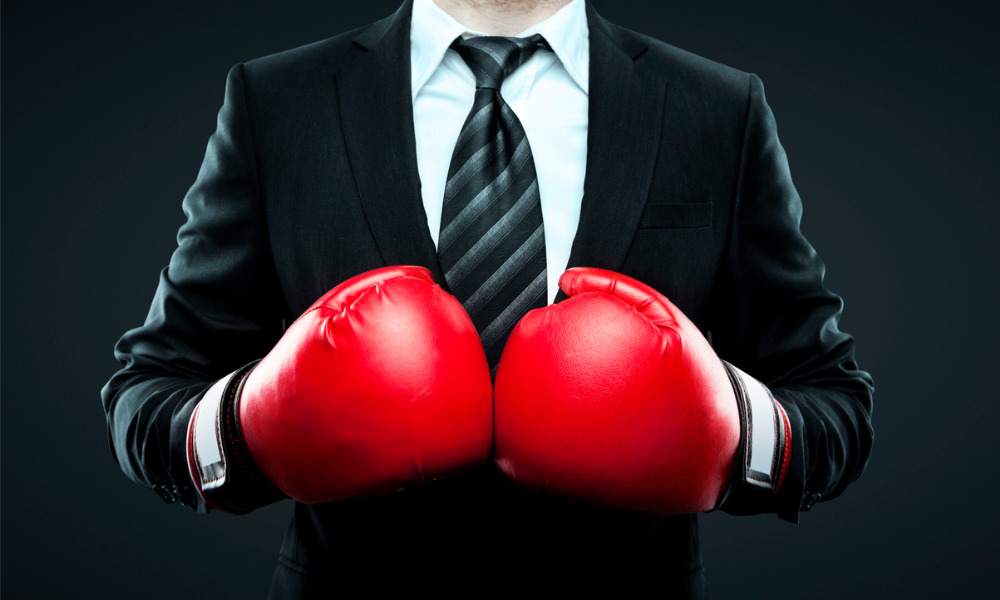 Mutual funds may represent the vast majority of Canada's investment fund space, but that didn't stop ETFs from surpassing them in terms of sales last year.
According to the latest statistics from the Investment Funds Institute of Canada (IFIC), Canadian mutual funds saw roughly $30.9 billion in net sales last year, while ETFs saw $41.4 billion in net sales.
In December, investors poured nearly $3 billion into balanced mutual funds, $3.4 billion into equity funds, and $1.7 billion into bond mutual funds. While long-term mutual funds saw $8.5 billion in net sales, money market funds suffered net redemptions of $1.2 billion. All told, Canada's mutual-fund space saw $7.3 billion in net sales last month.
Balanced funds ended the year with $854 million in annual net sales, a far cry from their $2.8-billion record in 2019. Equity funds, meanwhile, saw $6.7 billion in net sales last year following net redemptions of $13.8 billion in 2019.
Canadian mutual funds logged annual asset growth of 9.4% in 2020, ending the year with $1.78 trillion in net assets. That included $874 billion in balanced funds, $593 billion in equity funds, $246.4 billion in bond funds, and $34.4 billion in money market funds.
ETFs attracted just over $3.8 billion in net sales in December. Equity funds continued to lead the way with $1.94 billion, followed by bond funds ($1.1 billion) and money-market strategies ($568 million).
From a whole-year perspective, equity ETFs were the runaway winner, netting $23.7 billion in sales; that's more than double their 2019 record of $10.2 billion. Bond ETFs were a distant second ($11 billion); money market funds took in $2.8 billion.
Assets held in Canadian ETFs totalled $257.3 billion at the end of 2020, with year-on-year growth clocking in at 25.5%. Equity ETFs had $158.4 billion in assets, and bond ETFs had $79.3 billion. Money-market and balanced strategies were nearly tied with $7.2 billion in balanced ETFs and $7.3 billion in money-market ETFs.