Industry analysis reveals monster month of AUM increase amid flurry of new issuances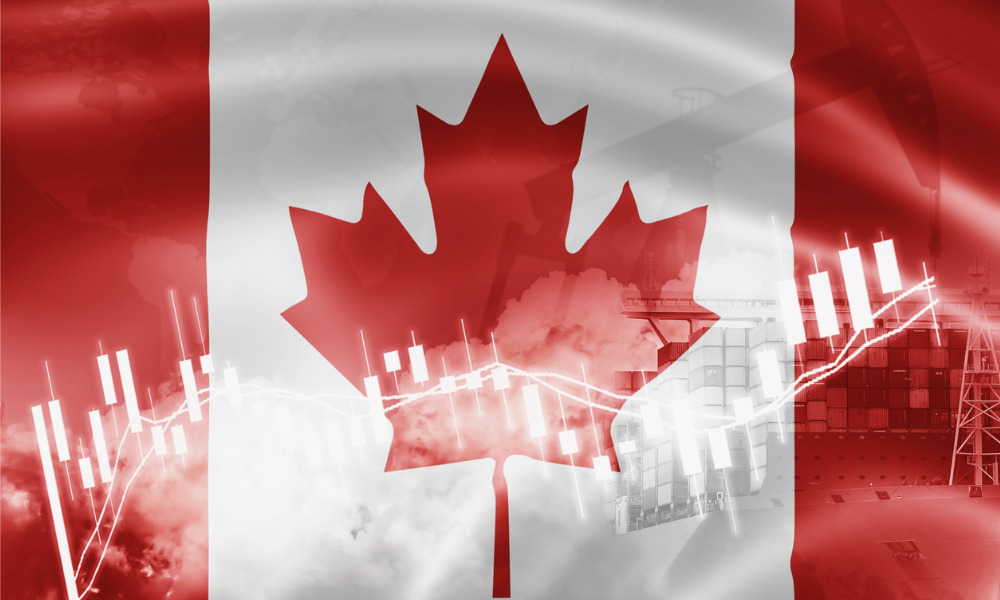 Last month was one for the books in Canada's ETF space, which saw a marked acceleration in asset growth and new launches.
According to the NEO Exchange's latest Canadian ETF Update report, the domestic ETF market ended the month with 983 products and $221 billion in assets under management.
The industry underwent a 2.87% month-on-month increase in AUM as assets grew by $6.2 billion. Year-to-date, industry assets have grown by $10 billion, representing an increase of 5.01% for 2020 so far.
The top ETF in terms of its absolute increase in AUM for the month was the Mackenzie Emerging Markets Bond Index ETF (CAD-Hedged), with a reported AUM increase of approximately $400 million. Two iShares products, the iShares Core S&P/TSX Capped Composite Index ETF and the iShares Core S&P 500 Index ETF, took second and third place with AUM increases just north of $338 million each.
From a percentage growth perspective, the CI Global Infrastructure Private Pool saw the most impressive AUM increase, growing almost fifteen-fold (1,480%) in June. Another CI product, the CI Global REIT Private Pool, became a distant second-placer as it tripled its assets (299% growth). The Exemplar Growth and Income Fund took third place with 237% growth.
Among the ETFs listed in Canada as of end June, around 450 held $25 million in assets or less; at the other extreme, just over 100 had more than $500 million in AUM.
The report tallied 14 new ETFs launched in the month, including nine from Fidelity Canada, five from Hamilton ETFs, one from CI, one from TD, and two from WealthSimple.
Average daily trading of ETFs came in at over $2.1 billion in June, around one fifth (19%) of which occurred on the NEO Exchange, roughly a third (35%) on the TSX, and the rest on other exchanges.