Latest figures show industry on pace for record as first half of 2020 sees largest inflows in a decade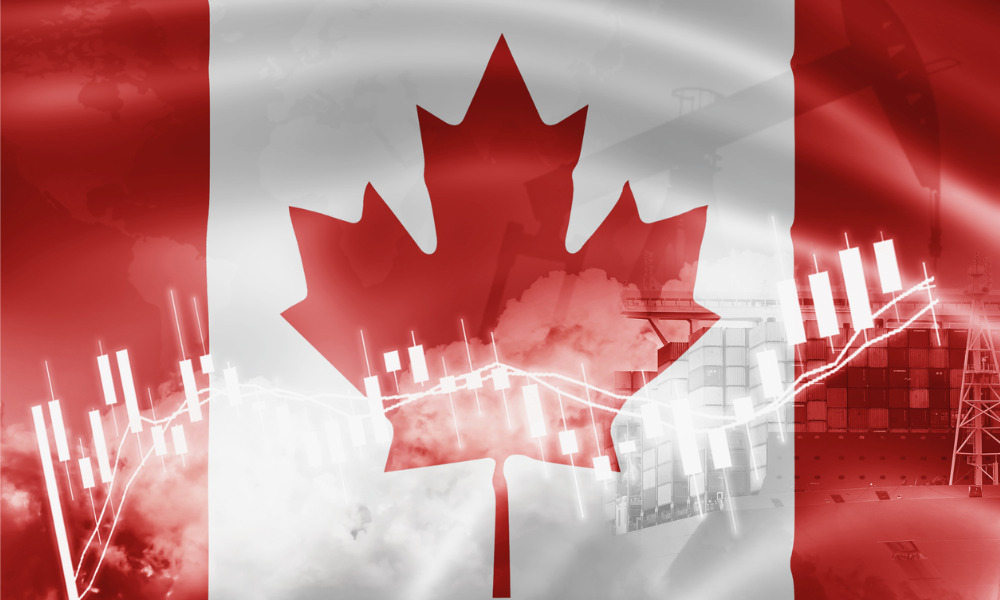 In spite of the financial-market turmoil sparked by the coronavirus, 2020 is on track to represent a new high for the Canadian ETF industry.
According to the latest Canadian ETF Flows report from National Bank, ETFs in Canada took in net flows of $4 billion for the month, bringing the industry's six-month total to $22 billion. That represented more than twice the number recorded for the same period in 2019, and the largest half-year record of inflows for any half-year calendar period in the past 10 years.
The lion's share of inflows in June went to equity ETFs, garnering $2.5 billion or 60% of the month's total in what the report described as a "remarkable display of risk appetite on the part of ETF investors." Investors appeared to shed their typical home bias as international ETFs took in the largest net inflows ($1.15 billion), followed by Canada-listed ($914 million) and U.S. strategies ($444 million).
The two new socially responsible ETFs launched by Wealthsimple last month got special mention: they each collected roughly $190 million in assets apiece, easily surpassing the US$50 million commonly accepted as a target for funds that want to survive past their freshman year. Financial-sector ETFs saw sizeable creations, with net inflows reaching $357 million.
Meanwhile, fixed-income ETFs attracted 30% of inflows in June, taking in a massive $1.3 billion to achieve their best month in 2020 so far. High inflows were observed across all credit and maturity segments except for sub-investment-grade bond ETFs, which saw low inflows. Preferred-shares products, for their part, experienced minor redemptions.
Commodity ETFs notched inflows of $52 million, reflecting a slowdown in creations stemming from fading investor appetite for gold exposure.
Last month also saw a frantic pace of ETF launches in Canada as 23 new products were launched by five different providers. Those included five new funds from Hamilton ETFs, five active ETFs from TD, eight new factor strategies and one fixed-income product from Fidelity Canada, the two ESG ETFs from new entrant Wealthsimple, and a fund focused on the longevity economy coming from CI.