National Bank of Canada data shows gains were led by US equity funds despite stocks nearing a bear market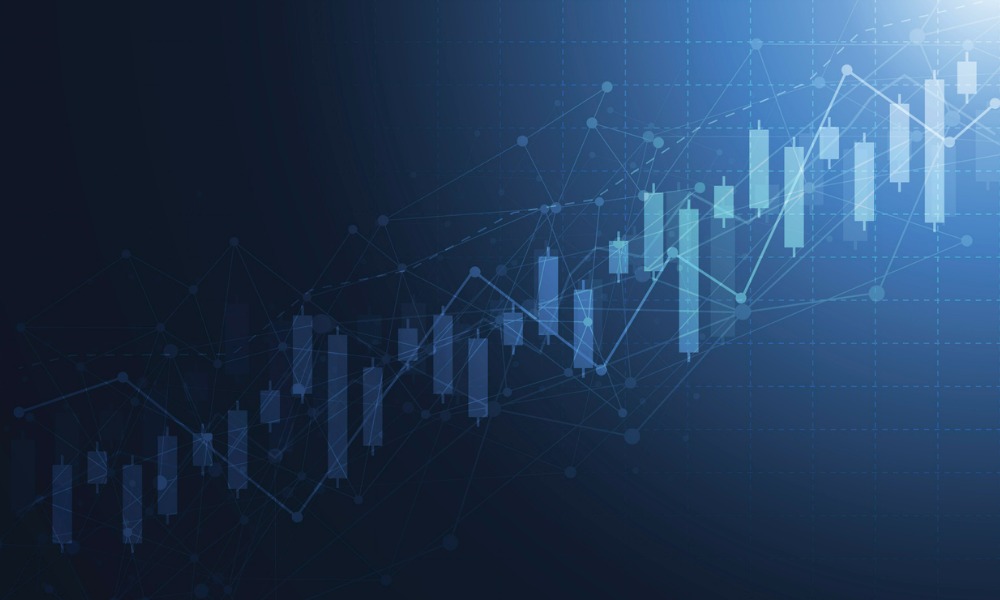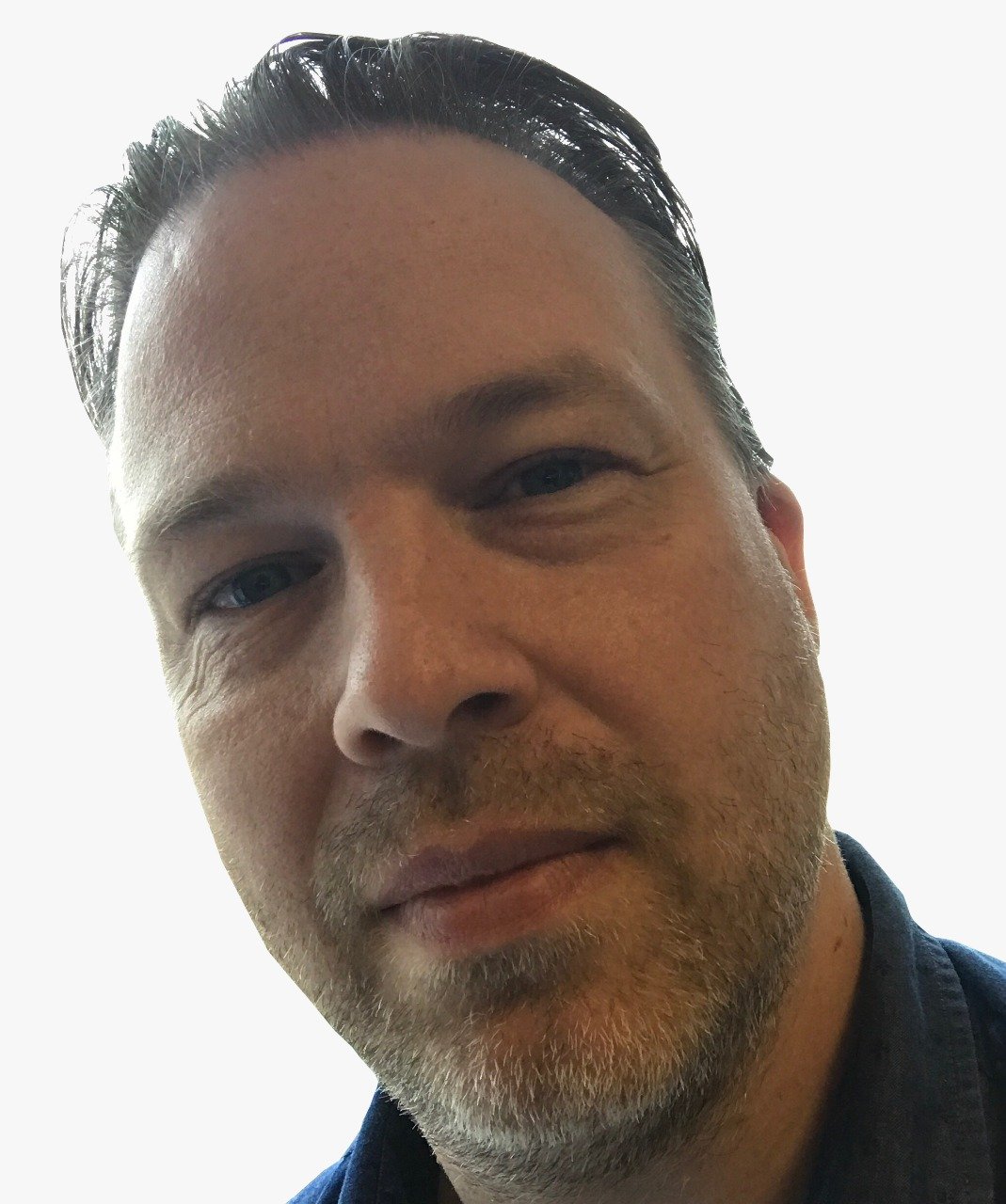 Canadian exchange-traded fund (ETF) inflows posted an increase in May compared to the previous month but remained well below levels seen at the start of 2022.
According to new data from National Bank of Canada, net inflows reached $2.4 billion in May, up from $1.5 billion in April, but less than half of the near $5 billon level of January and February.
May's inflows accounted for 5.1% of assets since the start of the year which reached $17.5 billion at the end of the month.
Inflows were led by equity ETFs with a net $1.4 billion. Of this total, $877 million was attributed to the best monthly inflow of 2022 so far to US equity ETFs (up from $79 million in April).
This was despite the S&P 500 edging towards a bear market with a 20% drawdown from recent highs, showing an appetite for risk from investors.
For Canadian equities, the net inflow was $138 million – down from $792 million in April - while non-US international equity ETFs totalled $366 million (up from $46 million in April).
Low volatility ETFs were a notable exception to a broadly positive month for equity inflows.
Fixed income
Fixed income ETFs saw a total $216 million net inflow, led by "cash alternative" (or "high interest savings") ETFs.
There were also positive inflows for Canada aggregate bond EFTs and Canada corporate bond ETFs, while the other categories saw redemptions.
Corporate credit indices also managed positive returns in May, following four steady monthly declines.
Crypto rebound
May's stats also show a rebound for crypto-asset ETFs with $565 million inflows, the best of the year so far, following one of the largest pull-backs by investors in this category ($338 million) in April.
National Bank reported that, since 2021, $7 billion has flowed into Canada's crypto-asset ETFs, but price declines in Bitcoin and Ethereum mean that total AUM is just $4.3 billion.
There were just 5 new ETF launches in May.